What can we do as the school holidays are coming to an end but there is still time to have fun and make memories before we send them back to school? This term will be very different and there will be lots of anxiety from parents and from the little ones as they head back after months at home. So, make the most of the last few weeks with some indoors activity if you can't get out and about!
Still time to camp!
Even indoors you can make dens and forts of blankets and pillows or buy a cheap pop up tent to spend the night in. This little tent on Amazon is cheap and cheerful and worth it for a couple if nights indoor camping. String up little lights and eat sandwiches or pizza in front of your make shift den. No mud and the loo is nearby.
Read together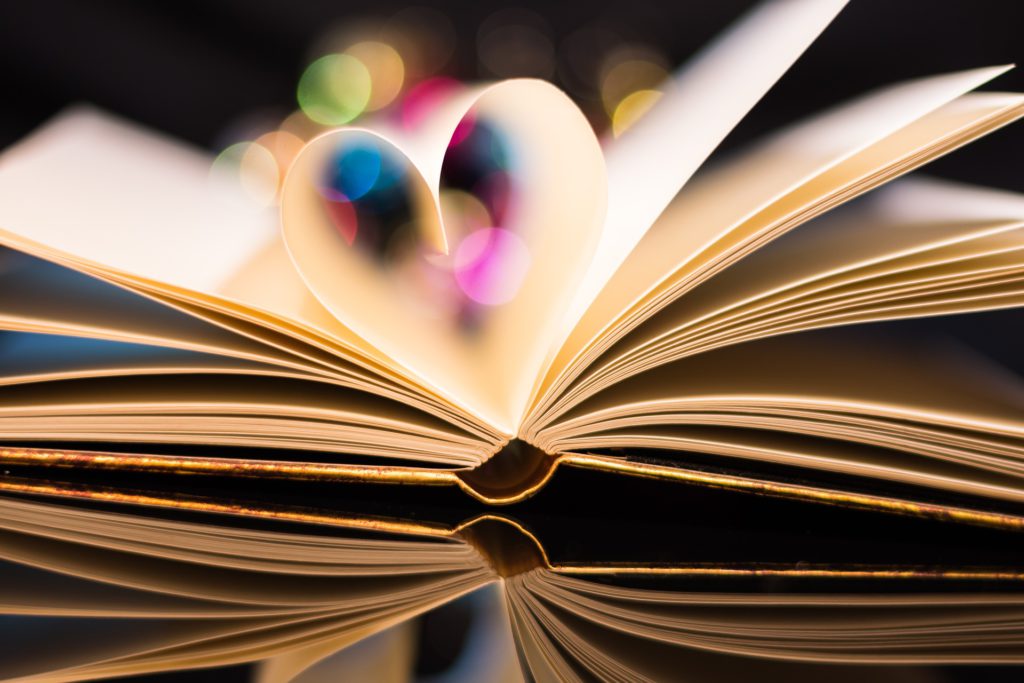 Most kids are never get too old to read to. Funny voices and well-read descriptions can get the imagination going. Read a book and the try and get them to draw what they've heard. It really doesn't matter what you read if you make it fun and interesting. Taken turns being the characters and just get silly! If you don't want to read pop on a audio book and enjoy it together in some down time – with a cuddle to boot!
Puzzle it out
Jigsaw puzzles are great because everyone can do them. We leave one out on a table or the floor and as we head past, we pick a bit and make it fit. Even when they are 'playing' the humble puzzle is proven to help improve collaboration and cooperation skills. There are loads of second-hand puzzles on the selling sites, so they don't have to cost the earth.
Memory Books
As the rain comes down now is the time to write up the memories of the special times you've had from March to now. Stick in things you've found, add some photos. We bought a polaroid camera from Amazon for instant memories
Movie night (or day)
Get the pop corn ready and turn out the lights. Move off the sofa onto cusions and make the most of the films you have – maybe a quiz after the movie? If you are going to be stuck inside as the rain falls why not have one day a week where you kick back?
Play games together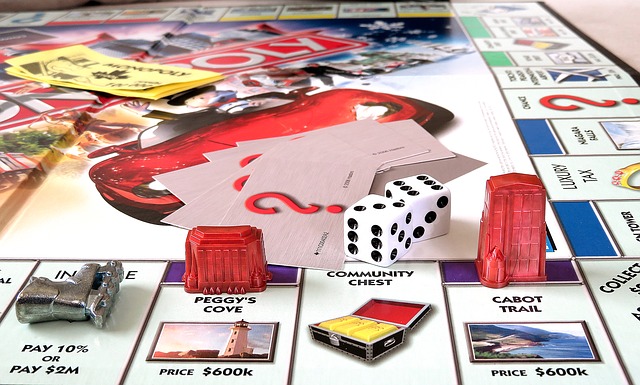 If you really want some screen-free family time, then the good old-fashioned board game is still a firm favourite. Playing as a family helps you all relax (or get competitive). It helps kids understand that they can't always win – nothing worse than a bad looser! This is a key life skill, but you have lots of fun along the way. Why not get together with other families and swap games about or head to the second-hand sites and find some that others no longer want?
Whatever you do have fun in the last few weeks as once they are back to school a new pattern will take shape!
This post contains some Amazon affiliate links in which Rumage may earn a small percentage from qualifying purchases but, at no extra cost to you.
Thank-you for helping to support our blog!