The term 'parent' comes with all the busyness you can handle. Now more than ever, when the kids have been off school, life has not got any less hectic. Whether you are a stay at home parent or a working one, these strange times have tested us all. Lots of us have both parents at home, juggling for space and time. How can we fit it all in without losing our minds? The summer is approaching with some kids only days away from the summer break and others limping to mid-July with less energy and less focus – parents as well as children are all craving a return to normal – will we get that in September? What will the summer look like? Will we brave travel? Will we enter another lock-down like Leicester? There is so much to plan, with no real confidence that those plans will happen.
However, there are some tips we can think about to help make the most of our time and cut ourselves some slack!
Get real
Now more than ever we need to be realistic about what we can actually get done. I for one am shattered and know that I need some 'me time', need to give myself the time to just let is all happen and not worry so much. Is now the time to lower standards and accept that some of the life chores just don't need to happen? It's ok to get a takeout, fine to leave the floor and as for ironing – what's that?
Plan it in
Think ahead, plan what MUST get done and simplify how you do it. Easy right? Well no – as parents we want to do the best, make it the best it can be and fit it all in – perfectly. I've struggled with a constantly full household and planning every meal, but I have got quite militant about menu planning to help shopping time and I've saved money as well.
Stick to a routine
When you're busy, routine is key – now we are working from home and schooling at home this means we may need to build some new routines. Some kick off the day with Joe Wicks (https://www.youtube.com/watch?v=h5PpLvMvW2s), I kick it off with coffee and a chat to anyone gathered in the kitchen at 7am! But, every morning, I do have a little walk outside, passing my other half on his way to the 'home-office' – the kitchen table! Everyone gets dressed – there have been no PJ days in lockdown! AND If you do one thing to make your busy life easier, master your evening routine. Plan the time you need the next day for work and check the lesson plans (if you have any) from the school and get everything set so the kids can crack on. If there are outside chores to get done plan when and how you will crack them with as little stress as possible
Chart it
Our family has always been run by the kitchen calendar. In lock-down we are all here all the time BUT still we need to plot out time for work, school, meals, calls, SLEEP. So, we have our calendar and now we have our reward charts – when we can actually get the job done at the time we said we'd do it we TICK IT OFF. Satisfying!
Finally get the Zeees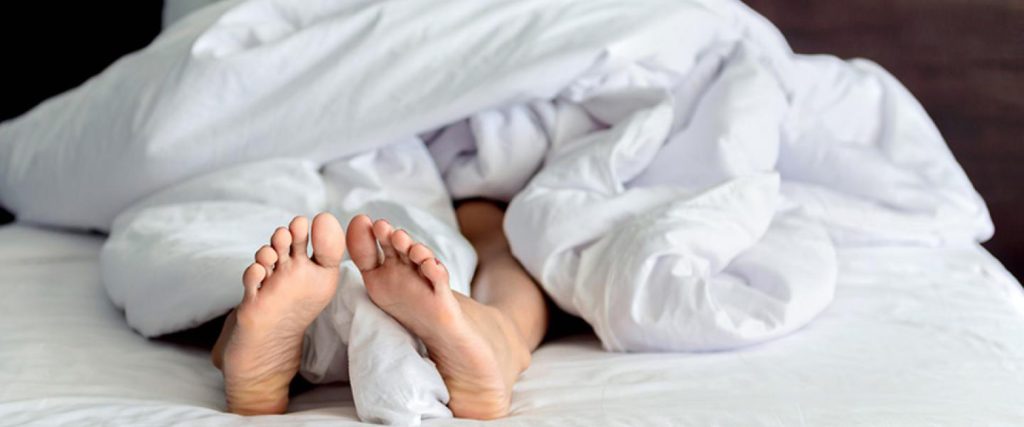 Get some sleep. You need it and during lock-down I don't know anyone who has slept well every night. I've tried pillow mist, candles (can't sleep with them lit as I worry about the house burring down – binned that idea), meditation, baths and calming podcasts and apps. Some work some of the time – but what we do know is that sleep does help us be more efficient and productive and energised.
I'm never going to get it all done. I will always feel that I've not done a good enough job – but you know being a parent is an honour and we should try and enjoy the journey a bit more!