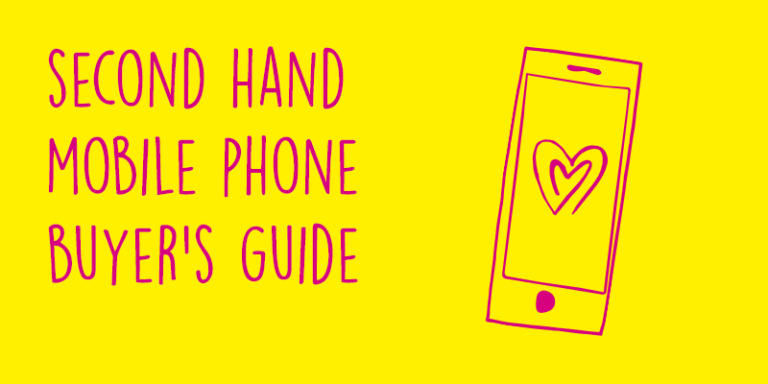 If you go for a reconditioned mobile phone you can make your money go further. It might not be the latest model but will an older model be just fine? For the latest model phone, you're going to have to pay more. However, there are great deals to be had on pre-owned ones.
There are lots of things you can check to ensure you're getting a bargain. We share thoughts.
Read our reconditioned mobile phone guide here. Check you are able to return it if it isn't what you were expecting.
Happy rummaging!
Rumage exists to lighten the load on the planet as well as save you money. We search many sites we are linked to so you can find second-hand or refurbished mobile phones with ease. For more guides on second-hand here's the Rumage Buyers Guides page