As winter creeps up and Christmas is on the horizon it may be time to change gear. This year, with parties and pubs being an unlikely marker in your diary, could be the moment to try Hygge. (unless you still have an appetite for zooming !) 
Feel good, get cozy
Hygge is a Danish and Norwegian word for a mood of coziness and comfortable conviviality, with large feelings of wellness and contentment.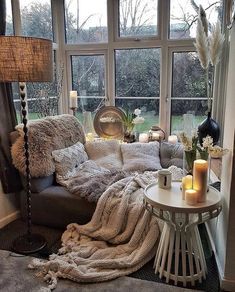 It encompasses all things that are lovely on a cold winter day, warm fires, good food, good company and a quiet and well curated atmosphere. It is woolly socks, wine and no screens!
Not really a lifestyle choice for the Danes, more a cultural direction. It leads them towards the simple pleasures of connecting with people over a nice meal, rather than the task orientated habits we have developed that slide into screen addiction and short attention spans. Family meals become a time for slowing down, listening and sharing, with no other distractions.
It is unsurprising then that the Danes and the Finnish are considered to be the happiest citizens in the world.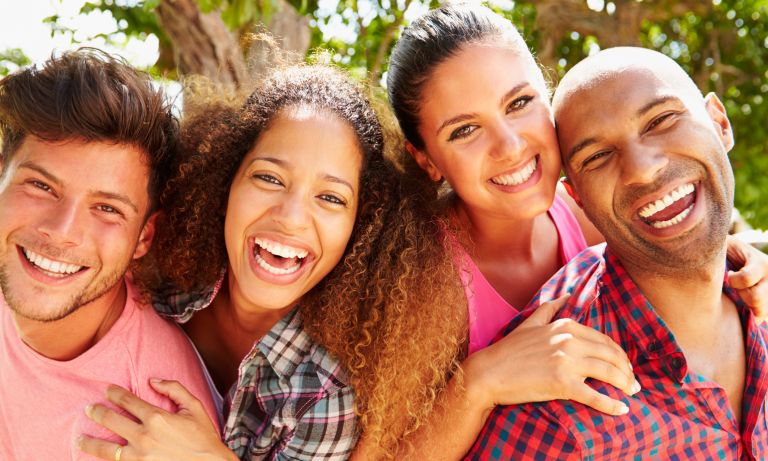 Researching happy
Each year, a group of happiness experts from around the globe rank 156 countries. The report is based on how "happy" citizens are, and they publish their findings in the World Happiness Report. Happiness might seem like an elusive concept to quantify, but there is a science to it.
When researchers talk about "happiness," they're referring to "satisfaction with the way one's life is going," says Jeff Sachs, co-creator of the World Happiness Report and a professor at Columbia University.
"It's not primarily a measure of whether one laughed or smiled yesterday, but how one feels about the course of one's life," he says.
If you want some help with how to have a hygge winter have a look at this,
Or just read about it here
So light a couple of candles. Turn OFF your devices and grab a glass of chocolate or mulled wine and snuggle down.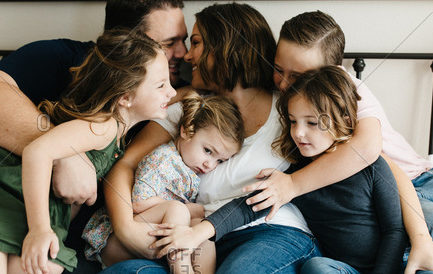 This post contains some Amazon affiliate links. Rumage may earn a small percentage from qualifying purchases but, at no extra cost to you. Thank-you for helping to support our blog!