The success of upcyclers is how they navigate current trends and adapt. It all seemed to start with shabby chic which though it is less popular now it started people on the journey back to make good and mend, give things a new life. The trend saved many items from landfill and inspired people to learn a new skill and get creative bringing the best out of old things, making them beautiful and unique.
Once you have the basic skills you can share them with others. If the rain keeps falling in August we can teach the little ones a fun skill that is not all about instant gratification but working and crafting to make a one-off product. You can use rumage.com to find that unique piece to give your own twist to!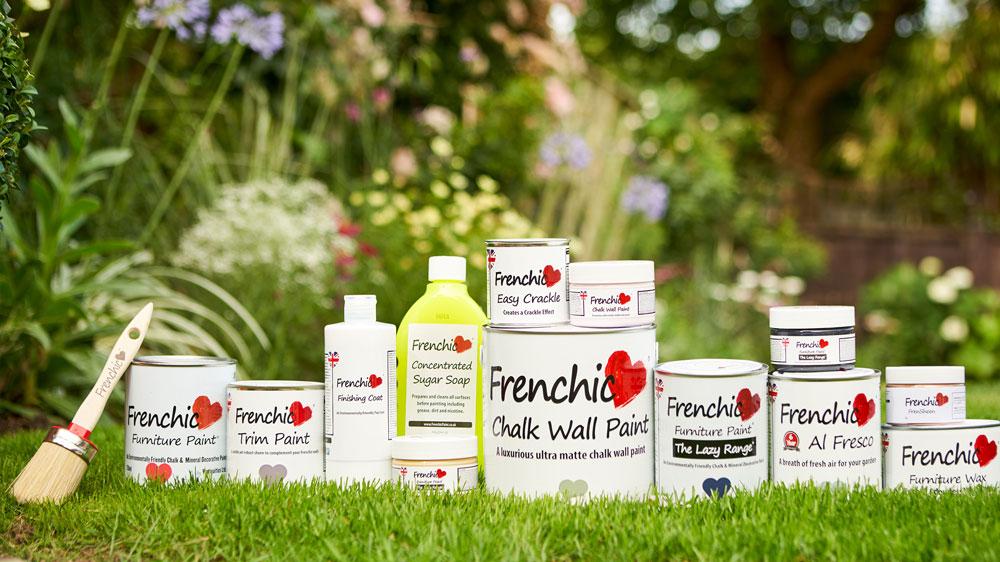 Now more than ever it's easier to upcycle because of the products on offer. It used to take an age to upcycle a simple wooden chair with all the sanding and prep it would take before you started painting – but now the new chalk paints from companies like Frenchic who have a brilliant lazy range there is minimum prep to get great results – even if you've just started. There are courses at Craft Courses to help you get started and many blogs for inspiration from https://www.upcyclethat.com/ to https://www.reddit.com/r/upcycling/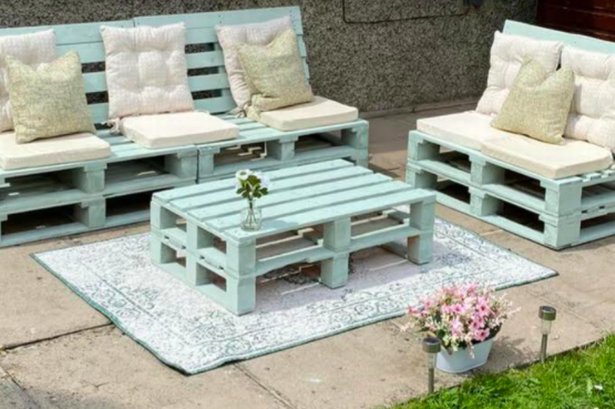 Here are some books that can help stimulate ideas if you want to give it a go, get ideas or just kick back and see what others have done. Some are about using things that often get ditched like old pallets.
And others cover many different skills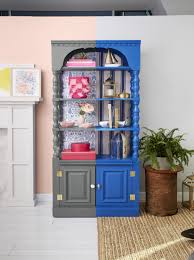 The great things about upcycling is saving items from landfill, trying new things to keep creativity alive and giving items a new lease of life – making them beautiful and knowing that they are one of a kind! Why not have a go and I'm sure that friends and family will be impressed!
This post contains some Amazon affiliate links in which Rumage may earn a small percentage from qualifying purchases but, at no extra cost to you.
Thank-you for helping to support our blog!