Do you love spending time saving cash? One way to make the most of what you have and improve or upgrade your home is by doing it yourself. It's great to feel that sense of accomplishment when you have completed a job.
It may not come naturally to everyone to pick up a drill and fit a shelf, or repair, sand and paint a window frame. But, it sure is quicker and definitely cheaper than waiting for someone to come and do it for you.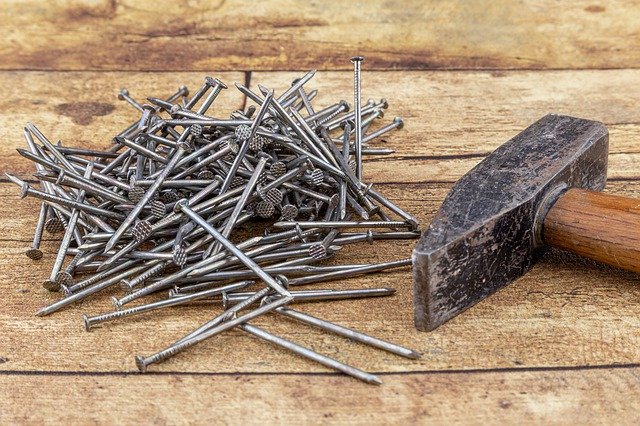 There are some great videos out there to guide you through some basic tasks, our favourite no nonsense 'How to' ones are;
How to strip and line a wall
If you are brave enough to give it a go, sit down with a pen and break the job into stages.
research how to do it and make a list of what you need.
The first barrier to giving it a go is often lack of tools. If you are only planning on doing one project then it may be that borrowing is an option. If your friends or neighbours can't help (sometimes a man's tool box is hallowed ground!) look on Fat Llama where you can rent all sorts of crazy stuff from people nearby. The Library of Things is in London, the Share Shed is in Cornwall.
You can top up your income by renting out items you already own at RentMy. Research by RentMy shows it's eco-friendly to rent – the more we rent, the less carbon is produced from manufacturing and shipping.

Alternatively you can get some great second-hand bargains if you know what you need.
What to watch out for when buying pre-loved power tools;
It's best to stick to good quality brands, the build quality is better and will last you longer
Look for tools not older than 2 years, especially if it's cordless, requesting a serial number is a good idea which you can look up and get a manufacturing date from
Ask if anything has been replaced or repaired, if so is it with brand replacements or cheaper equivalents?
Look for signs of overheating around air vents and steer clear if it smells "hot"
If buying online you can request to see a facetime video of it working and a view of the plug, you are looking for original plugs and that all the safety guards fit
It needs to look clean, dust free and well maintained, if it looks loved then it probably has been
Here are some common DIY tools we found on Rumage.
work out how long it's going to take, then double it (!) and set that time aside.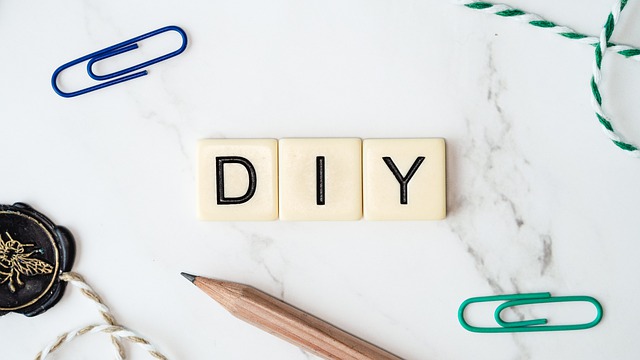 If it breaks down into parts, aim to complete one part in one sitting so you can see progress and clear up if you need to before starting the second part. It's good for morale to complete something.
Three, if you can find a friend to help then all the better; either for holding, measuring, making the tea or just plain laughing if you end up stepping in the paint tray !
Four, pat yourself on the back when you are done and enjoy the warm glow of success!
Liked this? You might like this article: Get into repairing