We are being advised to wear a mask when we go out in public. Experts say the homemade masks won't protect someone from getting sick, but they can help prevent the spread of the disease by those with the virus.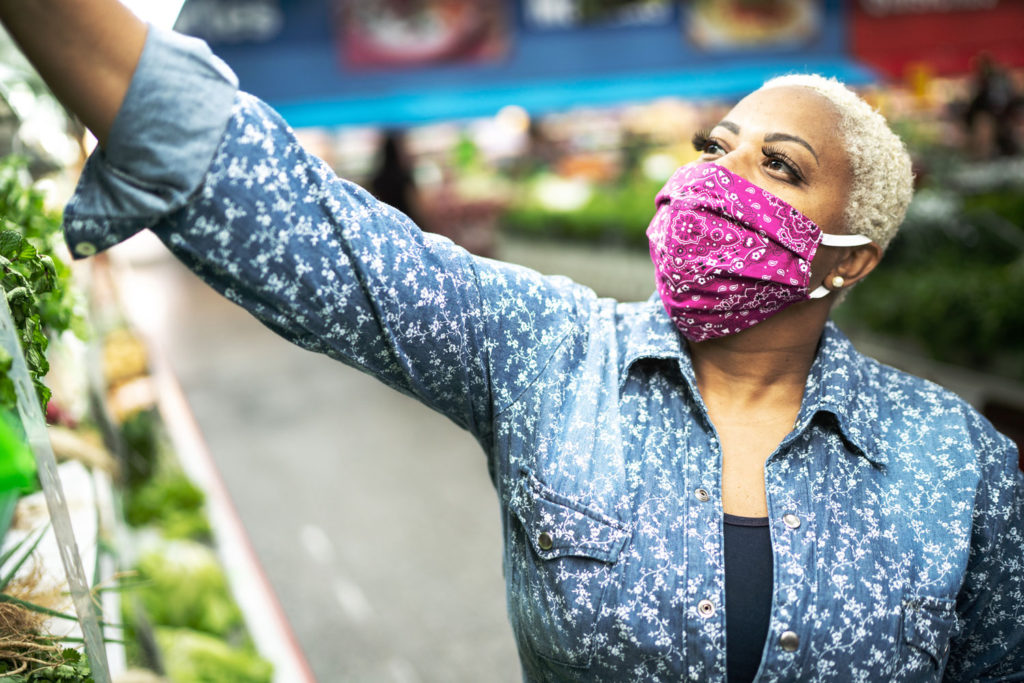 Face masks are a symbol of the pandemic era – a visual metaphor for the tiny, unseen virus that could be lurking anywhere as we try to carry on our day to day lives. Some people are using their own scarfs wrapped around their faces and some are pulling a t-shirt over their mouth and nose – harder to carry off when you have your hands full. Many have got creative and made colourful masks.
Have the masks ready to go and put them on before heading out. Always wear one on public transport. Have a plastic bag by the front door to drop the mask in when you get home. Carefully remove it drop it in the bag and wash your hands with soap (any will do) then go about your home life safely. Wash them with the next load either daily or after a long period of having them on – easy!
Here are some we've found and tested. All are good – some more comfortable than others. We think that 3 per person means you never have to worry and having one to hand when you pop out.
Our local boutique (www.hambledongallery.co.uk) have made some lovely unique face masks designed and hand made in Dorset. These face masks add a little fun whilst raising vital funds for Poole based charity Diverse Abilities.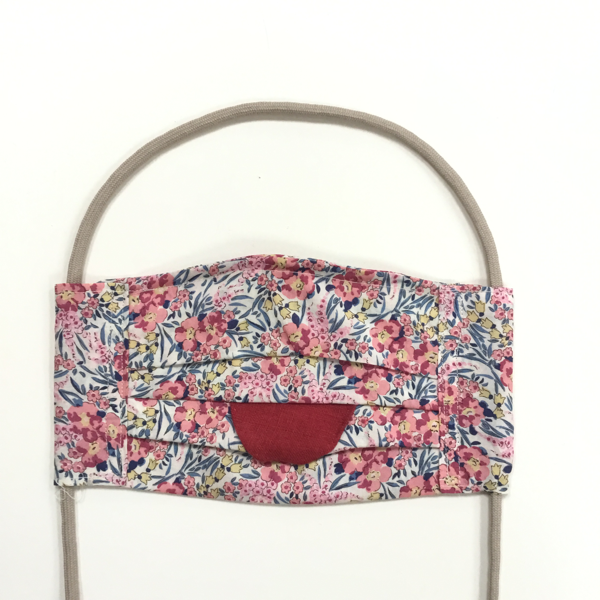 We love this Liberty 100% cotton lawn Adult face mask . They have a filter pocket (filters aren't included) so there is an added protection option – but fine without the filters as well
These kids face masks are made from green gingham fabric with a little red tongue and felt googly eyes. The neon orange lace is tightened behind the head which means there are no gaps.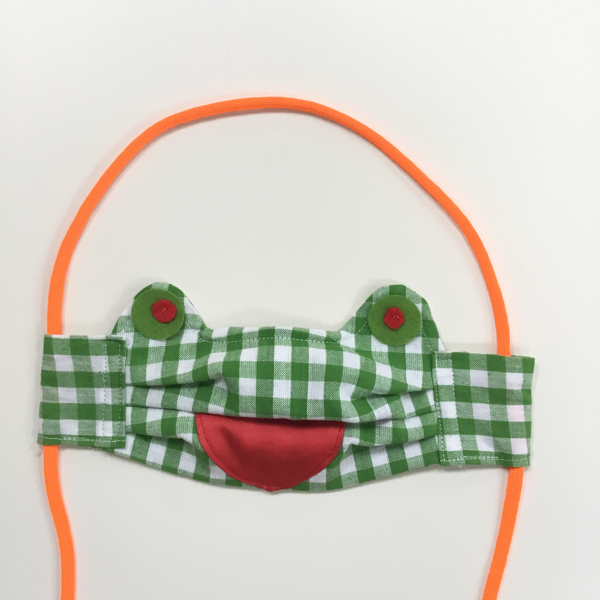 This is a great one for the more fashion conscious kids in the family – made of breathable high quality 100 % premium cotton this is the perfect double layer face mask. Surprisingly comfortable and they do fit adults as well.
There are many ways to cover the face and we found this video if you want to have a go!
Stay alert. We can all help control the virus if we all stay alert and follow some basic guidelines https://www.gov.uk/coronavirus
Rumage may be eligible to earn revenue from these recommendations