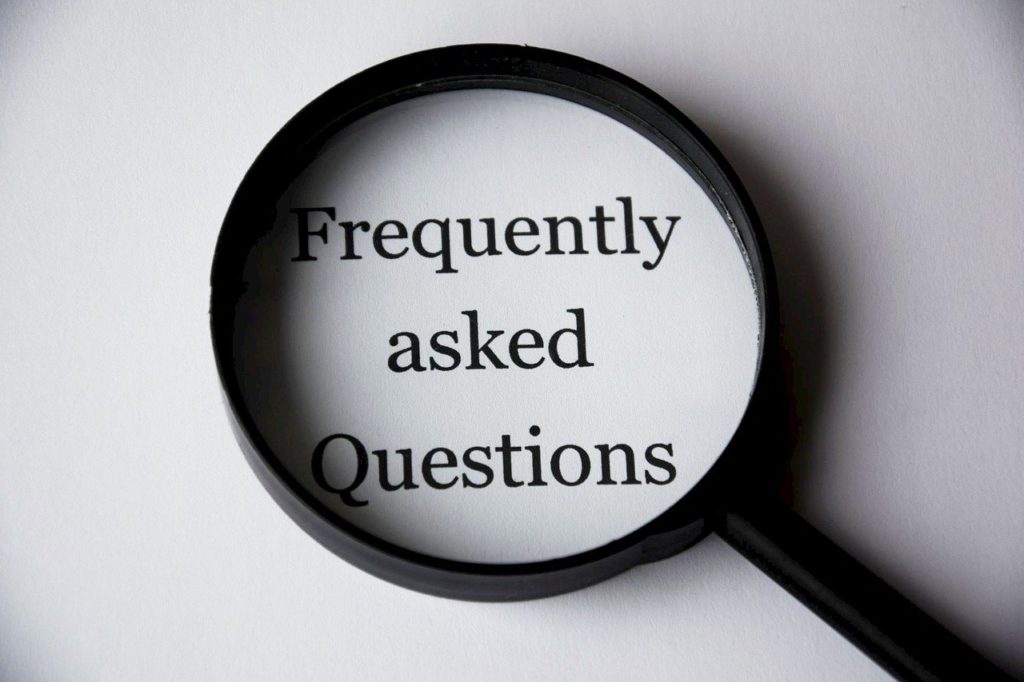 Why do I need to enter a postcode?
When we search second-hand for you we need to base our search around a physical location. A postcode enables us to work with all of our diverse, second-hand sources. It's better for the planet if you enter your postcode and even if you you wanted it posted to you, it is better for the planet if it has to travel less distance to get to you.
Are all the items second hand?
Some of the websites we link to offer both new and second-hand items. From these we only collect the second-hand results for you. We want to make shopping second-hand a badge of honor to support the circular economy as it is so much better than buying new all the time.
can I share the results with my friends?
Yes, you can share the whole list of results with a friend. Click on the share icon on the right hand side, then select either Facebook, WhatsApp, email or share link. You may need to go into settings to allow Rumage to access your accounts.
Why do I have some items in my results that don't match my search?
We do our best to serve you exactly what you are looking for, but this accuracy is only ever as good as the information fed to us. Sometimes this randomness can provide a smile on a rainy day, so while we are working on this we hope you choose to enjoy looking at chickens and Jethro Tull albums when you typed in "rocking horse"!
What does National delivery mean and does it apply to all the sites we search across?
We have the ability to deliver you a list of items that can be posted to you from a national search, or collection and postal results within your location radius. This option applies to some sites but not all. We are constantly tweaking our service as we grow and as more websites come on stream.
Why have some results appeared twice?
If you have two or more locations for us to search around and if there is a geographical overlap between them, an item that is in both areas may appear twice! We are working on this.
What happens when I click on a listing?
You will be taken to the site selling the item and then you buy it from that site.
How do I get an alert set up?
You need to register with us. We need an email in order to send you updated search results and let you know when something is posted on any of our sites that matches your request! Go to the Sign up button top right and either use your email address and follow the verification process, or sign up with Facebook.
How do I get more than one search alert running at a time?
If you want to look for more than one item at a time and let us do the heavy lifting for you, then login, head over to settings in the top right hand corner and then upgrade to premium. It lasts for year and allows you to look in lots of locations at the same time and for several items at once. Brilliant if you are hunting for something in the background or something very specific that may take some time to be posted as available.
Why am I not getting any alerts through?
We only send email alerts when we spot 'new' second-hand items. If you're not getting the alerts you expect, try increasing the search radius, making your search term more general or adding more locations. Sometimes our alert emails may land in your junk folder, if this happens please unjunk us (!)
What do I do if my search is nearly ending and I have not found what I want yet?
Log back in and go again. We will happily do the legwork for you again!
Do I pay for the items I want through Rumage?
No, we don't take payment for your items on our site, we simply show you what's on offer and enable you to find what you need without the hassle of searching all the sites individually. All transactions happen outside of Rumage.
Can I delete my account?
Yes you can delete your account by contacting us at hello@rumage.com with the email you registered with, then we can remove your email address and any search alert details we have attached to your account.
How do you earn money?
We have affiliate agreements many of the sites we link to but not all of them. This means we will earn a commission from a site when an item is purchased. We don't have this relationship with all the sites but we believe we need to give you the most choice so you can make second-hand your first choice!
What do you believe?
We want to make second-hand a badge of honor and support the circular economy. Buying second-hand is better for the pocket and does not cost the earth.
Can I sell an item on Rumage.com?
No you can't. Rumage searches 13 sites at the moment that all buy and sell second-hand.
You can meet the founders by reading Meet the Rumage.com Team.