Have habits changed for good? What have we been doing differently that we will take forward post COVID-19? Well for me it is the veg (and meat) shopping. I've tried a few national ones and they are all good. But these guys are the ones I shall rotate till I find a true winner!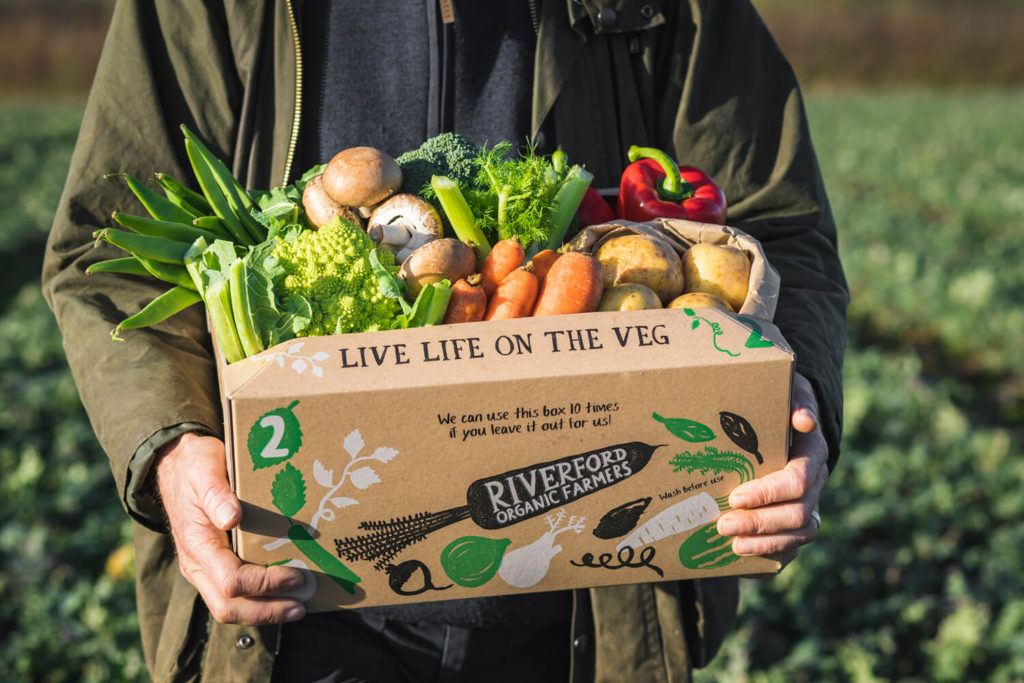 Riverford the sustainable delivery
Riverford well worth the wait!! Life on the Veg is a happy place to be. When lock-down was announced they were overrun but were uber loyal to their existing customers! I got a slot after a few weeks and have been delighted with my veg boxes. They know their onions! I've never tasted artichokes like them! Everything is 100% organic, so I know I'm putting the best onto the family table. What I love it that you give the boxes back at the next delivery for them to be re-used! Every new veg comes with some ideas on how to use them… oh and the bread.. the bread!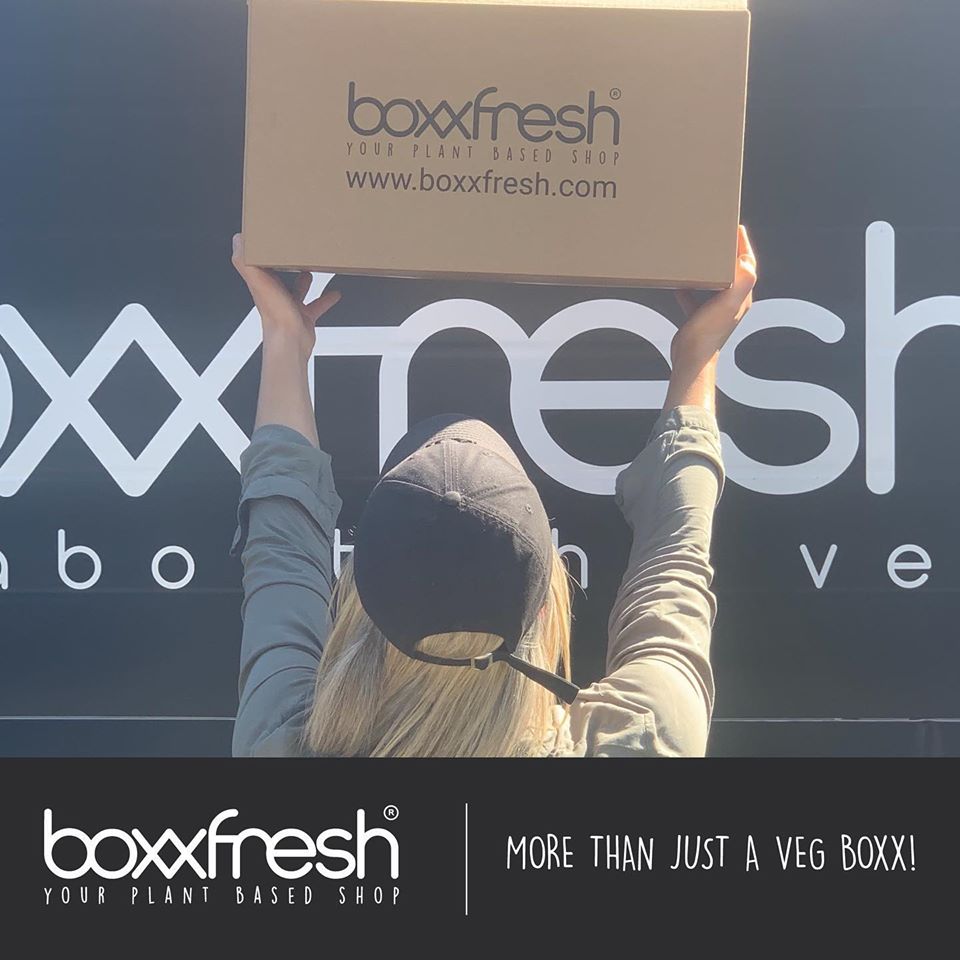 Boxfresh delivered when you need it
Boxxfresh no not a typo! These guys were set-up to welcome new customers right from the start of lock-down and I picked to be surprised by letting them choose my first order. Loved it! They are plastic free and totally plant based but the packaging is huge and filled my recycling box after one delivery. However, don't be put off. The site has so many resources I've been learning new recipes – which has helped the lock-down menu! There are lots of other pantry items on offer as well – all plant based – all great!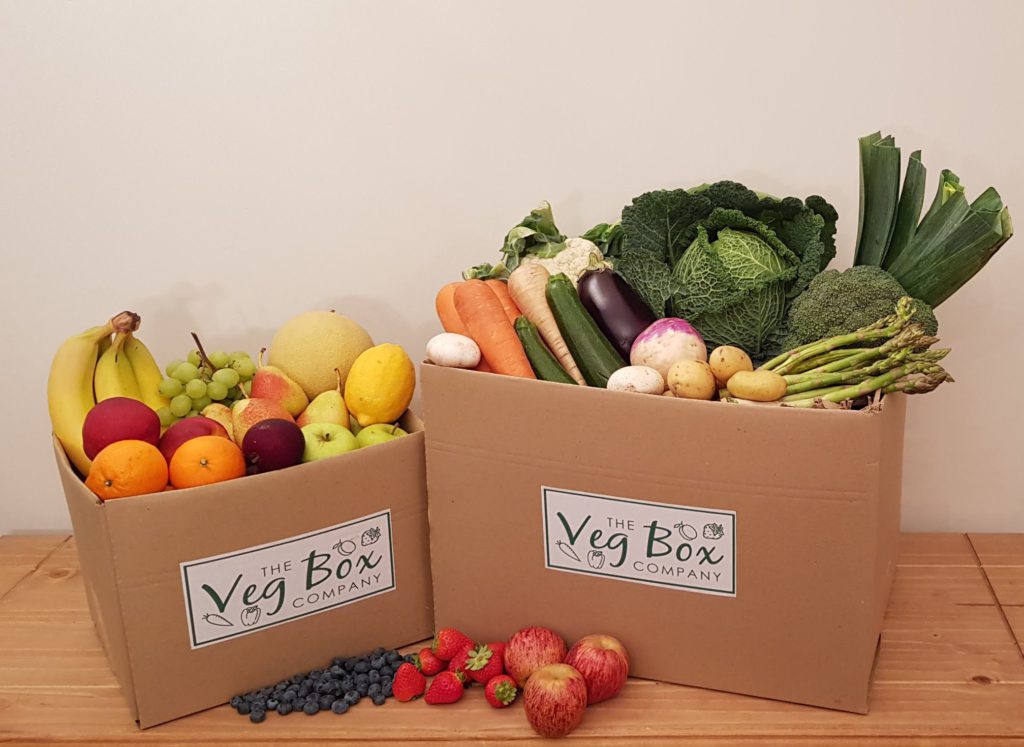 The Veg Company delivered to the door
The Veg Box Company delivered to you. I didn't get to try these guys till the other day (and I've only had one box) but as they tell you, much of what you get delivered to your doorstep will still have been growing on the day they pack your box. They certainly tasted like they'd just been picked. They also do their bit for the environment and work hard with suppliers to reduce and eliminate the need for single use plastic.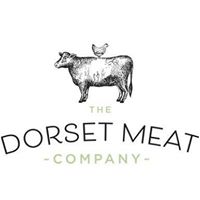 The Dorset Meat Company
Yes, I am based in Dorset, but these guys are national as well The Dorset Meat Company is well worth a go. And oh my lord – meat never tasted so good. We are trying to eat less meat, be more plant based, do our bit. BUT wow their stakes and burgers were incredible. I only order every 4 or so weeks but the delivery was well packed and cooled so arrives in tip top condition. They sell cheese and deli items – oh my oh my – the salami with Roquefort was … well there are no words!
So, what am I trying this week?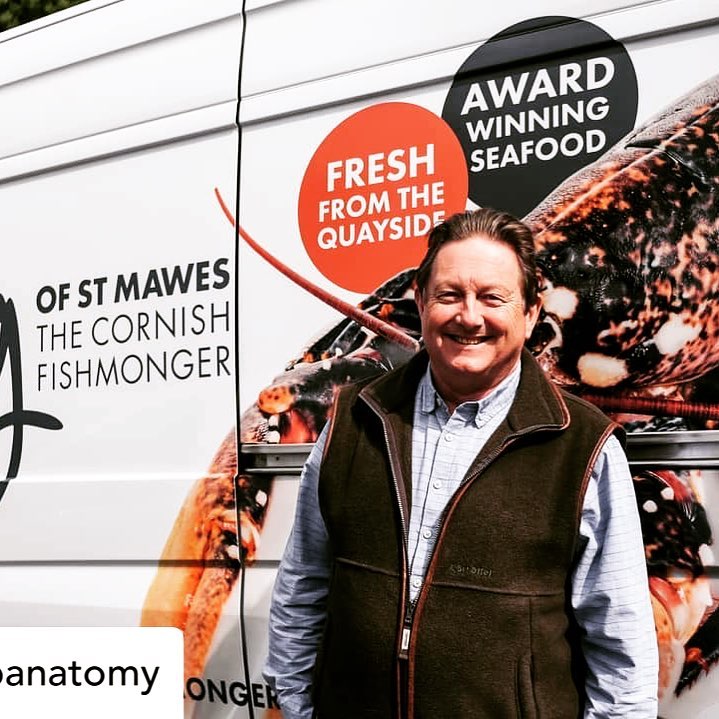 Susie Hudson, a Rumage friend and guest blogger, lives in Cornwall, and she thought I should give these guys a go. The Cornish Fishmonger – delivered to your door. We love that they are family run specialist, sustainable fishmongers. This business has earned an enviable reputation throughout the country for supplying top quality fish and seafood to many of the nation's top chefs. So, I am giving it a go! Quality fish and seafood ordered by Michelin starred chefs coming to my doorstep soon!
I'll keep you posted on the squid and the prawns!
Products to keep it all fresh