To help you select more sustainable outdoor games, Rumage has been doing a little digging. We are all more plastic conscious these days and so wooden outdoor games are making a real comeback – not only are they better for the environment, they look nicer as well. Here are our top 3.
Quoits one of the simplest games, and it's cost-effective fun. A classic game, easy to set up and go but less easy to actually hit the target! Quiots https://amzn.to/3hUEzxr. The good thing about this is it is very portable so ideal to pack up for the beach or a trip to friends.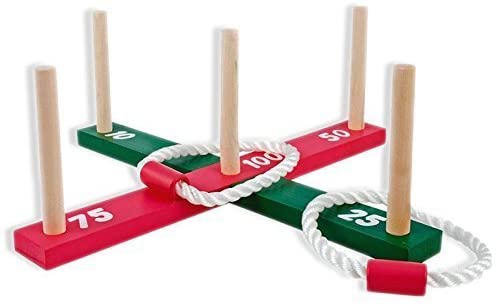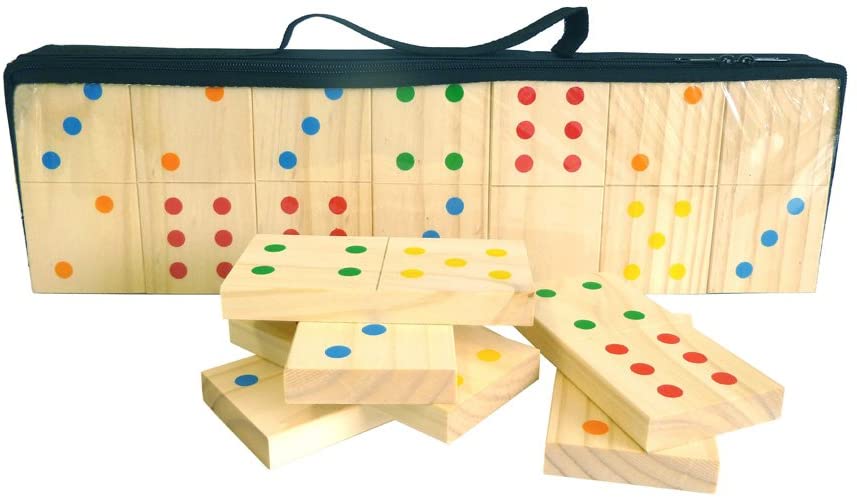 Giant Indoors & Outdoors Dominoes allows you to play this timeless game outside while enjoying some vitamin D. Outdoor dominoes https://amzn.to/37Zyyec
Molkky is all the way from Finland and we've only just discovered it. It's basically an adapted game of skittles… but you have to plan your throw on every go as you need to get to 50! Molkky. https://amzn.to/37VAJzL. We've had so much fun with this game and the real competitors amongst us are defiantly hooked!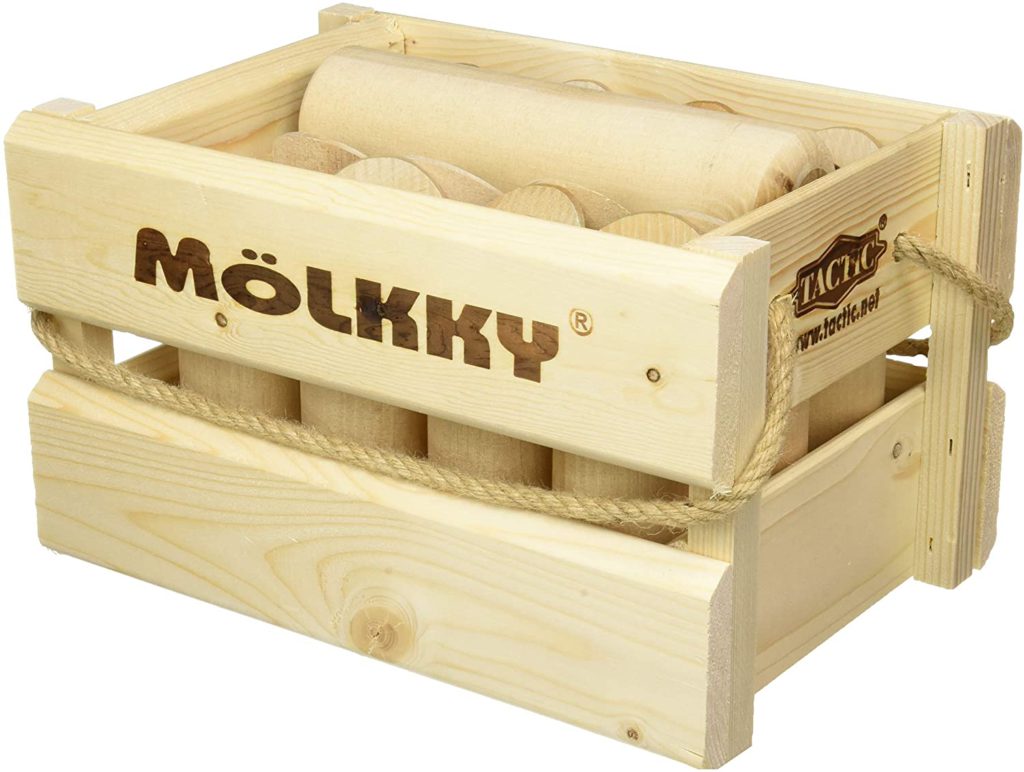 Share your best outdoor games with us! And if you want things to do when the weather stops you getting outside. We have a few ideas of things to do when it's raining!.
This post contains some Amazon affiliate links in which Rumage may earn a small percentage from qualifying purchases but, at no extra cost to you. Thank-you for helping to support our blog!