We have become quite the gardeners during the lock-down. Gardens all over the UK are blooming, well curated pictures of beauty. I'm proud of the effort put into my lovely space and so thankful for (on the main part) the spectacular weather we have enjoyed. But does this come at a cost to the planet?! Even when we are in the garden, BBQing there are ways that we can be kinder to our environment without losing the fun side of life.
Eco Firelighters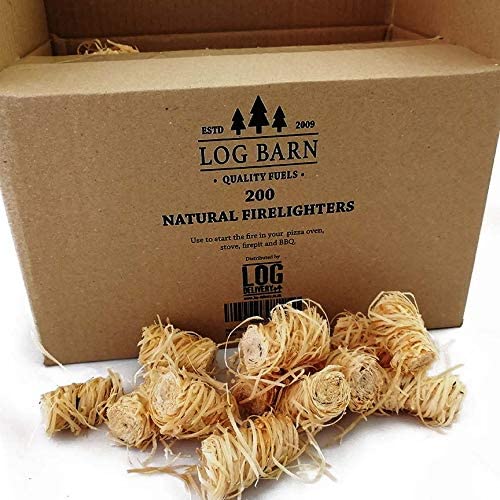 These Eco firelighters from Log Barn are a perfect way to fire up the BBQ . Easy to light and they keep on burning for long enough to get the fire going ready for the charcoal and more importantly the nosh. Find them here: https://amzn.to/2ZcgppC
Eco Herbs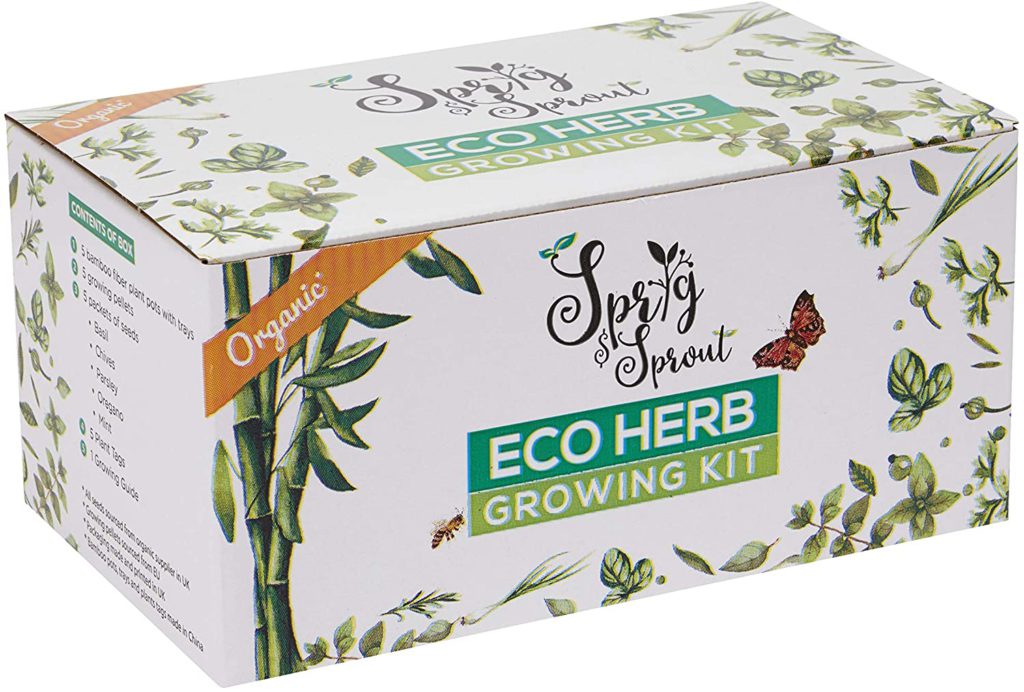 Just starting out or don't have a garden space to call your own. Sprig & Sprout have a lovely indoor herb Garden Starter kit. This kit can be used to grow 5 beautiful organic herbs in the kitchen, windowsill herb planter or as a balcony garden. Just follow the simple guidelines included in this herb garden set and you can't go wrong. Kids love seeing things grow. And it's great to teach them all about the cycle of life while we are still taking on much of the home-schooling for our little ones. Why not have a look:  https://amzn.to/3dzmIcb
Newspaper Pots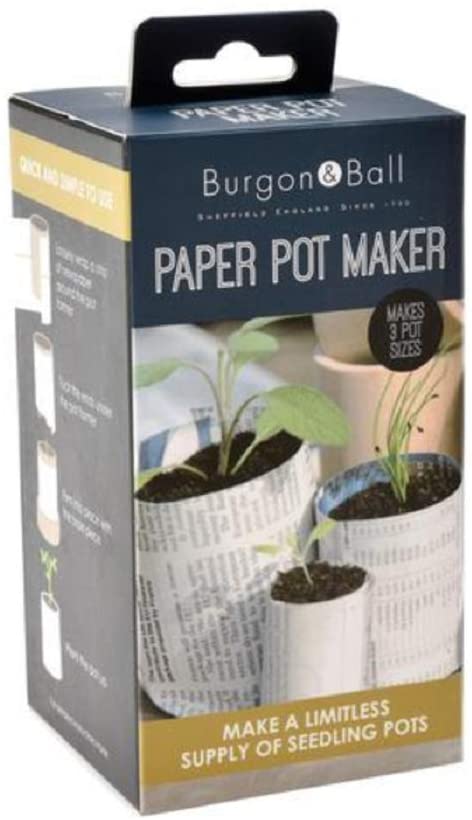 Burgon Ball have a great kit for makes pots from newspaper. Something to get the kids involved and teach them so great lessons about re-using and reducing waste. They are great for seeds, seedlings and young plants and come with everything you need here: https://amzn.to/31hlGif
Garden Biodegradable Plant Pots
Biodegradable Biopot Plant Pots from Tech-Garden (link: https://amzn.to/2Vh7l1E) are a great addition to every gardeners potting shed.
They are made from 100% Eco friendly, biodegradable and composable peat & wood pulp material. They are bound together with natural raw elements. Good for the garden.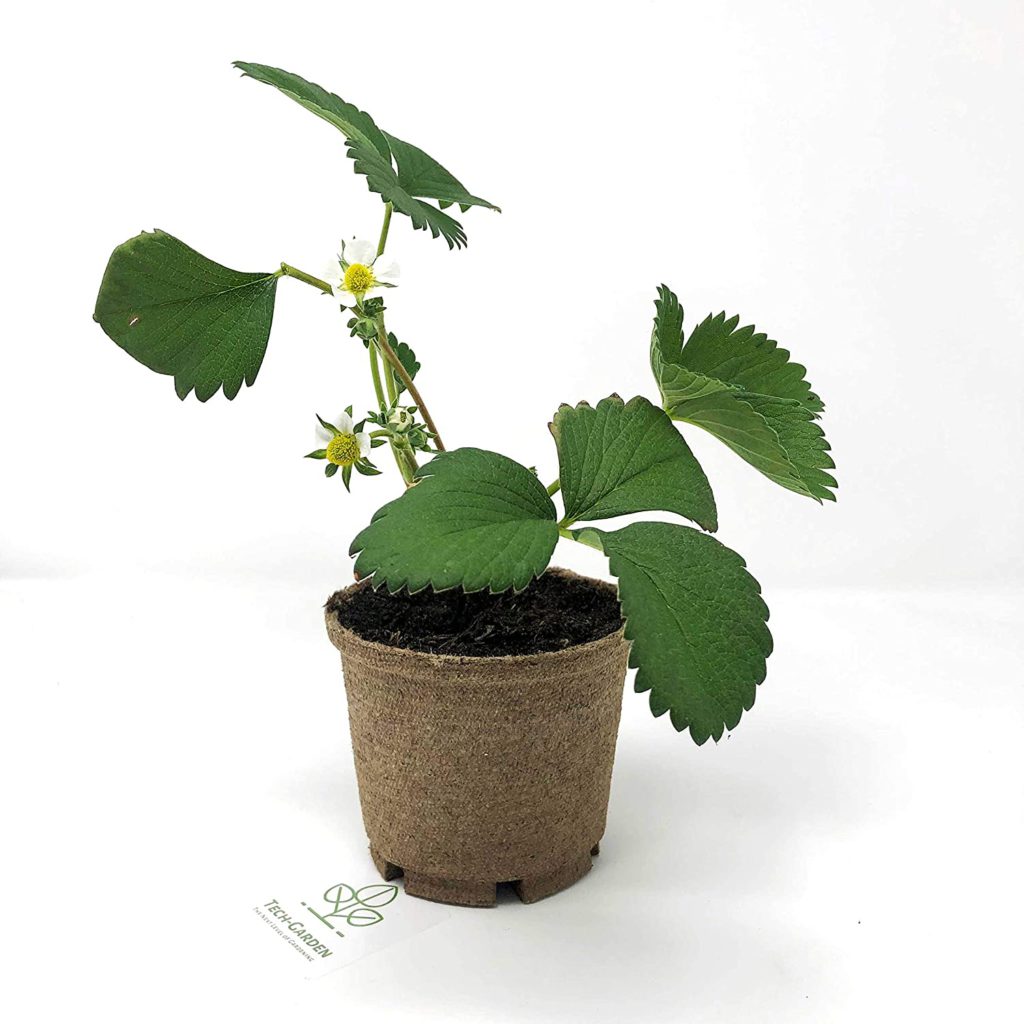 If you want to you can plant them directly into the ground so you don't disturb the root zone which eliminates plant transfer shock and reduces soil loss. The plants roots will naturally grow through the Bio-Pot wall as it naturally decomposes. If you'd prefer you can simply transfer with your plant or add to your compost heap.
And finally – Bamboo Labels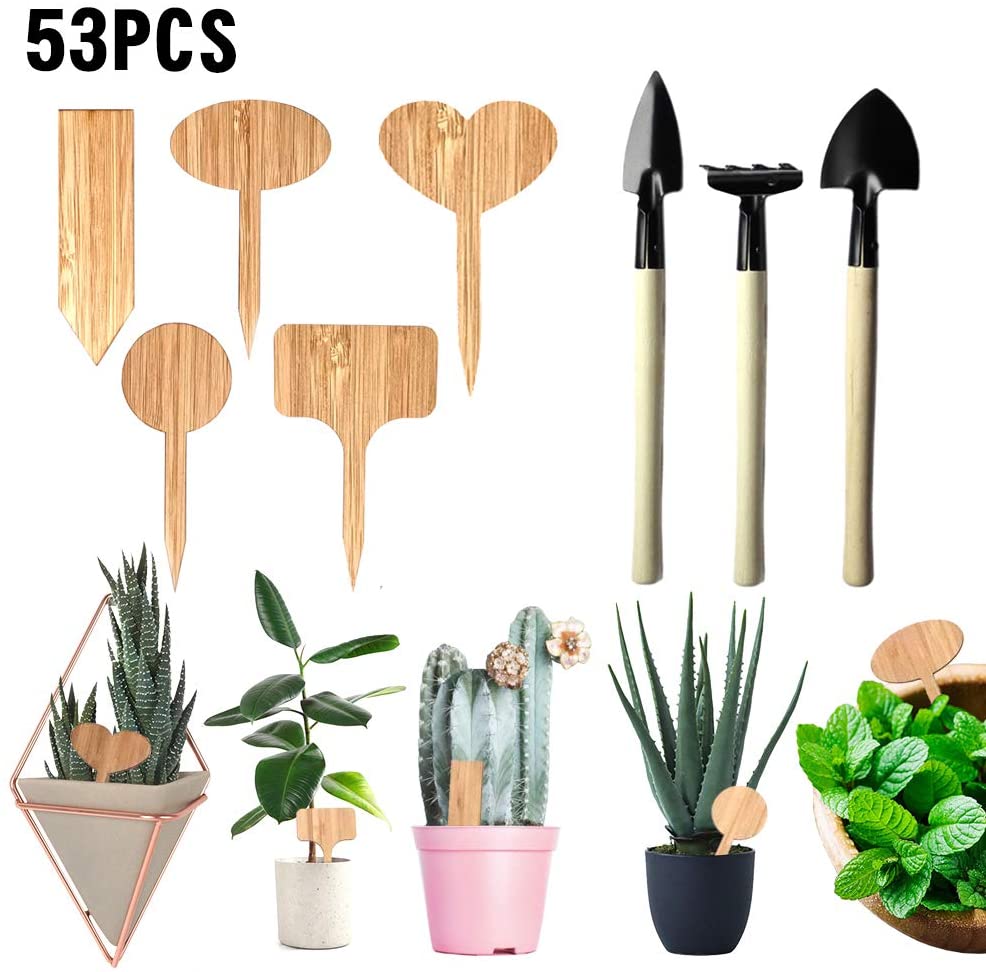 We love these different shaped Bamboo plant labels. And they come with some other great garden tools representing great value for money. There are heart shapes, as well as the usual shapes you'd expect. So they make your garden look even more special. Made from the eco-friendly, high-quality material –  natural bamboo mean they are friendly and renewable and will not damage your plants. The bamboo plants labels can be written on easily. Have a look here: https://amzn.to/3i3Arew
So whether your garden is bit or small, or even just  window box, there are lots of eco, planet friendly things we can use to make sure we do our bit!
Like this you might like Spruce up your garden with second hand finds.
Rumage maybe eligible to earn revenue from these recommendations.