In just a few minutes we can all make a difference to become carbon neutral. I started by calculating my carbon footprint some time ago. I do this often and make some changes every time – or remind myself why I am doing something the way I am. www.wwf.org is an ideal place to start as it feels much friendlier than some of the other sites. It gives you an overview, tips and a place to start from. So, what did I find out?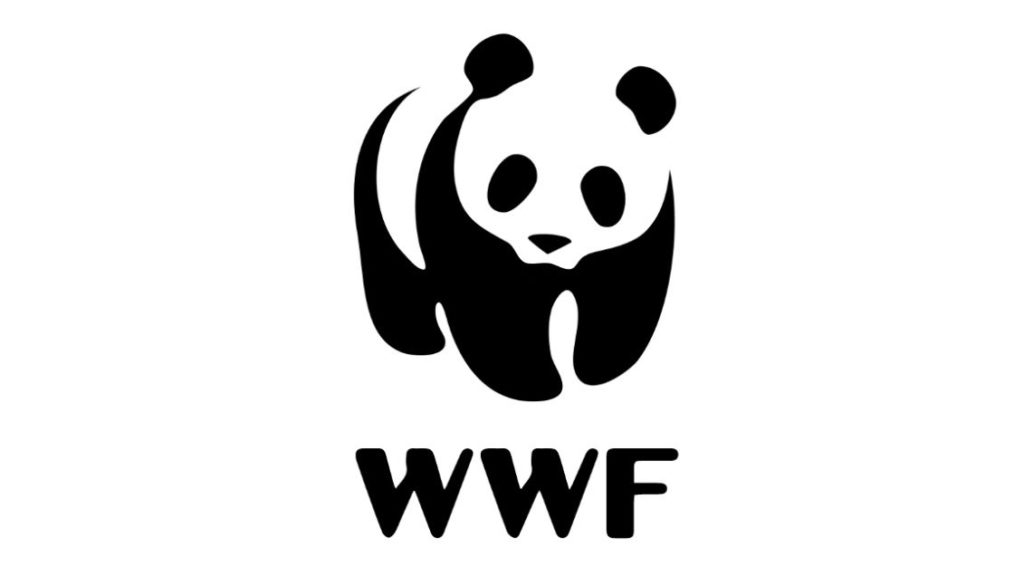 Calculate your carbon footprint
Take the carbon footprint questionnaire by clicking WWF.org. Despite trying to do the right thing I found I needed to do more. I live in a rural area and have to travel by car and train (and I take the odd flight) so I was above the UK average. This was mostly due to my travel habits, but the calculator gave me tips across travel, home, food and 'stuff'. The good news is I can change more things and help the planet out!
On travel
By setting concrete reduction goals and walking, biking, carpooling as well as using public transport as much as possible we can all make a difference. Why not set a goal of walking or biking anywhere within 2 miles of your home?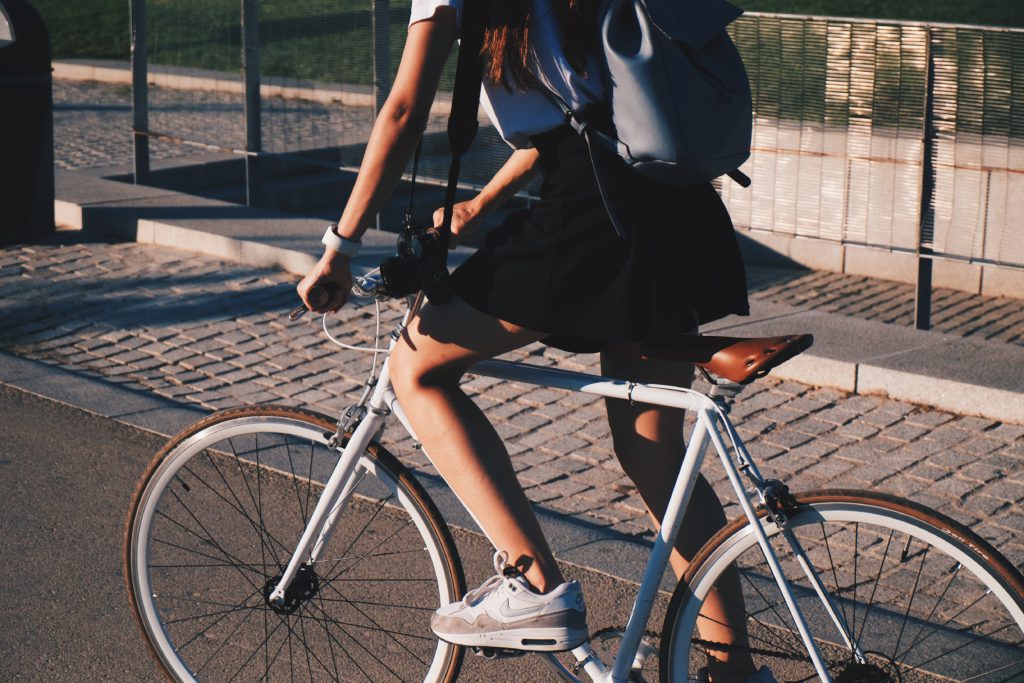 "Post the pandemic I want to maintain many of the good green practices the quarantine imposed on us: be more local, travel only when essential, walk whenever possible and start cycling more!" Quote from a Rumage colleague
Second hand
Then there is buying more second-hand – shopping second hand is an excellent way to change the economy for the better, reduce waste and save money. Charity and second-hand shops have excellent product control procedures in place these days, which means the clothes they sell are often of the highest quality. There are also many many second-hand sites popping up all the time.
In the home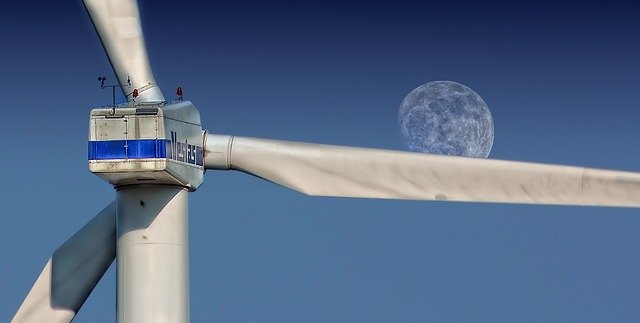 Changing your energy provider is an excellent way to influence your environmental impact. Switch to a renewable energy option through your current utility provider – or switch provider! These are the top 3 I've looked at.
Bulb is the best green energy supplier in the UK right now with an impressive 4.8 out of 5 stars on Trustpilot. This renewable energy company has strong green credentials and with one tariff it keeps things simple. Simply put they say they want to make the whole industry better. They talk about this in three ways – they are making energy simpler, cheaper and greener.
Octopus Energy is the best for customer service and is a Which? Recommended Provider. As well as being award winning for its customer satisfaction Octopus has the maximum five-star rating on Trustpilot. They promise to ensure that any carbon involved in the production of gas will be offset. This is achieved by their partnership with Brighton-based charity Renewable World, which specialises in carbon-reduction projects in the developing world.
Green Energy UK is the only supplier to offer 100% green gas as well as green electricity, making it the only true green energy supplier in the UK. They are for people who genuinely care about their impact on the environment. And in return for that commitment Green Energy UK promise to deliver great customer service. However, you will have to pay more because they are exempt from the Ofgem price cap.
The food we eat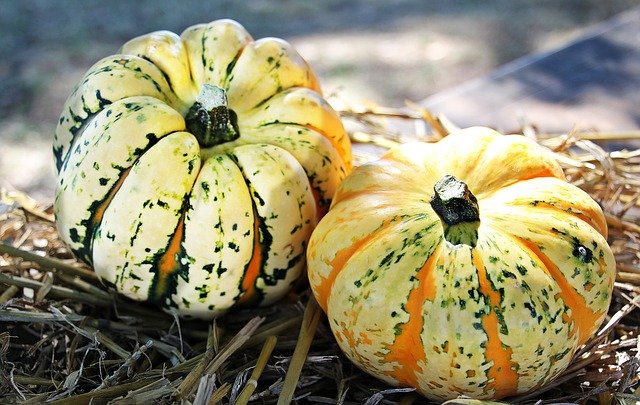 Eat what's in season when you can, it's usually cheaper and has a lower carbon footprint. The more local you can be should also help with the reduction of packaging. And, eat less meat and dairy as the production of these products is one of the major causes of greenhouse gas emissions.
"Lock-down has made me start food composting, committing to buying second hand clothes for 12 months and selling unwanted stuff before it's useless. I'll keep my shop local and consider carbon footprint/societal impact of the stuff I buy." Quote from a Rumage colleague
There are many options out there for helping the planet and these are just a few thoughts. You will need to be brave, change it up, try some out, you may be surprised that the changes you make are not as hard as you think!