Written by friend of rumage.com Susie Hudson. So Plastic Free July is over and I'm sure, like me, those that took part have learnt more about what they can do individually in terms of their own impact on plastic pollution. Of course, plastic pollution is symptomatic of a much bigger problem and whilst we cannot let big business or governments off the hook, individual environmentally-conscious choices are still a win for the planet and these choices shouldn't stop with the obvious, like single use plastic.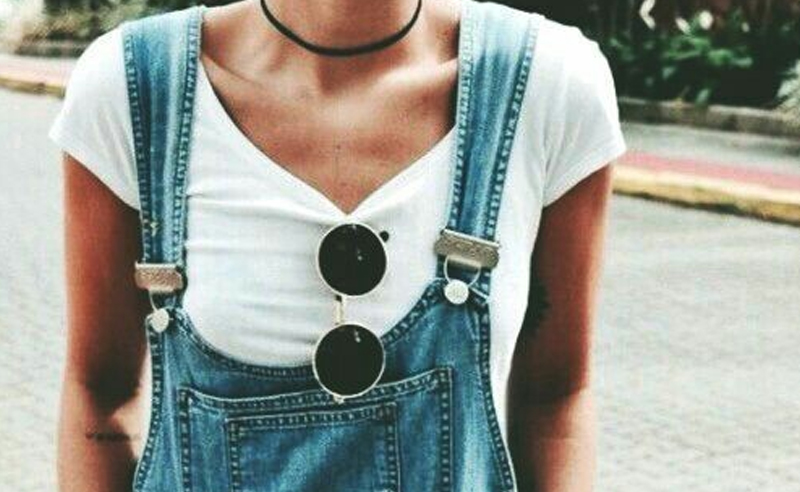 Clothes that last
Some people laugh when I say that I have clothing in my wardrobe that I've had since my twenties. There's even a few pieces from when I was 17, and whilst this has never been about making a conscious decision to be environmentally considerate I guess that's exactly what it is.  I've rarely made choices based on trends, but many do and clothes made cheaply to meet demand for the latest hot new styles has become an accepted part of the world's throw-away culture.  There's no doubt consumers benefit financially, but "fast fashion", as it's become known, is undoubtedly putting the planet at risk.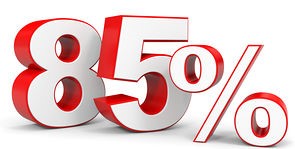 It is believed that 85% of all textiles are dumped each year and fashion production makes up 10% of humanity's carbon emissions, dries up water sources, and pollutes rivers and streams.  Furthermore, washing some types of clothing also means that thousands of bits of plastic end up in the ocean. [Business Insider].
It's easy to forget the power we have as consumers. But taking small steps will of course have a positive impact.  More people than ever are not only paying attention to the quality of their clothing, but also the entire supply chain, production processes and product afterlife and this is great for the planet.  
In recent years, there's also been both a significant rise in the availability and choice of fledgling ethical clothing brands who strive to put sustainability at the core of what they do and a shift by well-known big-name brands to acknowledge the environmental issues and adjust how they operate accordingly. Brilliantly for us, as consumers, there's now a lot of choice.
People Tree
www.peopletree.co.uk. One of the first I ever came across, started nearly 30 years ago and is considered a pioneer in sustainable Fair-Trade fashion. They launched their first fashion range to meet the Global Organic Textile Standard certified by the Soil Association. They were the first fashion company to be awarded the World Fair Trade Organisation product label.  
Finisterre
Based in Cornwall, www.finisterre.com is a much loved surf brand started in 2003 that designs functional and sustainable products for those that love the sea.
Celtic & Co
Another Cornish based brand with an environmental conscious is www.celticandco.com. Using natural fibres (because they are renewable and sustainable) their gorgeous sheepskin boots and slippers are handmade in Newquay.
Good on You
Sustainable fashion doesn't have to be expensive. Reusing what you already have or clothes swapping with your friends and family is not only cost-effective, but planet friendly. As is buying pre-loved clothing and exploiting the vast selection of UK vintage stores and charity shops.  If you are buying new though, a great source of info is www.goodonyou.eco. They use expert analysis to give each brand an easy-to-understand score. So, with their simple to use App you can discover the very best fashion from around the world and learn everything you need to know about ethical and sustainable fashion.
You can search for pre-loved fashion goodies at rumage.com as well. We can search all the sites we are linked to. There are more sites all the time. Grab yourself a designer outfit and get on with life!