While summer is great for enjoying the outdoors and making the most of our outside spaces, Autumn brings a new found love of the indoors and our homes. Switching our ice creams to hot chocolates and our BBQs for roast dinners, embracing cosiness and home comforts is a great way to relish Autumn. You can change the seasons with some pre-loved items.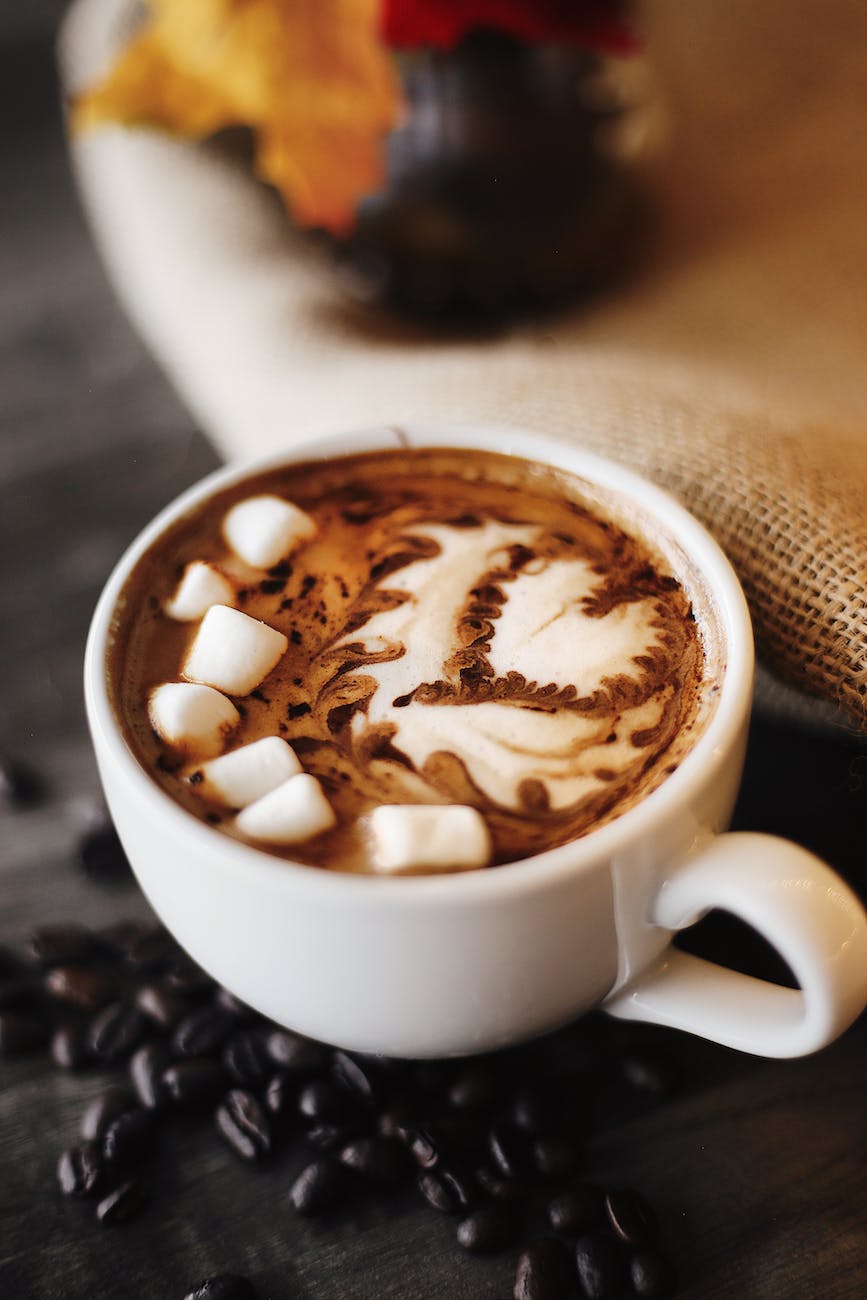 You might be thinking of a few home updates you'd like to make to get your home nice and cosy now the weather is getting colder. The good news is, by seeking out pre-loved finds, you don't have to spend very much at all. Here are some Rumage.com ideas on what to look for this Autumn.
Blankets
Blankets instantly make a room look lovely and comfortable. They are perfect for snuggling under to watch a film or read a book. You can drape them over the back of a settee when you're not using them. Because blankets are only used for a few months of the year, it's easy to pick up a second-hand option that still has lots of wear left in it. Choosing pre-loved is a great way to pick something vintage and with character too.
Here are some great Rumage finds: Throw Blankets.
Candles
While it's not easy to buy a second-hand candle – although there are probably plenty being sold that have never been lit! – LED versions are a fabulous way to add cosiness. They are safer too, particularly if you have pets or young children. Many of them look incredibly realistic, offering a soft glow and a welcoming atmosphere.
Dried flowers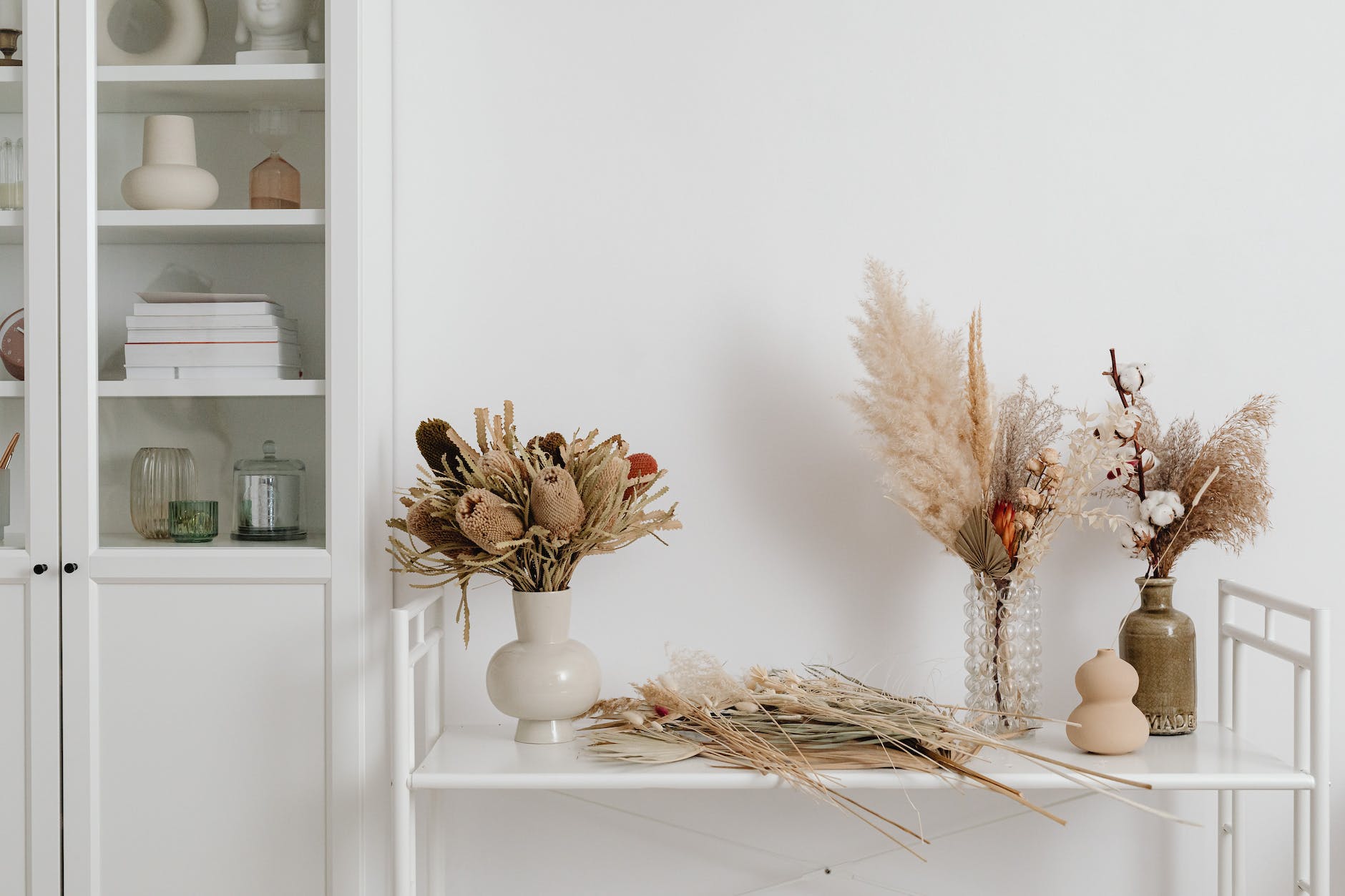 While fresh flowers are lovely, they can easily droop quickly when the heating is on, making dried grasses and flowers a great switch. Adding to this, earthy and rustic colours really suit this time of year. They can sometimes be expensive when buying new. Choosing second-hand can keep costs down and provide a new home to décor that might otherwise get thrown out.
Rugs
Rugs can add extra warmth to a home at this time of year, particularly if you've got wooden or laminate flooring. Looking for a red, orange or brown tone is a great way to play on the colours of the season. When the weather warms back up, you can roll it up and tuck it away. Here are some great Rumage finds: Cosy Rugs.
Here's to getting cosy this Autumn! And remember you can be just as thrifty at Halloween.