After the New Year it often seems like the perfect pause we all need to take stock, not just of the year and your life but literally ….. take stock!
How many duplicate items do you have in your house now after a very generous gift of a new phone, bike, reading lamp or games console? If, like our house, you have a shelf where the old rests while waiting for a new life, and sorting that shelf gets added to the endless list of niggles, then here are some suggestions for crossing it off the list.
What to do with the old one?
Photograph it and sell it, this is easy for some and a phaff for others. But it's good because it keeps things moving round the ownership circle and out of landfill. 
What about if the item is now damaged or broken? Well for some of you the answer will be to dump it….DON'T !
We seem to have lost the art of repairing and mending as a normal response to a breakage, the instant gratification of same day delivery has created environmental chaos.
One person's tatt is another one's treasure
Instead of tipping things that no longer work you can sell them for parts. Or get help repairing them, then sell them on for more.
Right to Repair is growing in influence. They are driving for change to come from the manufacturers, so things are made to last.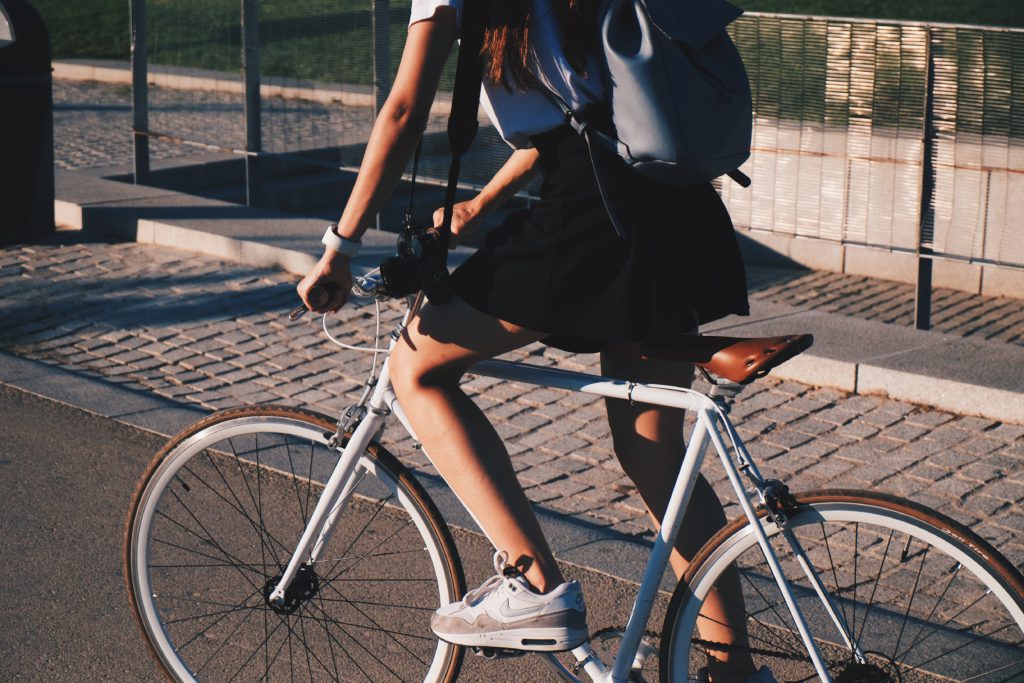 Meantime, here are some suggestions for getting things fixed:
Repair cafes run by volunteers like this one in Weymouth. You can take all manner of goods, meet people and feel good about reducing carbon. www.repaircafe.org is the overarching international organisation.
Phones and laptops can be repaired in London with this home service Repatch, or nationally with Wefix.
Bikes have become even more popular now since lock-downs. And there are many repair services springing up to support the activity, search for "bike repair shop near me". But if you have a really old bike that needs some tlc, sell it on for parts, your local Facebook group would be the best place. There are lots of kids who enjoy doing up bikes and they are the next generation of entrepreneurs!
For furniture Homeserve cover a wide variety of services.
For clothes that are made to last and need a little love try The-Restory. For more mundane repairs have a look at Clothes-Doctor, or your local dry cleaners will often have a repairs/alterations service.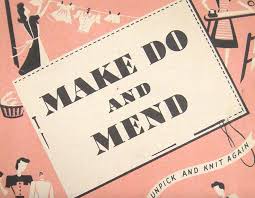 You might find this interesting: The real cost of your mobile