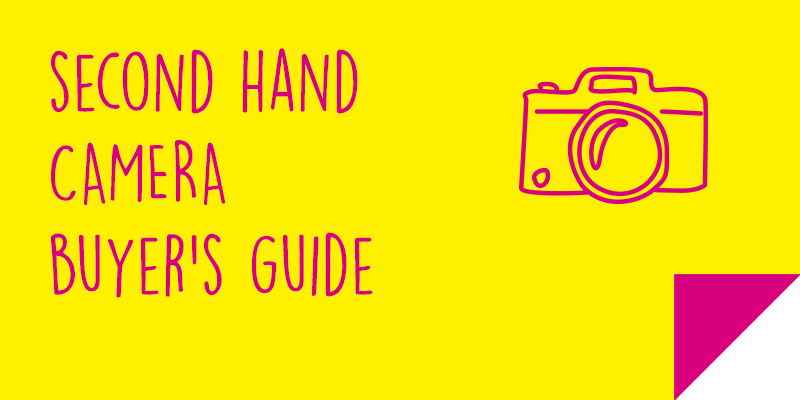 Our new second-hand camera buyer's guide is out now. We share top tips on buying second-hand cameras, lenses and gear. The guide covers some of the things to look out for. From shutter count, key questions to ask to a few golden rules.
For example DSLR sensors are easy to damage when lenses are changed in a hurry. We share tips like how to check for scratches and marks on the sensor, and when you should walk away.
There are lots of things you can check to ensure you're getting a bargain. We share some simple tests you can perform and  more general advice on buying cameras second hand.
Read the second-hand camera guide here. Remember, you can take it to an expert to be checked out. Check you are able to return it if it isn't what you were expecting.
Happy snapping!
For more guides on second-hand here's the Rumage Buyers Guides page