Shopping for second-hand electronics can offer up an amazing deal. Consumer technology is moving at such a pace and the pandemic has only sped that up. Now there are lots of people trading up from old devices and hardware to new models because they like the next shiny thing. The good news is that this means there is lots of good second-hand electronics out there and it's important to know what to look for when buying used electronics.
You can often find a device that's only a couple of years old for about half of its original price. Buying second-hand electronics costs you and the planet less. By using Rumage.com you can find the best tech and electronics across many marketplaces with just one search term. But there are some things to watch out for before you start:
First things first – what do you need it for?
The first thing to consider when buying second-hand is what do you need the item to do, and how fast – then you can narrow down and choose what model to buy. So, how recent do you need the second-hand item to be?
You tend to get what you pay for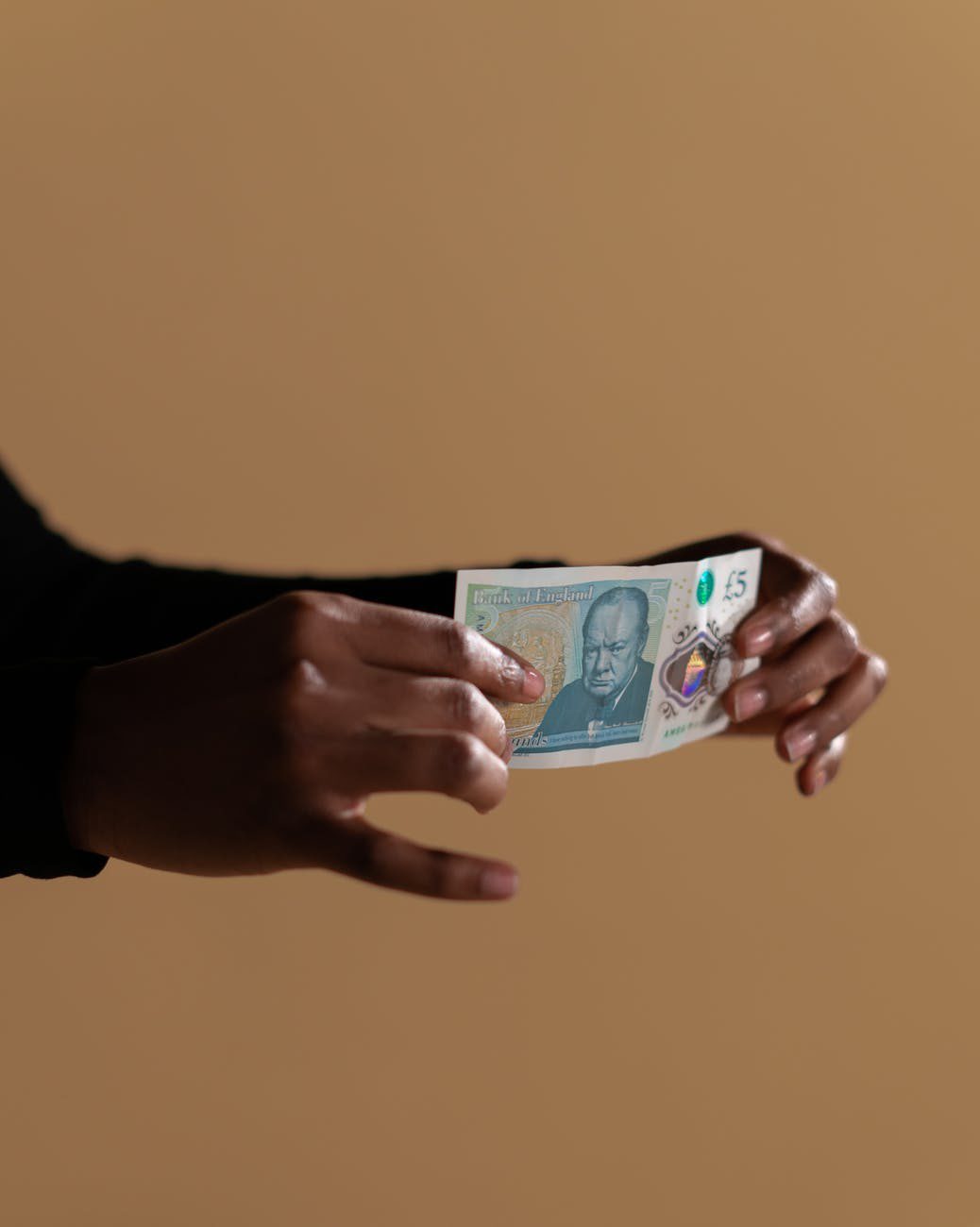 The best price isn't always the cheapest. You need to factor in a few things like how much was it new and now pre-used, what's the age and condition of the item. You are probably better off paying more for a model that was expensive new rather than trying to find the cheapest item. Cheaper electronics often degrade at a much faster rate.
Does it turn on?
If you're meeting the seller in person, you can check that the device powers up, but it is not so easy online. If you're buying online, look for photos that prove the device actually receives power and turns on – ideally a video showing this.
Again, if you meet the seller don't be rushed. Take your time and take a good look at the device, and if the seller says something like, "Oh, it'll work – it just needs to charge a bit longer," just walk away.
For things like computers, televisions and audio equipment, you will want to see them plugged in and working so face to face is best. Then you can see the device working before you hand over any cash. It is better to meet in a public place the device is small enough (a laptop, small desktop, A/V receiver, etc.). Coffee shops and libraries will enable you to plug into power to check it works. If the device is large then ideally take a friend to the sellers address to check it out.
Does it smell funny?
At first look you may think the device is ok as it turned on but give it a sniff to check that a non-critical component has not been damaged or something melted. Also check that the device does not smell musty, smoky, or just plain sour. There is a reason why the device has an odour. If it's been recovered after a fire, or been water damaged but dried out this will affect how it works. If it smells bad, it probably is. Likewise does sit make an odd noise, older equipment is not as silent as brand new gadgets, but it should still not be sounding like it is about to take off!
Is it in the condition you want?
Next on the list is to check the condition. Worth noting that scratches or dents should not hinder performance but are important to some people. Here's what you'll want to check: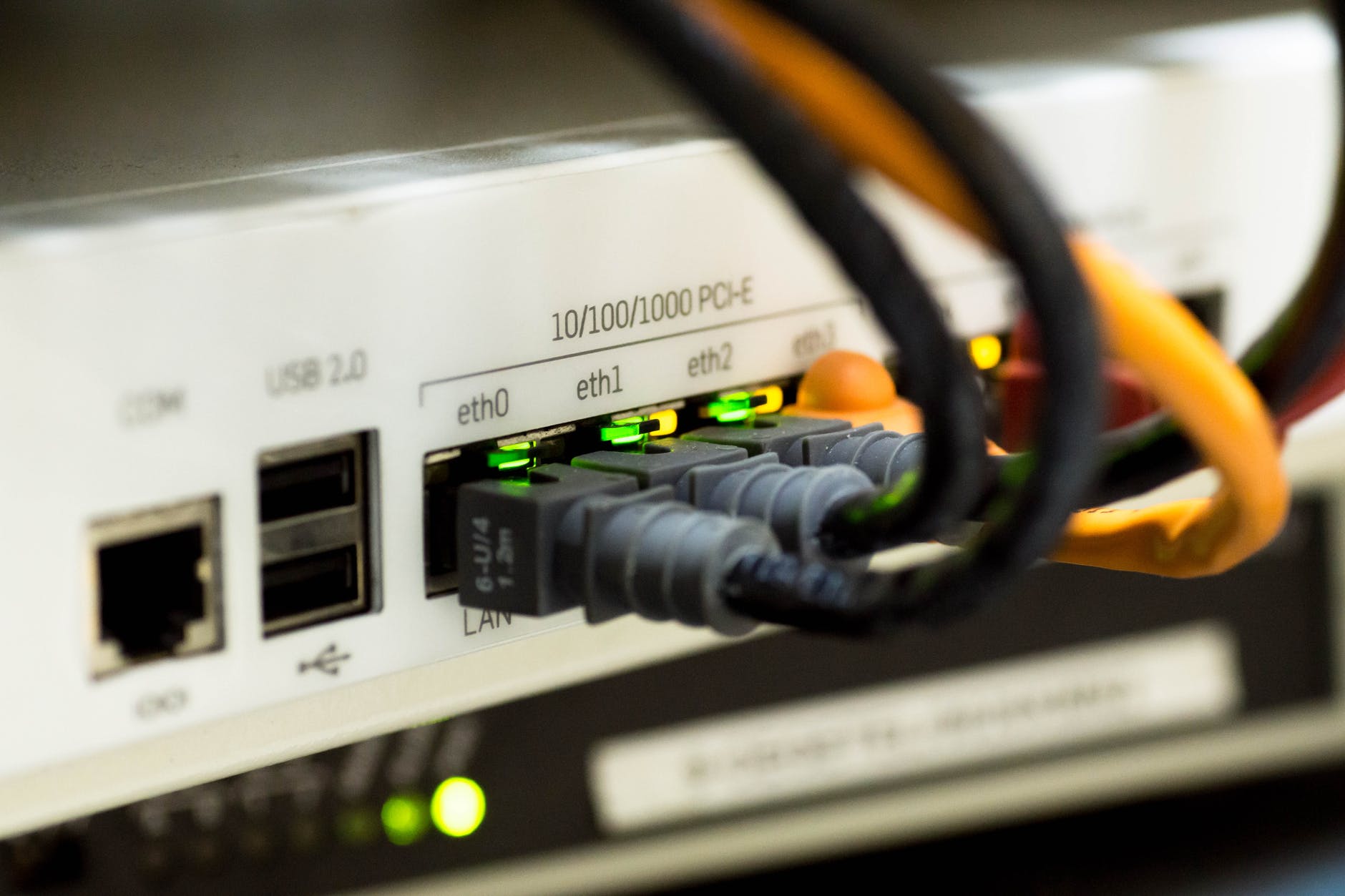 Power cord: It is important to make sure the cord is not frayed, the outlet prongs are straight, and the power brick (if one exists) is intact.
Ports: Check all the relevant ports (HDMI, USB, Ethernet, etc.) to make sure they're not broken, bent or burnt.
Cooling: If the device has active cooling, such as case fans, make sure they're working. Hold your hand over the intake and exhaust to see if air flows.
Battery: A damaged battery can be a serious fire hazard so make sure that the battery isn't misshaped or cracked.
Wireless: WiFi and Bluetooth are usually integrated and not easy to replace. Take a Bluetooth compatible device with you and pair it. You should also try to connect it to the WiFi or hotspot to your phone.
Serial number: This is easy to look up along with the brand name and it will tell you exactly how old it is, and if there is software is it still being supported.
What else can help you decide if the device is right for you?
Above the look there are some other factors to consider. It is worth checking up on the seller before you make an offer. Have they had an account on the marketplace for some time? Can you find reviews and feedback on them and the products they sell? Check what other items they have for sale and if they specialise in electronics. Next think about:
Will it fit where you want it to go? Older electronics can be larger than newer models. If you have less space make sure you can house it.
What's the speed like? If you're buying a device that can run software, look up the system requirements of apps you want to use and compare them to what you think of buying. If the device doesn't meet the recommended requirements, just say no.
Can it support modern connections? Electronics become obsolete when they no longer can be connected to new devices. Does it support HDMI, for a starter?
Is it stolen? enter the serial number into stolen register to check its legal!
Rumage exists to lighten the load on the planet as well as save you money. For ease we search many sites so you can find second-hand electronics with ease. Our team are building relationships with many more sites who believe, like we do, that second-hand should be the first choice as much as possible. We have other Buyers Guides like this one Buying-a-second-hand-or-refurbished-laptop.