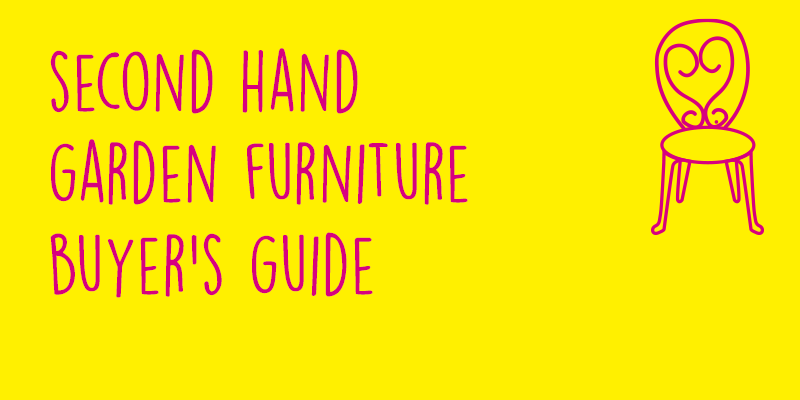 Even when buying secondhand garden furniture, the right material is worth considering as it will determine how durable the furniture is, what its likely condition is and how long it will last you. Garden furniture can make your outdoor space, from an entertaining zone to a relaxing oasis on a patio. Just like an indoor space it says a lot about you!
The Rumage.com team are passionate about secondhand garden furniture. We know that when you want that special item it can be a little daunting. Our guide offers some tips to think about.
If you found this interesting why not try Secondhand Furniture Guide?