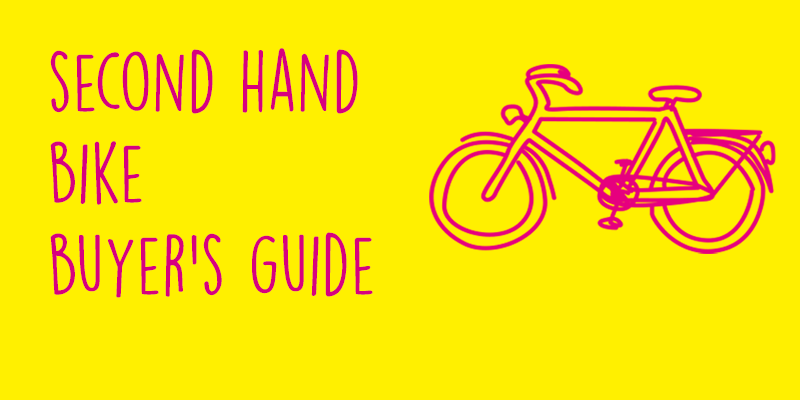 Bikes are never just for kids, every age can enjoy the feel good factor of pedaling rather than "petroling" somewhere. As the number of UK cyclists keeps rising, so do the numbers of used bikes being bought and sold. Whether it's a bicycle for bombing round the jump park or trundling with a toddler to nursery, the best way to save money and the planet is to buy secondhand bikes. There are loads to choose from and we can help you find some amazing bargains. Read the secondhand bikes guide here!
Want to read more Rumage Buyers Guides? They are all here!
If you have less time than you'd like you can always #GoRumage! Sign-up and let us search 16 sites for you all at once! Go Rumage! Happy hunting.