We've finally made it to December but, if you are scratching your head about how to make space for any new goodies, it could be the ideal time for de-cluttering.  In our house this is the time of year when we think a little about others as we make ready to receive some new gifts.  Even from last Christmas we have lots of 'stuff' that has not been used or maybe has been played with a little – making them ideal to pass on.  There are lots of pre-loved sites where people sell on nearly new things for others to snap up and save a few pennies along the way at an expensive time of year.
Could this be the ideal time to think about de-cluttering life ready for the festive period and the new year?
The key to successful tidying is to tackle your home in an order, to keep only the things you really love, the things that hold memories. Once you have your house in order you could find that your life will change. No matter how tidy you are, it's so easy for clutter to pile up in your home. Clutter is made up from the endless 'stuff' that we just don't need to keep as well and the things you use every day but seem to never get put away to give you that feeling of a tidy space! The good news we've picked up a few tips along the way to help to stop clutter from taking over.
We all have to start somewhere… So, if you're struggling with de-cluttering, we have put together a few thoughts to start you off.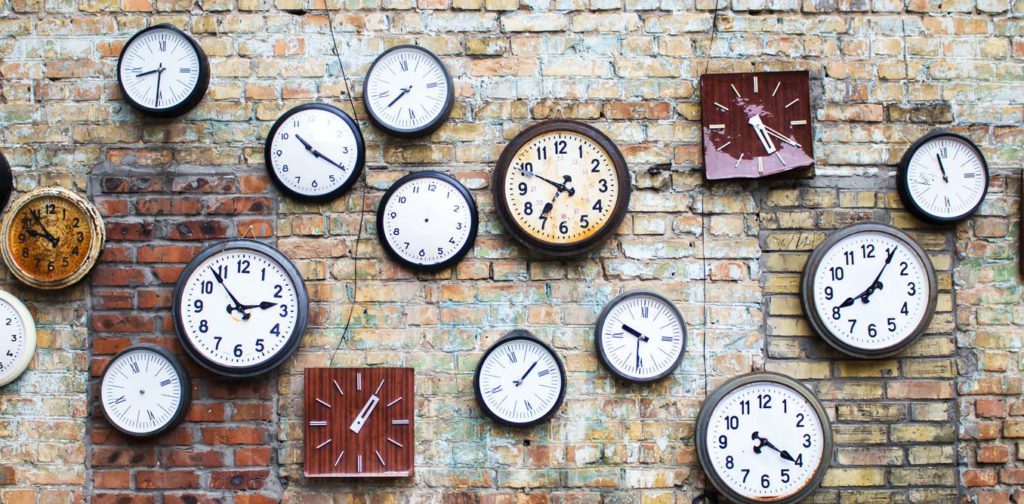 5 minutes is all you need to kick off the de-cluttering. 
If you're new to decluttering, you can slowly build it up with just five minutes a day. That could be just sitting in a room and thinking about (and jotting down) what you want for the room you are in. How do you want to feel in the room? What's the rooms main purpose? What could you do in the room with less 'stuff' about?
Create a de-cluttering checklist. 
Having a list means you can tackle things in batches. Here are some ideas on how to structure it. Take a pad and create headings so you can jot down things you really need to streamline. Clothing, Books, Papers, Kids, Home office, Kitchen, decorative items, bathroom, cleaning products, garage, loft, general and sentimental items. There could be other categories in your life so make the list your own. If you take, for example, the cleaning cupboard, what are your go to items, what do you never use and could be ditched?
12-12-12 challenge
Last year I heard about the 12-12-12 challenge and wrote about it. How it works in simple terms is you find 12 items to throw away, 12 to donate to charity, and 12 to be returned to their real owner. This is a good way to feel good about what you are doing then you can move on to the next stage.
Find and fill a rubbish bag. 
Do a good thing for others and donate a full bag to your local charity shop or hand them on for nothing at places like I Love Freegle or local Facebook selling sites. Or you could make this a new habit and give one item away every day for a year!
The things you never wear. 
We all have clothes that we never wear. Why do we keep them? Others could get joy from them. Again, you can donate them to the charity shop or sell them online to buy the killer item you really will wear. The other up-side of this is that you have fewer items, but they tend to go together better making the perfect 'capsule wardrobe, that makes getting dressed easier.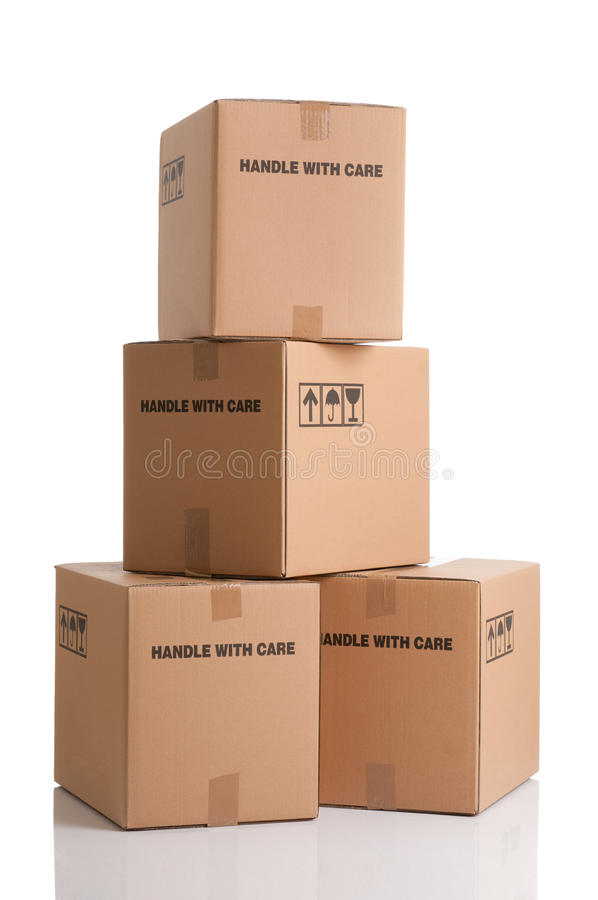 Another tip is the Four-Box Method. 
Get four boxes and label them: chuck, keep, give away and move. In each room you want to bring order to place each item into one of the boxes. That is everything (if it is too big then pop a label on it) no matter how insignificant you may think the items is – categorise them! Word of caution, this can take days, weeks, or months, so have a go at the first few to get rid of the easy clutter first. But guaranteed it will help you see how many items you really own, what they mean to you and the family and what role they play, or not!
The benefits of a simpler life and a clutter free home are real.
There will be less to find a home for. Finding things when they are in their place becomes easier. You will instantly be able to move around your calm home and enjoy it rather than stumbling around things that are in the way.
It's swifter to clean.
Cleaning is already a bore so if you don't have to clean around things you don't love. Cleaning the house will be faster and less stressful. And, what about stress? Looking around at a cluttered house fills me with bad energy and means I put things off, meaning it can all get on top of me leading to the stressful, panic tidy.
Do you need it?  
Material possessions that turn to clutter in the end also put a strain on the finances and buying endless stuff can become addictive. If we are a little more considered in the purchases, we make we should stop buying costly things we don't need. Unless you LOVE IT, it solves a problem in life, or you really NEED IT – just say no!
More energy to get creative. 
With a clutter free home and less material stuff you'll start to see a cleaner home and a lighter mental load. You can now focus your time and energy on things you enjoy instead of the 'To Do' list. Some of the things you don't need can be Up-cycled and gifted, sold to be enjoyed by others. Or given away to someone who does have a real need.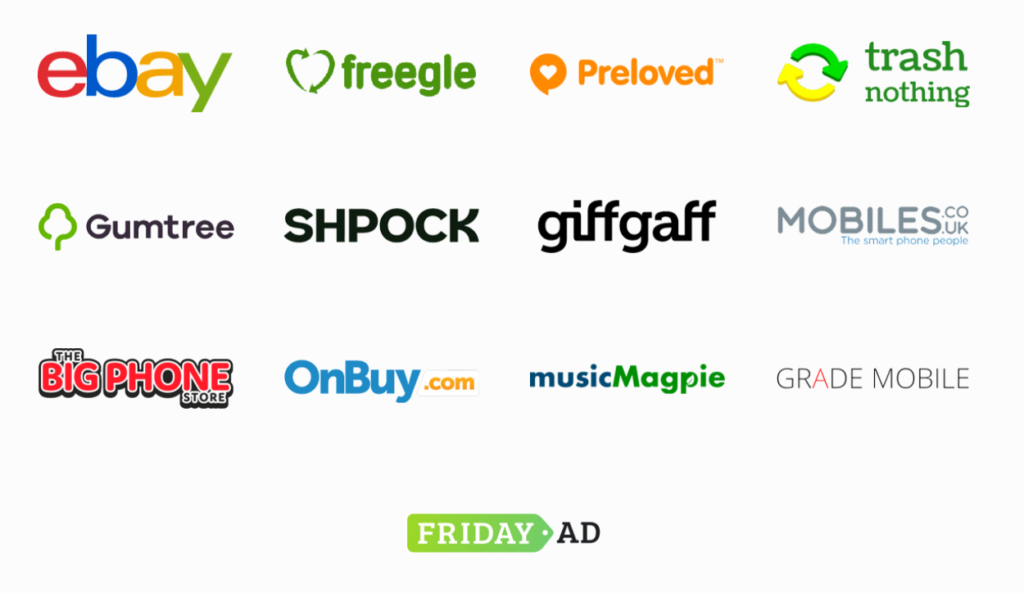 Learning de-cluttering doesn't need to a chore but a liberation. And, If you are looking for good quality pre-loved gifts why not give us a go at rumage.com . From just one search we can share items we find across ebay, Preloved, Freegle, Trash Nothing, Gumtree, giffgaff, Mobilesco.uk, The Big Phone Store, OnBuy, musicMagpie, Grade Mobile, Friday Ads and Shpock. This year was the year for a new ipad and we found it, re-conditioned and in prefect condition, using Rumage. We saved money and lightened the load on the planet. Have a happy and fuss free New Year.
Liked this maybe try a simpler life and a clutter free home?