Top tips on buying second hand power tools
Buying second hand power tools can save you money if you know what you're looking for. The cost of buying new tools adds up quickly. If you want to get going on your DIY projects, but are a little strapped for cash you can look for used ones on many sites, including Rumage.com.
Safety is the number one concern when buying pre-loved power tools. Power cords will break down long before the steel and plastic. You should never use any power tools that have damaged cords or plugs
Know what you need it to do.
Understand the basics about which tool performs which tasks and how. Make sure you know what you need it to do. Before hunting for second hand get tooled up with knowledge. Read books, check out Which and look for reviews on other well-known websites. If you visit the brand site you can understand what you need and what spec will be ideal for the job in hand. Going into a store for some advice is a great way to go. Then you know exactly what you are looking for. This makes comparisons easier when you start to look online.
What to watch out for when buying second hand power tools:
It's best to stick to good quality brands, if the build quality is better it will last you longer.
Some manufacturers offer lifetime warranties on some of their tools, so it's worthwhile contacting customer service if you need any replacements or advice (even before you buy).
Look for tools not older than 2 years, especially if they are cordless, requesting a serial number is a good idea which you can look up and get a manufacturing date.
Only buy a used cordless tool from someone who can tell you how old it is.
Ask if anything has been replaced or repaired, if so is it with brand replacements or cheaper equivalents?
Inspect the plug and cord. Look for signs of fraying, loose, exposed, or taped wires. See anything like that then walk away. The plug should have all the original prongs, too. If everything looks good, plug it in and test it.
Look for signs of overheating around air vents and steer clear if it smells "hot"
If buying online you can request to see a facetime video of it working and a view of the plug, you are looking for original plugs and that all the safety guards fit.
It needs to look clean, dust free and well maintained, if it looks too loved then it probably has been.
If it has a blade, make sure if it's been sharpened the edge is still in good nick.
Some final thoughts
Avoiding new is better for the planet as you are avoiding new materials being used. Rumage exists to lighten the load on the planet as well as save you money. We search many sites we are linked to so you can find second hand with ease. We are building relationships with many sites who believe, like we do, that second hand should be the first choice as much as possible.
why buy new?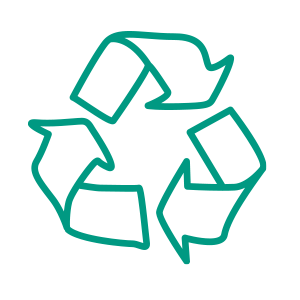 Keep it local – and collect
Even if you shop online, you can keep it local with Rumage.com by setting a search location near your home, a friend's home or the office. Make a bid and pop on over to meet face to face if you can. Take a friend if you can. If you can't meet in person because it's too far away it's better to pay through Paypal for extra buyer protection.
PayPal will keep the money secure throughout the process, and you'll also have a satisfactory paper trail should you need it later. If you can't use PayPal then check if your credit card or bank gives you protection.
Avoiding buying new all the time saves you money and is better for the planet as you are avoiding new materials being used. The bulk of the carbon footprint associated with making a games console is actually the energy cost from its production.
All second hand, all in one place
At Rumage.com we bring together many second hand sites so with one search you can let us look for you rather than having to individually search the many online sellers. If you give us your email address, you can set-up an alert and we can search for you every day till you find that perfect second hand tool.
Embarking on DIY? You may be interested in this cccccxxxxx.
get your game face on
Someone somewhere is upgrading their kit. So if you're looking to level up on a budget, check out rumage.com
nikolay tarashchenko
50 million items at your finger tips!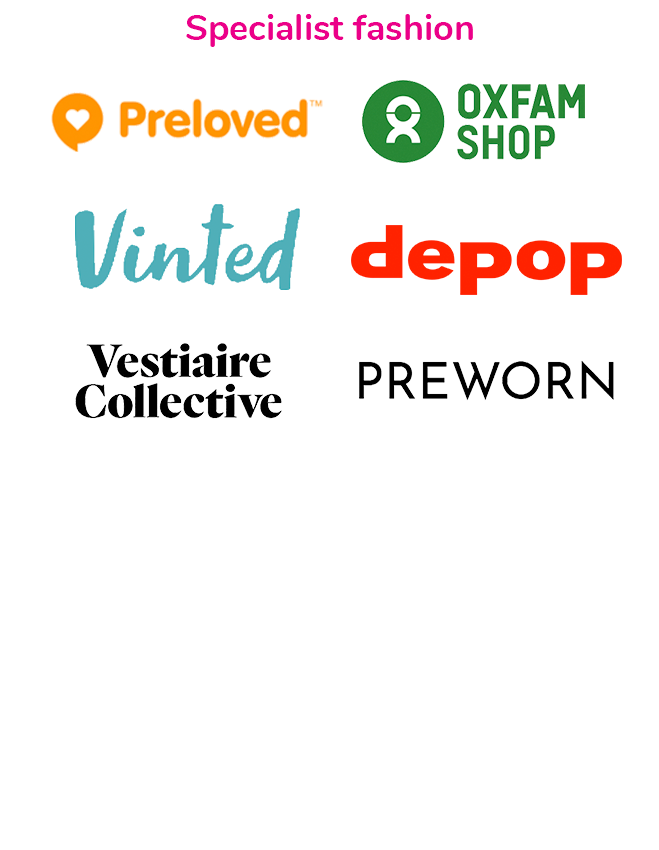 Search 31 second hand stores with one search