all second hand, all in one place
50 million items at your finger tips!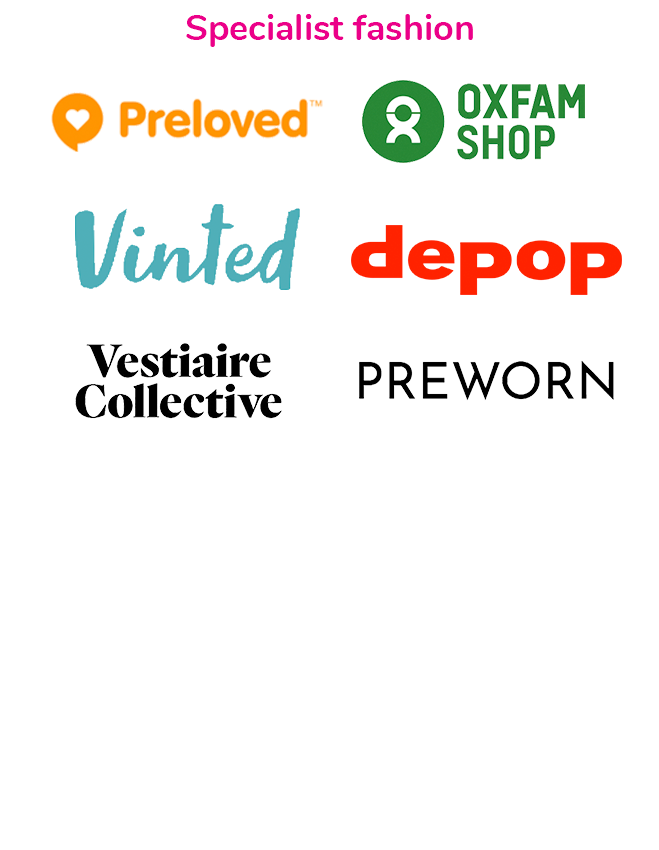 Search 31 second hand stores with one search
another new partner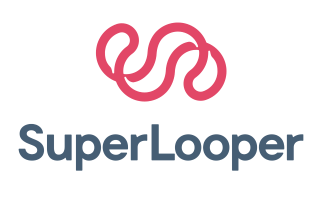 Photo credits kaushal-mishra-unsplash
when you shop second hand, you're saving money And saving the planet at the same time.
We love Oxfam's Second Hand September. It's about the environment, resources and a fairer world. Buying second hand is saying enough is enough. That's why we started rumage. Find out more here and why every day is second hand day for us.

Get priority access to 50 million items across our 31 partners

Registered users can search up to 3 locations – more chances to get what you want Registered users can favourite items for quicker views – less chance of missing out Registered users will be able to share fab finds with others – your family, your friends

Registered users can set up alerts – get new items direct to your inbox Registered users get first access to our new partners – you'll be a step ahead