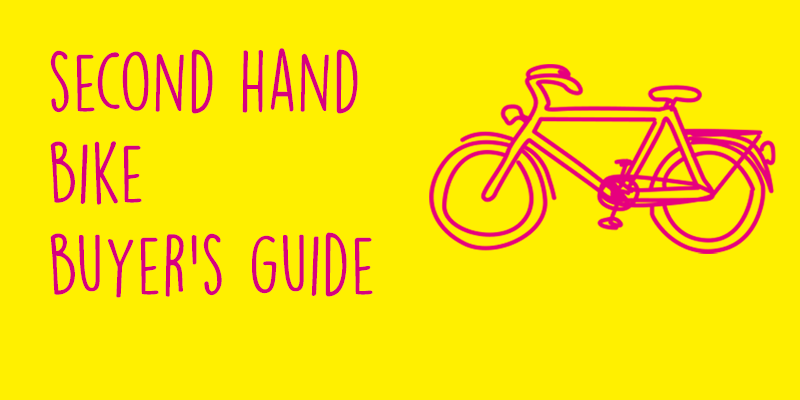 Top tips on buying second hand bikes
Bikes are never just for kids, every age can enjoy the feel good factor of pedalling rather than "petroling" somewhere. As the number of UK cyclists keeps rising, so do the numbers of used bikes being bought and sold. Whether it's a bicycle for bombing round the jump park or trundling with a toddler to nursery, the best way to save money and the planet is to buy a secondhand bike. There are loads to choose from and we can help you find some amazing bargains.
Where to rumage for secondhand bikes?
As a starter Rumage.com can look for you across the big sites like Ebay, Gumtree, Shpock, and Preloved all in one go. If you are a whizz at basic mechanics, we can also find bikes going for free on sites like Freegle and Trash Nothing. If you are really determined to get a used bike for next to nothing then local tips often put bikes to one side and sell them on for a few pounds.
When viewing your used bike
Check the frame for dents, or cracks in the welding joints. If it's a carbon frame then ask if there have been any major crashes, you won't see stresses in carbon until it's too late!
Find out if all the parts are original or if they have been replaced or "upgraded". Sometimes it is a sign that the bike has been tinkered with too much and is no longer working in the harmony with which it was designed!
Look for rust on the chain and cogs and see if the cog teeth are showing signs of wear. Replacing a cassette is quite time consuming if your gears start slipping.
Have a good look at the tyres. Check if there are splits occurring or if the wheel is not straight when you spin it.
If you are buying a second hand bike with tubeless tyres then ask how long they have been tubeless. Tyres with self sealing gloop have a shelf life and need to be topped up every few months.
Take a look at the shifters (the gears changers) on the handle bars. You are looking to see if the adjustable screws all work and are not burred over. Also have a play and ensure each one has full range for each derailleur and is not stiff at any point.
Check the saddle post fits properly and is easy to adjust. If you like the bike but the saddle itself is uncomfortable, that is an easy change to make. So, ensure it will come off the post!
Have a waggle on the pedals; in these loaded areas the cranks do wear and there will be play after a while.
Take it for a spin
Sit on it, ride it, change gears, try the brakes; is it stiff, unbalanced or making awful clunking noises? If it is then ask for it to be checked out at a service centre to establish what needs altering or replacing.
It may be an all bells and whistles bike, with the spec sounding like a foreign language, but if it does not fit your body size and shape, is not comfortable to sit on, then don't buy it. There will be many others out there to try and it is supposed to be fun after all.

Remember, don't commit to buying a second hand bike until you have actually seen and cycled it! If there are some repairs that are needed you might like our article called Get into repairing – don't dump it!
why buy new?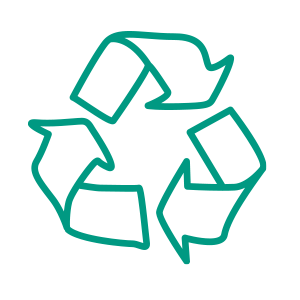 Top tips before viewing
Set a budget. It's good to be realistic about what you can spend.
What type of bike do you need? A skinny wheeled carbon rocket maybe your dream machine but its not so good for a child's bike seat and and bag of shopping!
Next, do some sizing research, don't waste time being wooed by bikes with the wrong frame size. You need to measure yourself first, then compare your height measurements with the type of bike you are looking for on the charts. Then use those frame sizes to help narrow down your rummaging.
Check it's not stolen. If you are buying a good second hand bike at an AMAZING price then check the serial number on this database.
RE-CYCLE
Road bikes, mountain bikes, commuter bikes, kids bikes. Bikes with two saddles, bikes with three wheels. Pull along chariots for kids, and dogs. All on rumage.com
Aziz-Acharki
50 million items at your finger tips!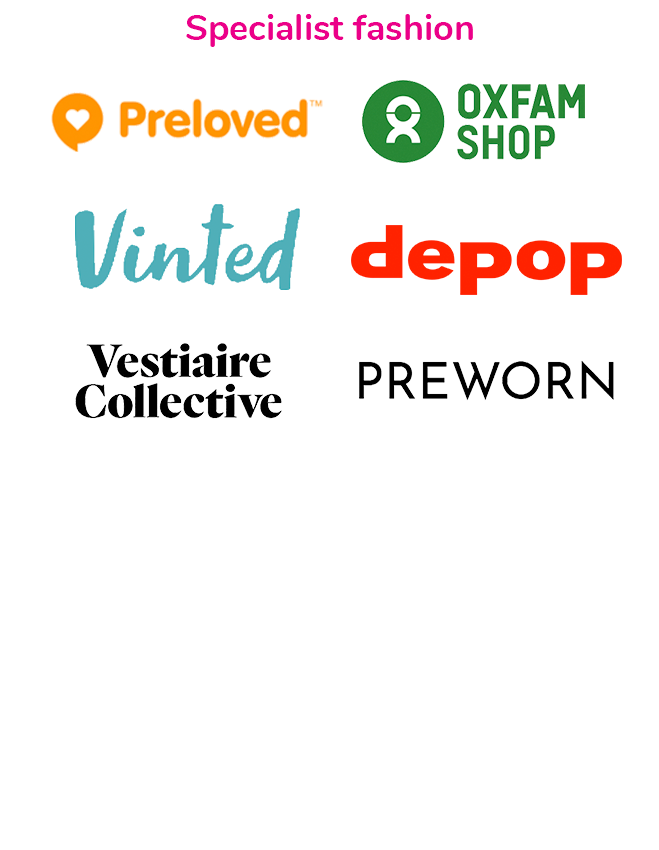 Search 31 second hand stores with one search