let's make second hand first choice

"I wanted my children to grow up knowing that as consumers they have a choice. Fast fashion, our disposable economy, always buying new is unsustainable. Buying second hand means less resources being used up, less energy, less manufacturing, less shipping, less landfill. The choice is ours. Rumage.com is here to make it easy."
Jo Spolton, CEO Rumage
save money, save the planet
Rumage.com isn't just a business. We love pre-loved gear, not just because it saves money or that some things are nicer with a little history. We love second hand because if we all bought second hand we could make a huge difference to our impact on the environment. In the UK 22,000,000 items of furniture end up in landfill every year. This is an incredible waste. Globally, resource extraction has more than tripled since 1970. Now, every year 1.5 billion (that's 9 zeros!) new mobile phones are made and only a tiny fraction are ever recycled. Fashion represents 10% of global carbon emissions – that's the effect of fast fashion. These are the hard facts that inspired our founders to set up Rumage. There's a human cost and an environmental cost. And it's everywhere. That's why by making second hand easy, we're trying to make second hand not just first choice but a viable first choice. Will you join us?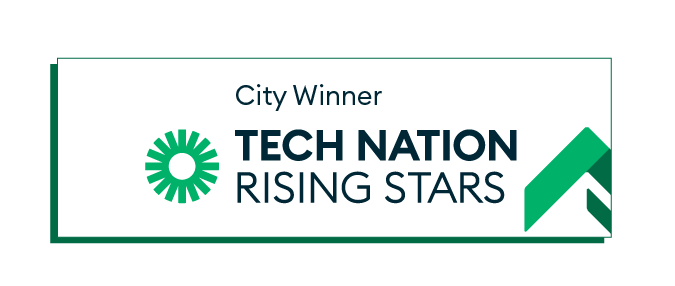 why buy new?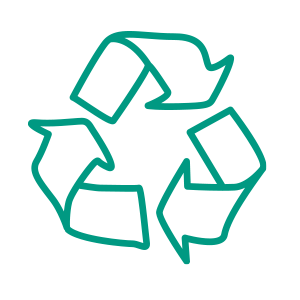 let's put the brakes
on fast fashion
The pick of everybody's wardrobe across the UK, all their best stuff that doesn't fit anymore. All in one place
That's rumage.
Dom Hill
Search 28 second hand stores with one search