let's make second hand first choice

 "I wanted my children to grow up knowing that as consumers they have a choice. Buying second hand means less resources being used up, less energy, less manufacturing, less shipping, less landfill. That's why by making second hand easy, we're making second hand not just first choice but a viable first choice."
Jo Spolton, CEO Rumage
Save money
Rumage.com is here to save you money. In a cost of living crisis, the kids still need shoes, we all still need clothes; the lawn won't cut itself and since moving is expensive more people are doing up their houses instead. The smart thing is to try to do it all second hand. You can find good as new kids shoes with plenty of wear left in them on rumage. Or clothes that have hardly been worn from leading brands. Whether it's tools or bikes or a phone or computer even, before you buy new, see if there's a quality second hand one first!
Save the planet
Rumage.com isn't just a business, we are on a mission. If we all bought second hand we could make a huge difference to our impact on the environment. In the UK 22,000,000 items of furniture end up in landfill every year. This is an incredible waste. Globally, resource extraction has more than tripled since 1970. Now, every year 1.5 billion (that's 9 zeros!) new mobile phones are made and only a tiny fraction are ever recycled. Fashion represents 10% of global carbon emissions – that's the effect of fast fashion.
Jo Spolton, founder of Rumage
"I used to be a professional sailor, sailing all over the world and I've seen the impact of our disposable lifestyle for myself. Rubbish stuck in tidal eddies and like islands in the middle of the ocean, plastic in the seas, waste along coastlines – not just polluting our seas, but strangling our wildlife. And travelling the world I've also experienced cultures where nothing gets thrown away, everything gets re-used. My vision is to keep the reuse, recycle wheel turning by making second hand a viable first choice. By making second hand easy we save money – especially important now – and save resources in manufacture, save the burning of fuel in transporting around the globe and we save things from going into landfill.  I'm on a mission to make second hand first choice, and to make buying second hand a small way we can all do our bit to combat climate change."
We're making second hand a viable first choice
Rumage.com was the first to bring all second hand marketplaces into one place. We are still the leader because we invest so much in getting the technology right and there's a whole team at rumage.com constantly evolving the technology and making sure we deliver the best results to every search. What's great is that others recognise it too. Which is why more second hand stores want to partner with us. You can follow our journey (we are a start up after all) on our newsletter.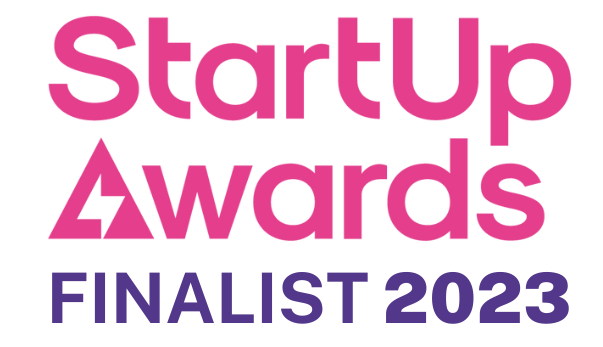 why buy new?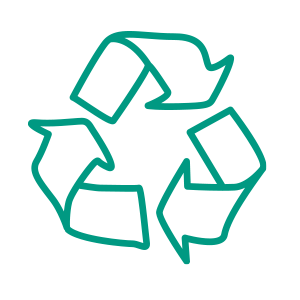 let's put the brakes
on fast fashion
The pick of everybody's wardrobe across the UK, all their best stuff that doesn't fit anymore. All in one place
That's rumage.
Dom Hill
Search 29 second hand stores with one search