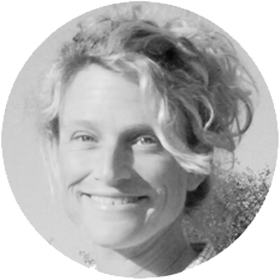 Jo Spolton – CEO Co-Founder
Buying things second hand used to be a lifestyle choice for me, especially once the kids arrived, but for some people it is not a choice but a necessity.
As an ex professional sailor I got to seeing the ocean not only at its best, but at its worst with drifts of junk stuck in tidal eddies and along coastlines; then we saw countries where nothing gets thrown away because materials are precious! Keeping the reuse, recycle wheel turning, saving people money and keeping stuff out of landfill is my purpose in creating Rumage.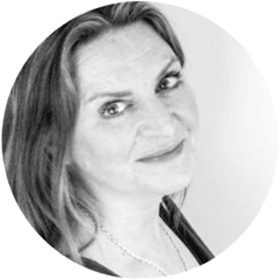 Sam Turner – CMO Co-Founder
With a young family to think of and a planet that needs as much help as it can get, I've tried to change my habits. Whenever I can; I buy second hand; upcycle old furniture and recycle as much as possible. Encouraging others to do so as well is now a mission for me, that's why Rumage was born, to make it as easy as possible to bring all the second-hand selling sites into one place.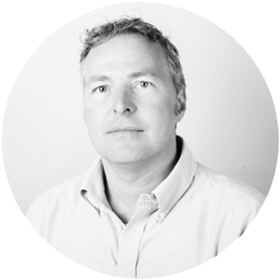 Stephen Homan-Berry – CTO Co-Founder
"Hey, here's an idea.. You know that amazing internet-scale tech you've been using for global cat meme analytics? Why not use it to rewire a little bit of the economy so there's less waste?"
"Ok, I'm in!"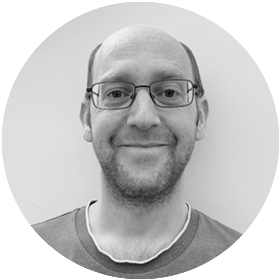 Richard Stevens – UX Developer
There is nothing like leaving the planet better than I joined it and I get to do that whilst following my passion for tech and late night coding and all the while having fun along the way.. how could I possibly say no to that!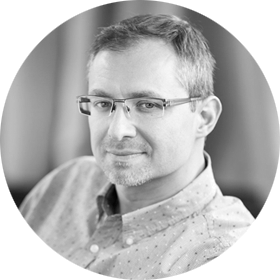 Art Leyzerovich – Advisor
Marketing is about convincing you to buy stuff you don't need. That's the consumerism that makes Western economies go round. But, no one said the stuff has to be new! Yes, I realise buying "used" actually depresses manufacturing of "new" but we don't really manufacture very much around here any more anyway, do we? So buying used is almost the same as buying local! Help your local economy – buy used.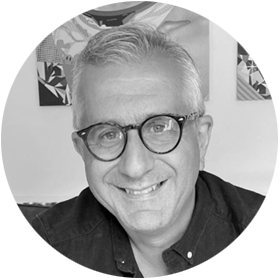 Anthony Basker – Advisor
As a technical innovator I create, scale and optimise solutions by focusing on key results, building amazing tech and quickly adapt to new insights In my career I have worked with Nuffield Health, the NHS, Richemont, Reckitt Benckiser, Novartis, Cap Gemini, Papa Johns and Wowcher.