let's make second hand first choice

"I wanted my children to grow up knowing that as consumers they have a choice. Fast fashion, our disposable economy, always buying new is unsustainable. Buying second hand means less resources being used up, less energy, less manufacturing, less shipping, less landfill. They choice is ours. Rumage.com is here to make it easy."
Jo Spolton, CEO Rumage
it's not just about saving money, second hand is saving the planet
If we all committed to buying second hand we could make a huge difference to our carbon footprint.
second hand v climate change
In the UK 22,000,000 items of furniture end up in landfill every year. Resource extraction has more than tripled since 1970. Each year 1.5 billion (that's 9 zeros!) new mobile phones are made and only a tiny fraction are ever recycled. We're extracting more rare metals than ever – there's a human cost, an environmental cost. Fashion represents 10% of carbon emissions – the planet can't cope with our disposable lifestyle.
second hand v the cost of living
The question is, 'Why buy new?' When there's a perfectly good pre-loved option just a click away. Jo Spolton says "As a mum I know how quickly my kids grow out of things, the cost of new shoes, cloths, bikes can be crippling. And when you see there's just about everything in the second hand market places, I go there first. I set up rumage.com back in 2019 with the simple idea – if I could search all the second hand market places all in one place, I'm more likely to find the thing I really want, and find a real bargain."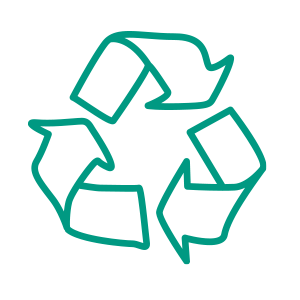 let's put the brakes
on fast fashion
The pick of everybody's wardrobe across the UK, all their best stuff that doesn't fit anymore. All in one place
That's rumage.
Pic:Sarah Dorweiler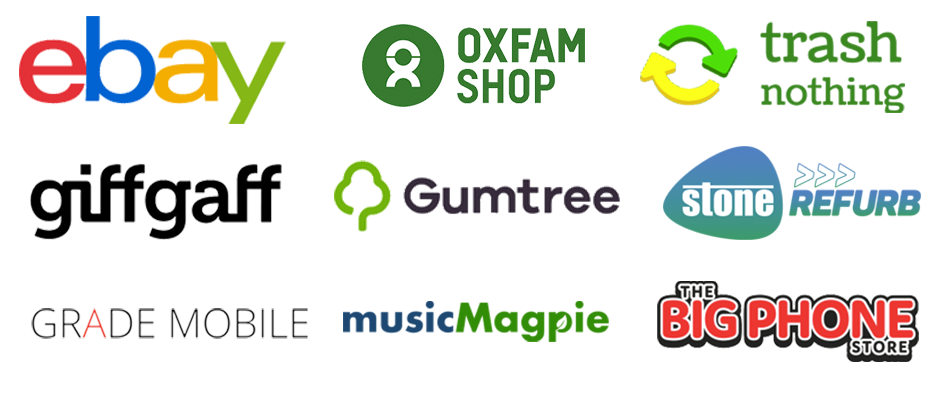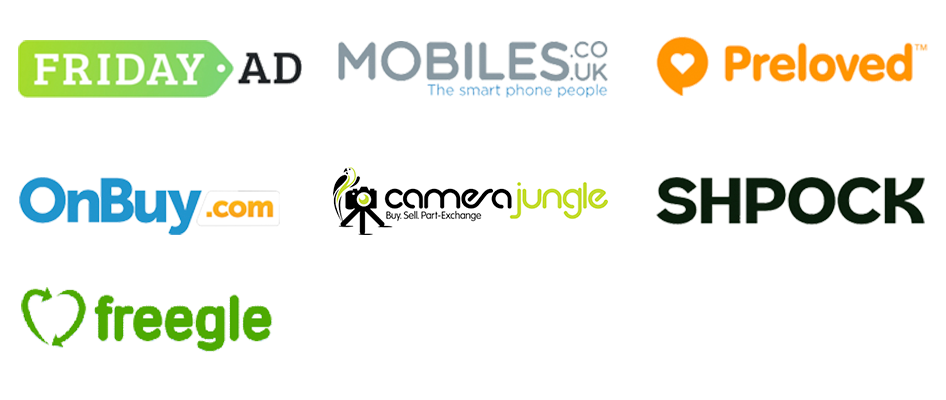 search all second hand markets all in one place