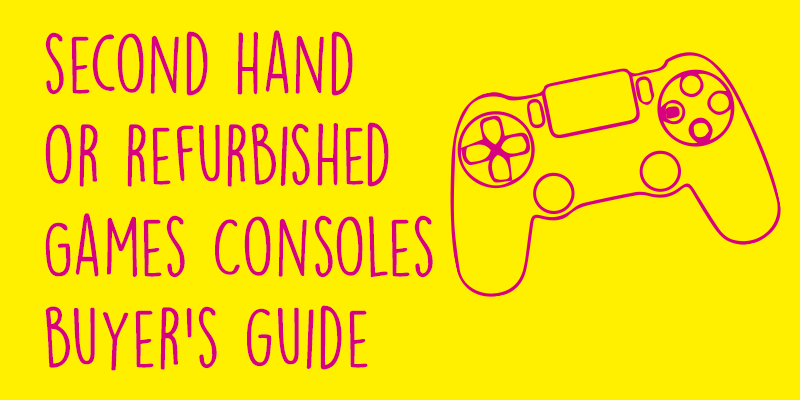 Top tips on buying second hand or refurbished games consoles
A new console could set you back hundreds of pounds and if you are new to consoles or buying one for the kids this is only the beginning – the games are upward of £50 each. So, how can you get more for less? Buying a second hand game console or a refurbished games console means you won't be getting the latest model, but an older model should be just fine to start you off. There are great deals to be had on used ones. And, with Christmas coming you can save money when buying for the kids (or for you).
By using Rumage.com you can find the best refurbished games console and second hand games consoles across many marketplaces with just one search term. But there are some things to watch out for before you decide if this is the way you want to go.
What is a refurbished games console?
These could be consoles that have been returned by a customer. Luck could be on your side as the customer may have just changed their mind and returned it unused. If this is the case, then you basically have a brand-new model that you don't pay the premium on.
There are certain standards they have to meet in order for them to sell them on (this is not necessarily true of a private seller – so beware).
Check out what you can before you buy
Check if it comes with accessories – and what are they, how easy they are to replace. Make sure you check the ports and buttons on the console and the controller. If they have sticky buttons they might not have been looked after very well. Can you see any damage to the ports/cables? If something looks too shabby then don't buy it.
There is a difference between second hand and refurbished. The refurbishment process usually involves updating the console to the latest firmware, completing necessary checks on external ports and software functionality. Lastly refurbished should ensure that the device is factory reset.
Some final thoughts
Don't assume refurbished or second hand is always cheaper, shop around before you buy. Money you spend on your console could be money spent on games, and there's no harm in looking for a cheaper alternative to a brand-new machine.
Avoiding new is better for the planet as you are avoiding new materials being used. Rumage exists to lighten the load on the planet as well as save you money. We search many sites we are linked to so you can find second hand with ease. We are building relationships with many sites who believe, like we do, that second hand should be the first choice as much as possible.
why buy new?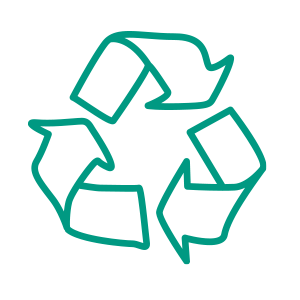 A few tips to consider
If the console you've purchased isn't quite what you'd wanted, make sure that you are able to return it. Some independent sellers might not offer a returns policy so looking at places that specialise is a good place to start. Buying from a company that that sells refurbished stock might cost you a little more, but you'll be grateful should you want to return it.
To avoid buying stolen goods from an independent seller it's always a good idea to check if they can provide proof of purchase. They should have not issue if you ask for a receipt. Larger refurbished retailers should offer a year's warranty in case something goes wrong.
Even if you shop online, you can keep it local with Rumage.com by setting a search location near your home, a friend's home or the office. Make a bid and pop on over to meet face to face if you can. Take a friend if you can or meet in a public place.
If you can't meet in person because it's too far away it's better to pay through PayPal for extra buyer protection. PayPal will keep the money secure throughout the process, and you'll also have a satisfactory paper trail should you need it later. If you can't use PayPal then check if your credit card or bank gives you protection.
Avoiding buying new all the time saves you money and is better for the planet as you are avoiding new materials being used. The bulk of the carbon footprint associated with making a games console is actually the energy cost from its production.
Buying a mobile? You may be interested in this Buyers Guide.
get your game face on
Someone somewhere is upgrading their kit. So if you're looking to level up on a budget, check out rumage.com
nikolay tarashchenko
50 million items at your finger tips!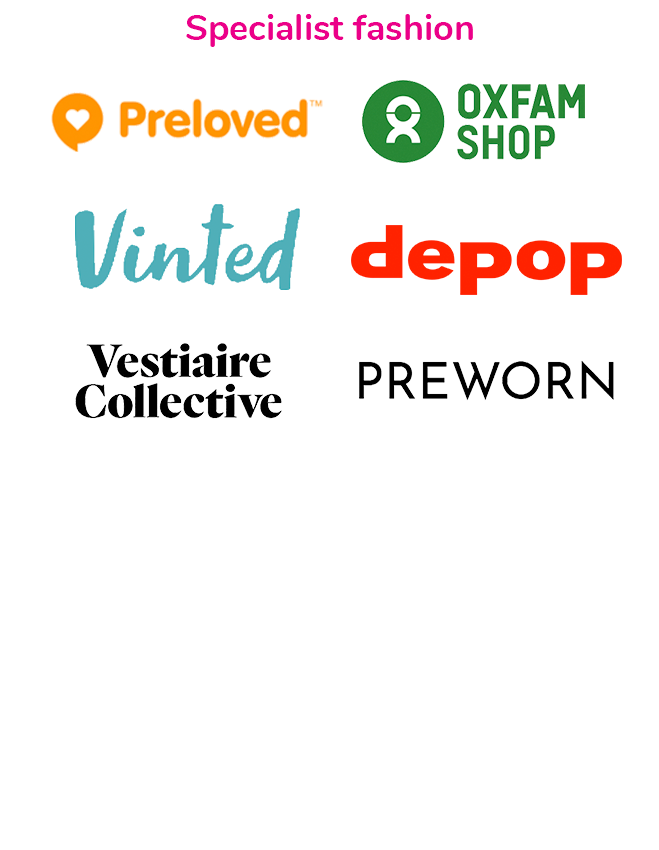 Search 31 second hand stores with one search