On Sunday, Sir David Attenborough's new film, A Life on Our Planet, will be released on Netflix. This latest documentary about the stark reality of the climate emergency will be watched by thousands, many of which will be terrified or moved to tears by its content.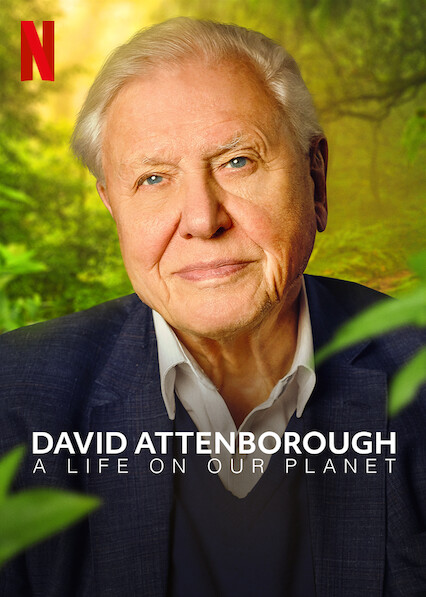 But then what…?
What can you do to reduce your own environmental impact…?
Have you even considered your own environmental footprint…?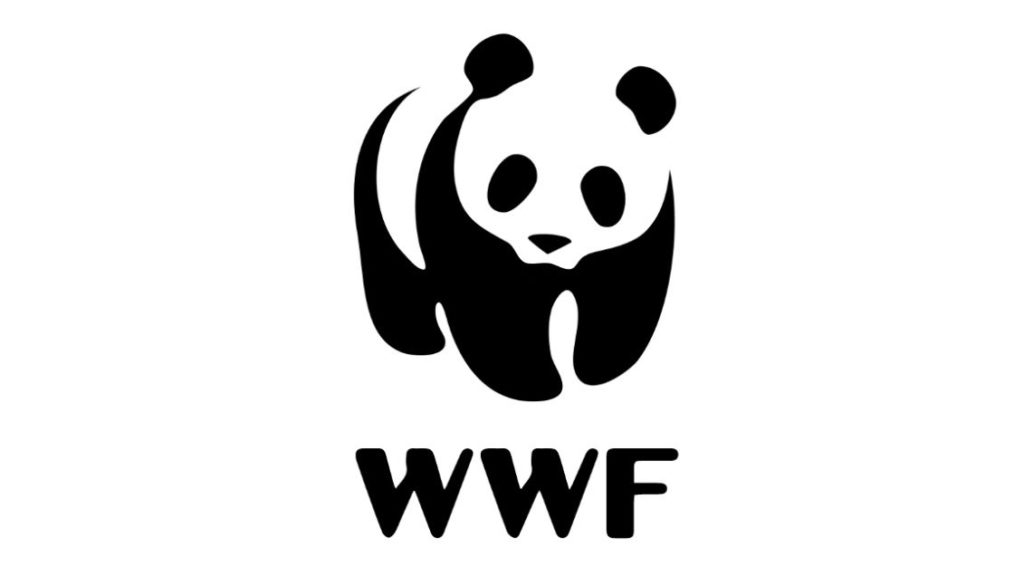 The amazing team at WWF, who co-produced the film, have created a simple calculator for you to do just that and it takes minutes to complete.
You can find it here: https://footprint.wwf.org.uk
Your carbon footprint is calculated following the completion of a short questionnaire, which looks at your individual impact on the planet, covering areas such as your food consumption, travel and shopping habits. The result… your carbon footprint, as a percentage of your target impact on the world (when your footprint is compared to a linear reduction of the UK average to zero between 2016 and 2045) and, perhaps more importantly, helpful tips, so that you might consider doing things a little (or a lot) differently.
Sir David Attenborough may be a force to be reckoned with, but at 93, we can't rely on him to save the planet.