With Valentine's Day just around the corner, most people are already starting to think about how they're going to show that special someone some love. And whilst there'll always be room for the traditional flowers and chocolates (and cuddly teddy bear), have you ever considered choosing a gift that shows the planet some love at the same time?
I'm a great believer in the old adage, it's the thought that counts and, for me, gift buying is never about the price tag or its origination, it's about the recipient. As the world has woken up to the realisation that second-hand doesn't mean second best, and the number of environmentally conscious products, from handmade jewellery to sustainable clothing and everything in between, continue their rise in popularity and accessibility, you really can show your Valentine AND the planet some love this year.
If you're a savvy second-hand shopper then you'll already know that rumage.com is the easiest way to be a socially responsible buyer. Rumage searches all the sites that they're linked to, so the hunt for that perfect gift is easier than ever, but, what if you're one of the many that find the idea of buying second-hand gifts just too much of an alien concept. With a spare ten minutes I decided to see what Amazon has to offer and here's some of the best eco-friendly gifts I found, that I'd not only be happy to give, but receive.
Everyone likes a little bit of pampering and this beautiful zero waste beauty set from Healthy Family is designed and handmade in Oxford. The set contains Biodegradable Bamboo Cotton Buds, Reusable Bamboo Cotton Makeup Remover Pads, a Clearing Treatment Face Mask and lots more plus the packaging can be recycled and composted.
In recent years, Britain has seen a growing rise in the popularity of gin and whilst there is a seemingly endless choice, why not make your own… This complete starter kit includes everything you need to do just that, with instruction booklet, juniper berries, spices, eco-friendly cotton filter bag, kraft paper bottle tags, testing pipette, all you need is some inexpensive gin (and a little patience). Made in the UK, all Sandy Leaf Farm ingredients are natural, GMO free and ethically sourced.
Jungle Culture is a socially responsible British company and member of 1% for the Planet, who work alongside skilled artisans in Vietnam. The coconuts used are reclaimed and responsibly sourced and the bowl and spoon sets are fully biodegradable and compostable. With this gift you might have to cook for your Valentine too, but throw in dinner and you've got yourself a winning combo.
Available in a variety of colours, this gorgeous A5 notebook journal from VENT makes the perfect gift for men and women. It's made from 100% sustainable FSC certified paper and every VENT notebook sold helps support children's education projects worldwide.
Whether you're buying second-hand or not, there's no reason why spoiling your Valentine means spoiling the planet, and if your gift is about acknowledging the other person, it'll always be appreciated.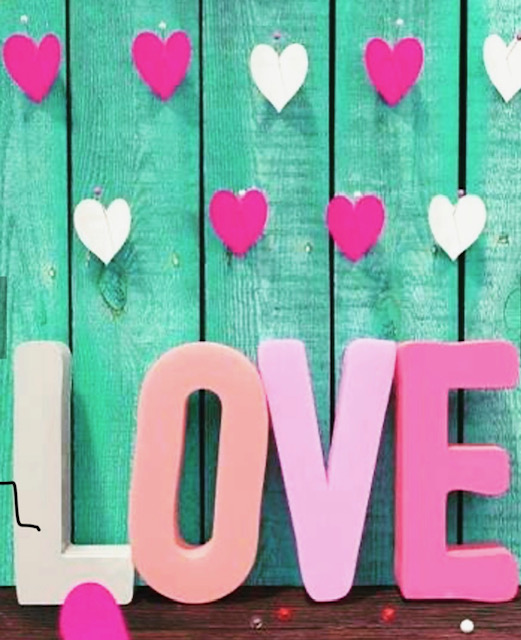 Wishing you love, whatever that is to you, this Valentines.
This post contains some Amazon affiliate links in which 2Hand may earn a small percentage from qualifying purchases but, at no extra cost to you.
Thank-you for helping to support our blog!