Susie Hudson recently came across Too Good To Go, a social impact company driving a movement against food waste and if you've not come across them yet, get online.
You can find them on the App Store or click here: https://toogoodtogo.co.uk/en-gb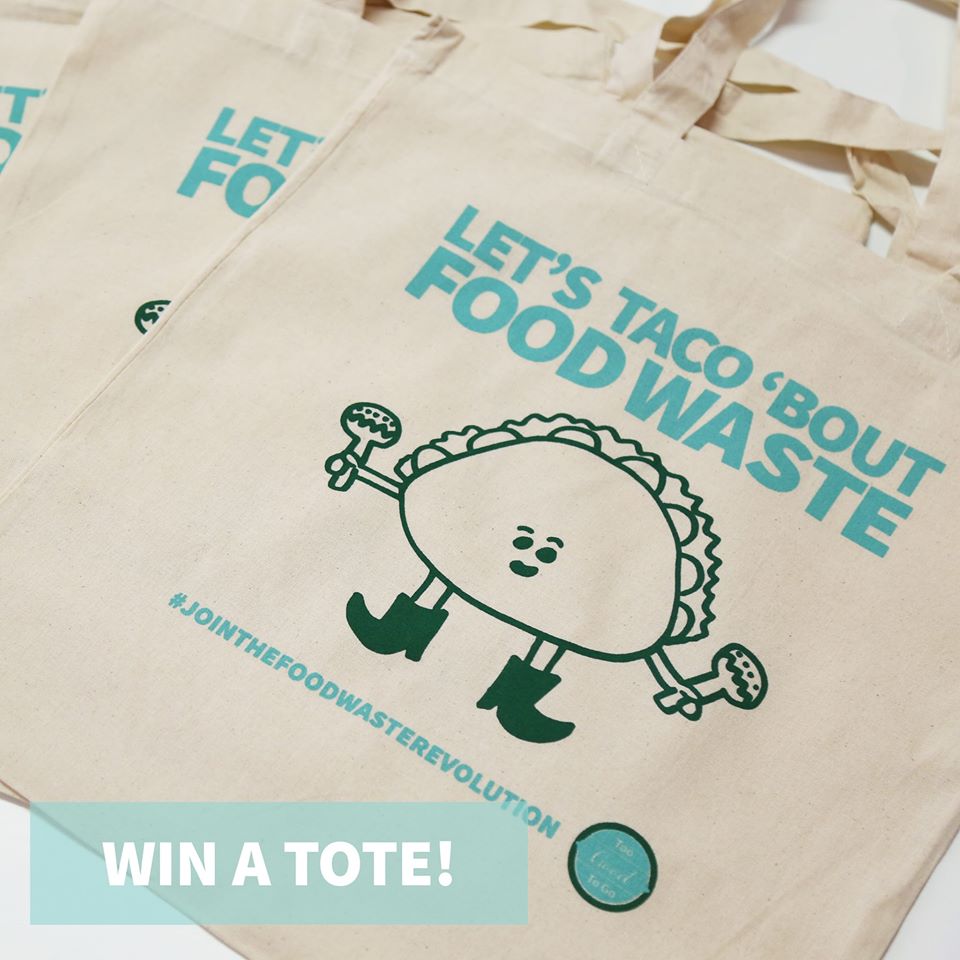 The TGTG App is the world's largest marketplace for surplus food. Super simple to use, it connects consumers with businesses like restaurants, bakeries and supermarkets. The consumer helps theses businesses reduce their daily waste and, with prices ranging from £2 to £4, the businesses help consumers grab a bargain – the food can therefore be enjoyed instead of wasted; win, win!
The TGTG orders are referred to as 'Magic Bags', because beyond knowing the gist of what your order contains (for instance, pastries, sandwiches or salads), the contents are a total surprise.
According to TGTG, we waste 3.5 million tonnes of food globally every single day. And that food doesn't just disintegrate naturally into the earth. It pumps out harmful gas as it decomposes in landfill, causing our planet to heat up like a greenhouse. But that's not the only problem. It takes a lot of land, energy and water to make our food. By wasting that food, we also waste the resources that went into producing it, putting needless strain on our earth.