Over the last 4 months in our house, two things have happened more than normal (and it's not coffee consumption which we have already told you about!) The fridge keeps emptying at a rate worthy of Ron Weasley returning home, and the washing machine has gone into overdrive. Some days I am sure it turns slightly green with all the spinning.
As a family though we are trying to be greener in all areas of life and something that has bothered me for ages is the amount of plastic packaging involved in delivering laundry solutions (I know it's recyclable but that's not the point). Not to mention all the micro particles and unfriendly chemicals actually in the detergents, powders, conditioners, hand wash liquids, wool wash liquids, stain removers and colour restorers that clutter up our cupboards.
We have been trying out some more Eco, less bulky alternatives to the standard supermarket options.
SMOL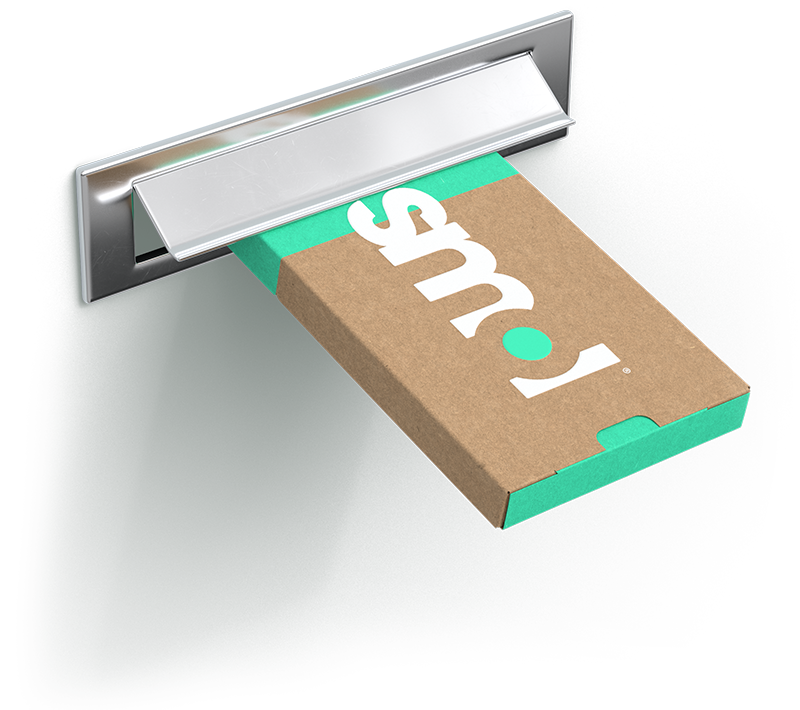 smolproducts.com This came recommended from a friend so it was the first through the door. It is small, concentrated and boasts revolutionary designed packaging which is cardboard and has child safety features. It really is small enough to arrive through your letterbox! Lower levels of chemicals, vegan and only tested on towels, it presents as cheap and effective. It smells fresh too! They are offering a free trial pack so give it a go.
Tru Earth
www.tru.earth This is a very different sort of product, a liquidless, dissolvable strip that you toss in with the clothes. This really does save space! This reduction in weight by 94% means its complete carbon footprint is feather light. It is paraben, chlorine and phosphate-free, biodegradable and kind on skin. Ticking the vegan box as well there is a lot to recommend it.
Blue Planet
Blueplanet This is different again, being something that you buy once but put in the washing machine time and again. These Eco laundry balls have no detergent at all in them. Instead they are filled with natural ceramic pearls which contain microorganisms. With some clever chemistry they can deal with grease and bacteria, whilst retaining colour. Being reusable up to 1,500 times (about 4 years worth of laundry) they could be a very competitive choice.
Ecoegg
The Ecoegg Fresh Linen can be found on amazon and is an environmentally friendly laundry solution that contains no harsh chemicals and is kind to the environment and to your skin. It completely replaces laundry detergent and fabric conditioner. And, best of all it's refillable so you can say goodbye to laundry powders or plastic boxes home.
Mangle and Wringer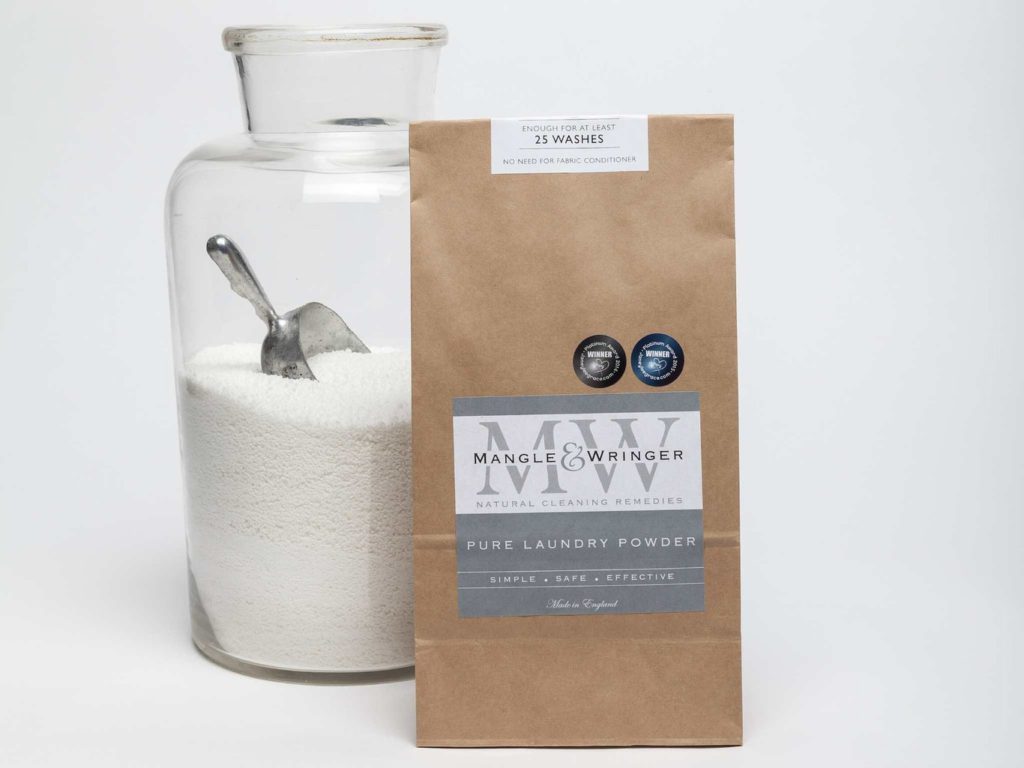 Mangle and Wringer are made by a Cotswold company as an alternative to the chemical cleaning products we are used to from the supermarkets. They have really beautiful packaging that makes them feel more like bath products than those you hide away in the utility room. From laundry powders to glass cleaners they really are wonderful.
These are a few of many options out there for helping the planet, your pocket and getting the job done; be brave, try some out, you may be surprised!
This post contains some Amazon affiliate links in which Rumage may earn a small percentage from qualifying purchases but, at no extra cost to you. Thank-you for helping to support our blog!