Where we can go and what we can do changes weekly – daily even. As COVID-19 continues to spread chaos – local county and country rules are changing all the time – it is becoming a stress to even think of what we can do. Tourist fun places are partially open but need to be booked well in advance – so it's taking all the spontaneity out of summer. If you head off to Spain and France you now have a 2-week quarantine and other destinations are likely to follow – somewhere makes the news every day. Airlines are in a pickle and frankly it all feels toooooo hard!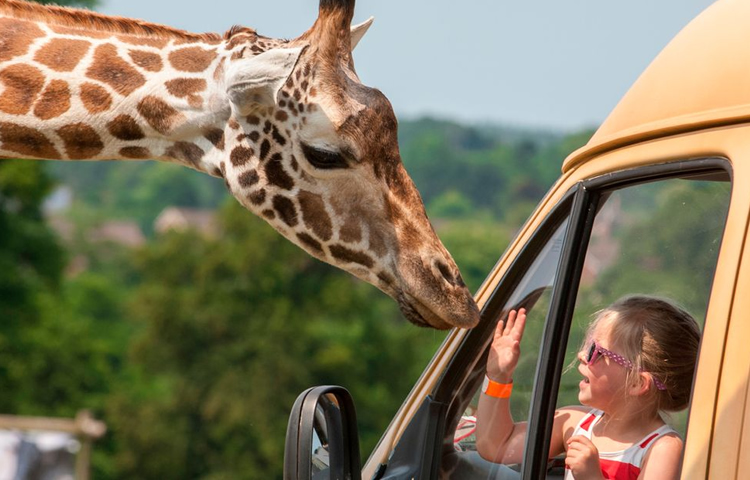 Families need to keep themselves safe and still give a summer vibe – but what are the choices? I think we need to remember this isn't the summer to be spontaneous. You will need reservations, everywhere from campgrounds to 'places of interest' as with their reduced capacity everything needs to be mapped out. We need to plan where and how we will eat as fewer restaurants will be serving families in order to follow social-distancing guidelines. (Picnics are especially good bets this year.) All our zoos, aquariums, museums and gardens have a duty to protect us – so make plans and stick to them.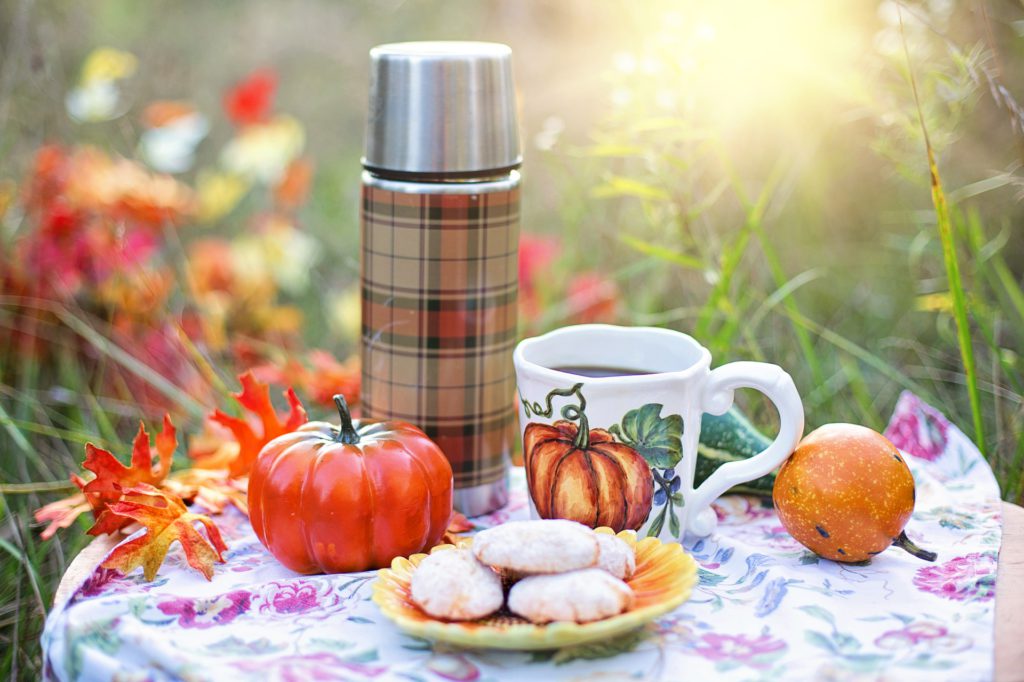 But if you make a plan, you don't need it to feel planned for the rest of the family. With a little research you can set it all up and then make it 'happen' magically on the day, so concentrate on making family memories, even if they feel a little contrived to you! Make the most of the picnic – favourite treats and extras a must. Bring outdoor games and make memories – this is the year to be different – next year will bring new challenges. If you want something to look forward to then make sure you think differently in 2021 as well. Try some stuff now and make next year an adventure filled with all the best bits!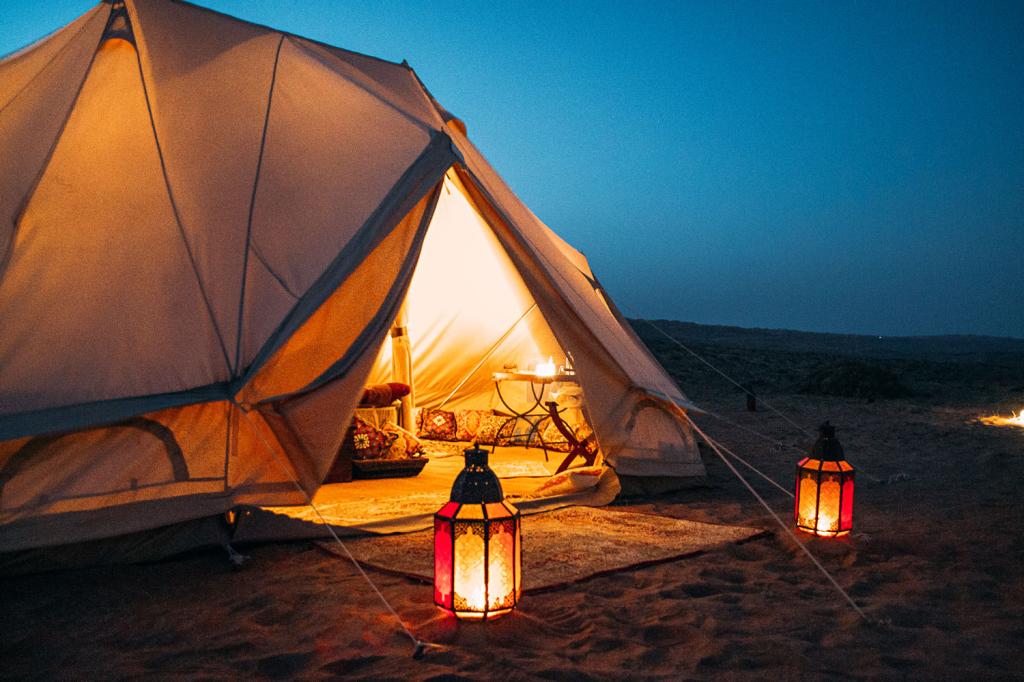 We have started buying camping bargains in the sales as next year we don't plan on leaving our beautiful country – but have made the resolution to enjoy what the UK has on offer.
Whatever you do, keep within the guidelines and socially distance.