We all know we need to do everything we can to help the planet. So, we try to walk everywhere and ditch the car, some of us grow our own veggies, eat seasonally, only shop local and aim for zero food waste. Some go as far as to have worm farms, compost all kitchen waste, encourage bees – even get a hive. We take own bags to shop and say a plain NO to plastic straws and takeaway cups… BUT can we switch to a plant-based diet? Can being a part time vegan make a difference?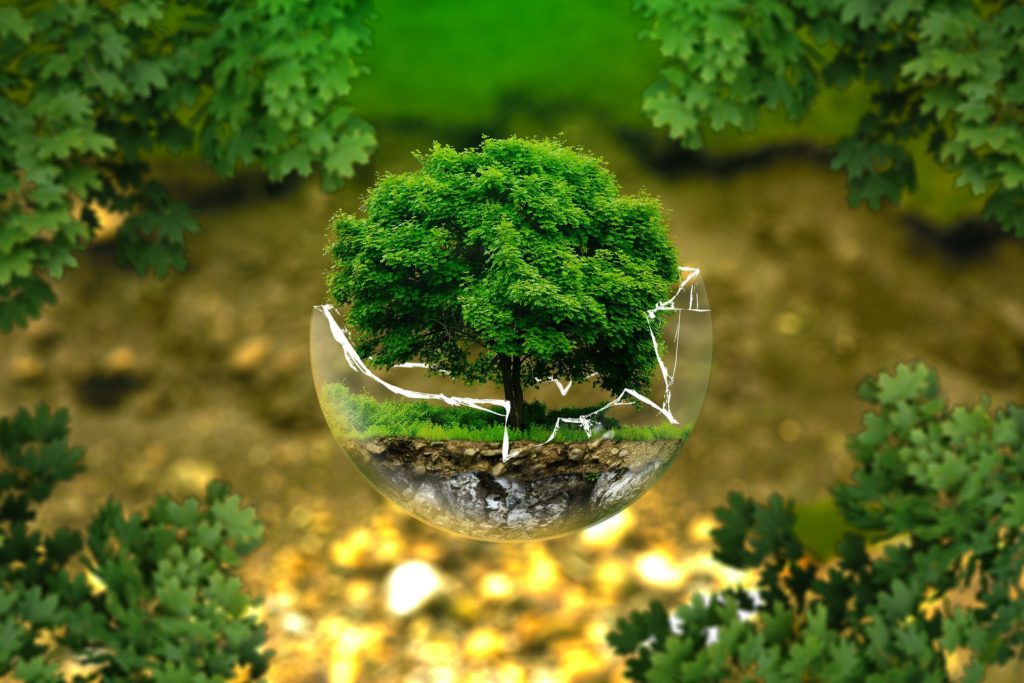 Making a stand
We understand that to stop stressing our environment we need to take a standpoint and help reduce overall Carbon emissions. But you know what, that is hard. For me, it is hard because of the way I was brought up, meat – and the Sunday Roast in particular – was a highlight to many family meals.
Can we make just a few meals each week Vegan?
There are 21 meals in a week and if we can make a majority more plant based that has to be a win? So, can we all try and make a few days a week vegan and see if that makes a difference to us that we can pass onto the planet?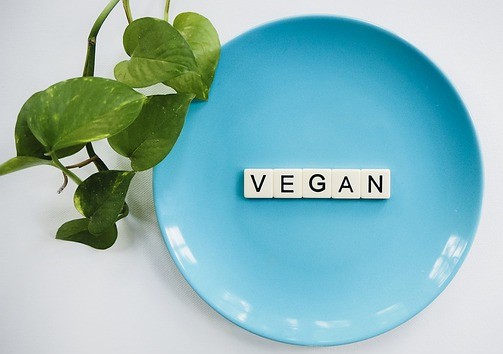 Surprisingly, if you cut animal products out of your diet, you crave them less and less. Give it a go and see if you can live days purely plant-based eating. You might find it easier than you think – feel better and slowly shift yours and your family's ideas of what makes a meal special.
Ditch the processed food
Cutting out the packaged and processed foods had an impact on energy for us as well as waste. And, the weekly budget went further. There is nothing unhealthy about eating more whole-food, plant-based meals as long as you are prepared for the wind' – it has to become a family joke for a while as it takes time for our body to get used to the new, healthier food stuffs. After a week or two of adjusting, your body gets used to all the starches fermenting in your guts. But, you need to hang in there to cross that threshold.
The Part Time Vegan
Have a read of this to get you started. The perfect book if you want to 'have a go' whether it's simply to improve your diet or lighten the load on the planet. It covers why being a part-time vegan is a great approach to health. The Part Time Vegan by Sarah Flower
So if you go Vegan for a month you should see the following benefits. Most find it easier to lose weight once they transition to a fully plant-based diet. Many vegans report a noticeable difference in their taste buds. There is a cooking challenge in going vegan which sparks new creative ways to menu prep. Not only can you change more than your household habits, but you start influencing others to have a go with tasty treats and an unwavering dedication to why the planet needs even a past time vegan! Most see an increase in my energy levels immediately. And, the impact on their skin is usually as immediate and amazingly positive. The bacteria inside your gut can have a big impact on your health. This way of eating gives your metabolism a well-earned boost!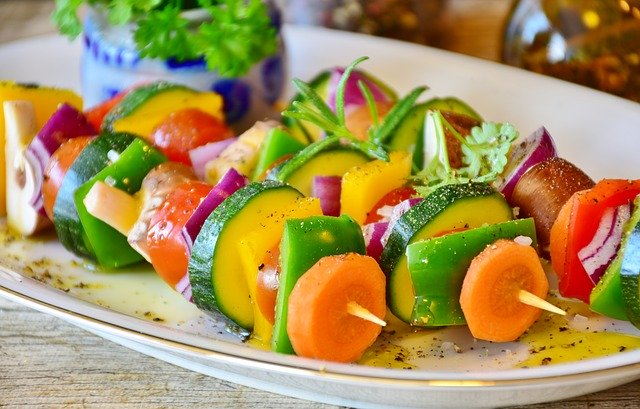 It's a challenge
It's not all positive. The hardest thing was getting the 10-year-old on the bus. But, after a while we have moved to more and more meat substitutes with 'real' meat becoming the treat. His plate is now well over a third of veggies. He's grown to love them all and even grown some himself. Good grains make up a large part of the plate as well. There is a way to go but we are making changes when and where we can, and you know what? We all feel great!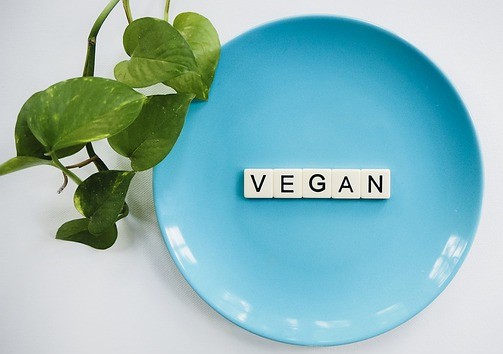 If you want to use mother nature here's an article about some of the best food to forage in autumn.
This post contains some Amazon affiliate links. Rumage may earn a small percentage from qualifying purchases but, at no extra cost to you. Thank-you for helping to support our blog!