At Rumage we believe in making second-hand your first choice. More than that – we believe that we should, wherever possible, make planet friendly choices if we can't get what we need second hand.
We've been championing ideas from Chilly bottles that provide cold water on-the-go, without having to buy single-use plastic water bottles to reusable bamboo products in place of everyday beauty items and beeswax paper for wrapping food without using plastics.
Here are our some of our finds: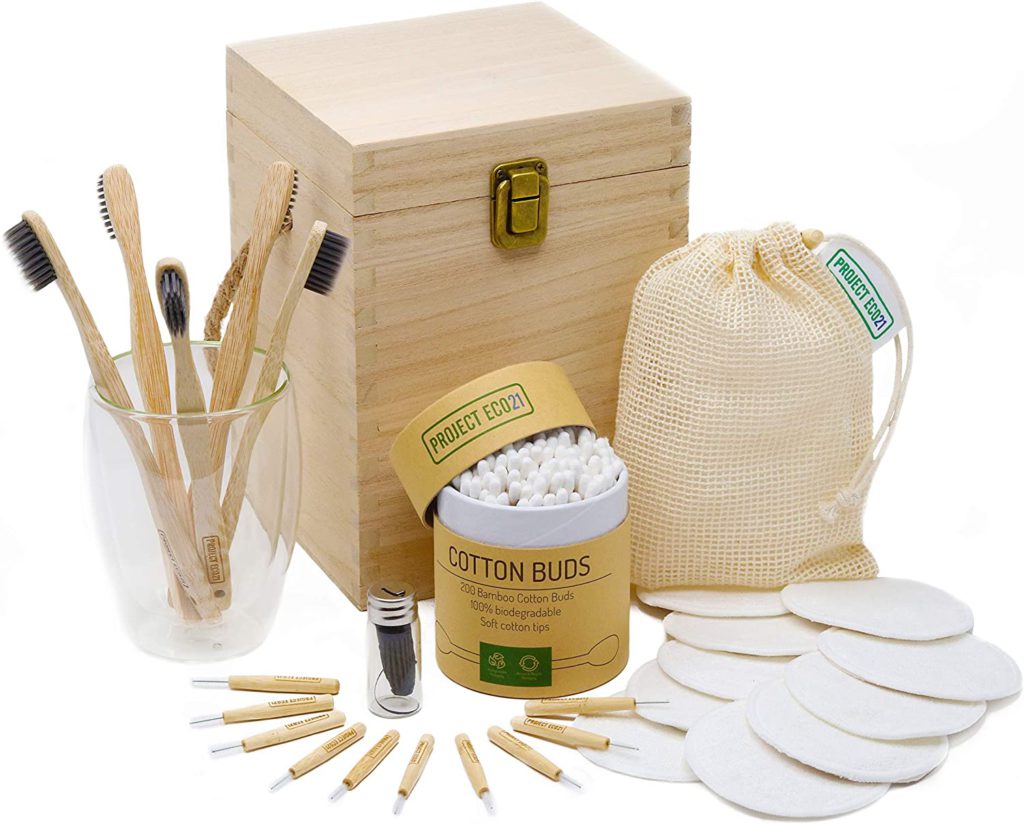 Reusable Cotton Pads, Bamboo Toothbrushes, Bamboo Cotton Buds and More Daily Essentials in a Reusable Wooden Storage Box. Reusable cotton pads, bamboo brushes…. https://amzn.to/3g5AwNl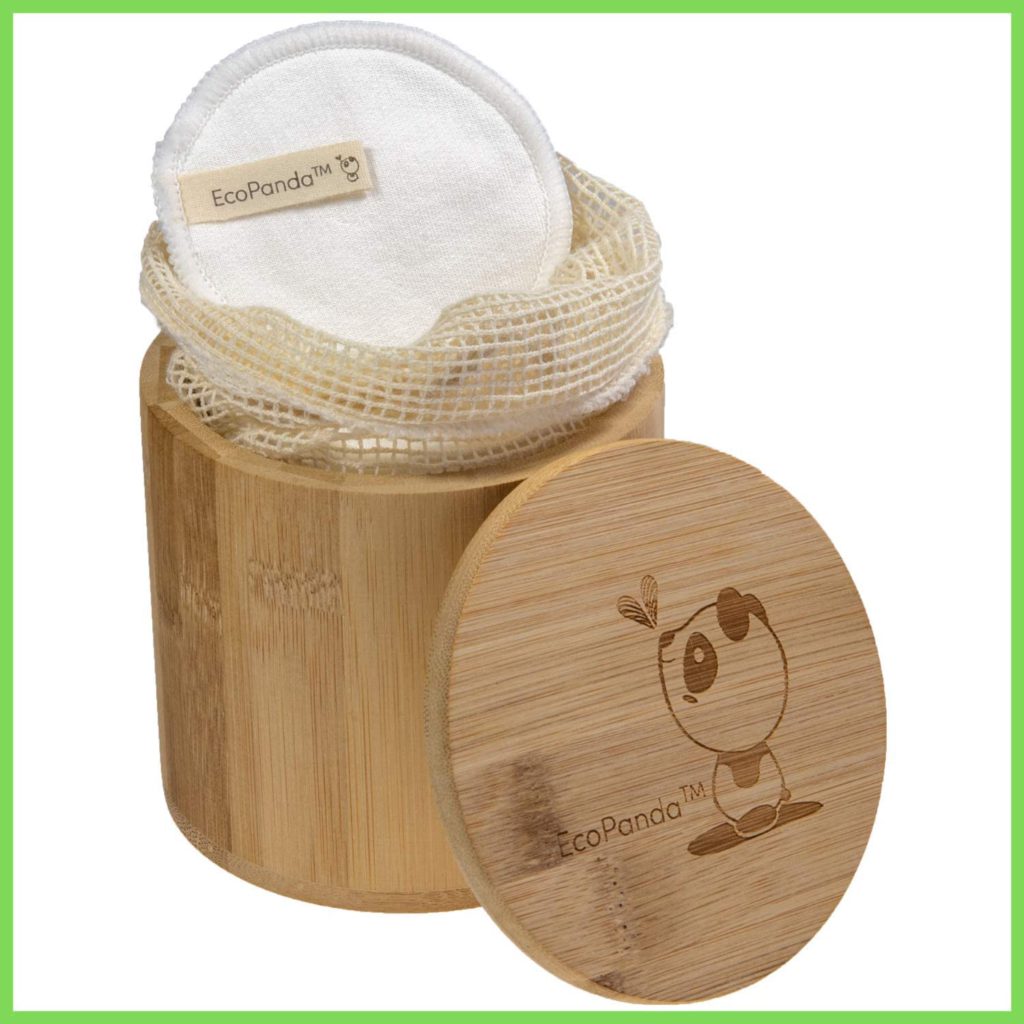 Eco panda eye pads https://amzn.to/3evJt1N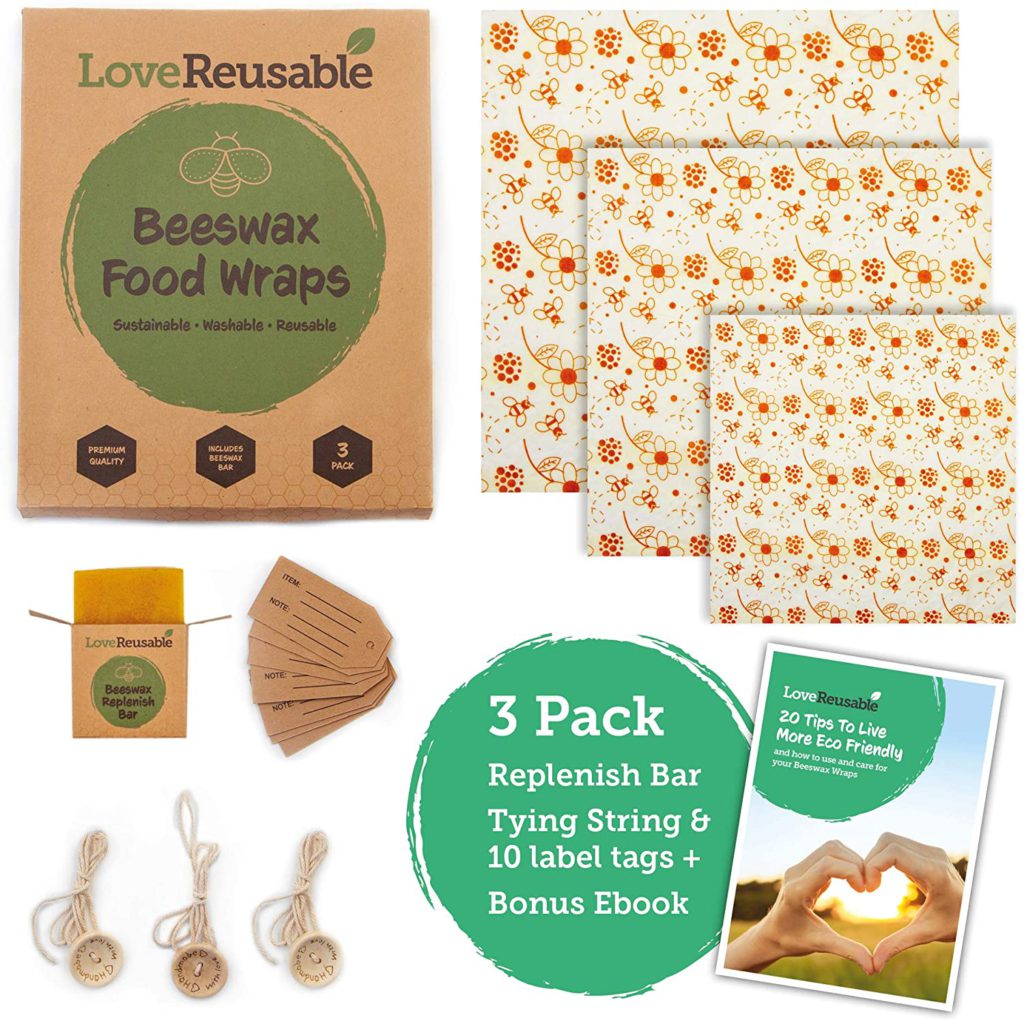 Beeswax Food Wraps, Pack of 3, Reusable Eco Friendly & Biodegradable, Alternative to Cling Film, Sandwich Storage Bags, Zero Waste, Plastic Free Storage, Reusable Beeswax Bar + Bonus E-Book. Food wraps https://amzn.to/3ew42vc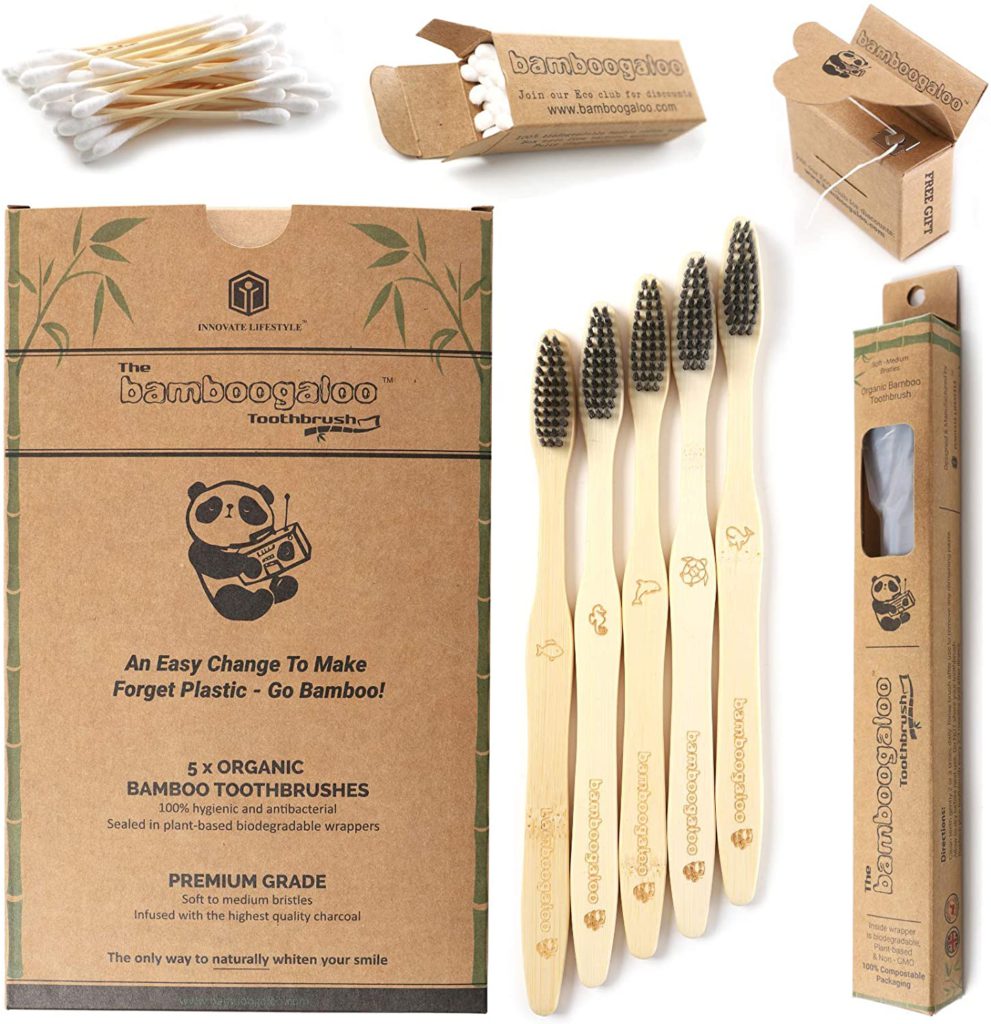 BAMBOOGALOO Organic Bamboo Toothbrushes – 7 Pack with Bamboo Cotton Buds & Dental Floss Gift. Premium UK Design, Natural Wooden Toothbrush – Medium Firm Bristles. Eco-Friendly, Plastic-Free Packaging. Tooth brush set https://amzn.to/3evwxZX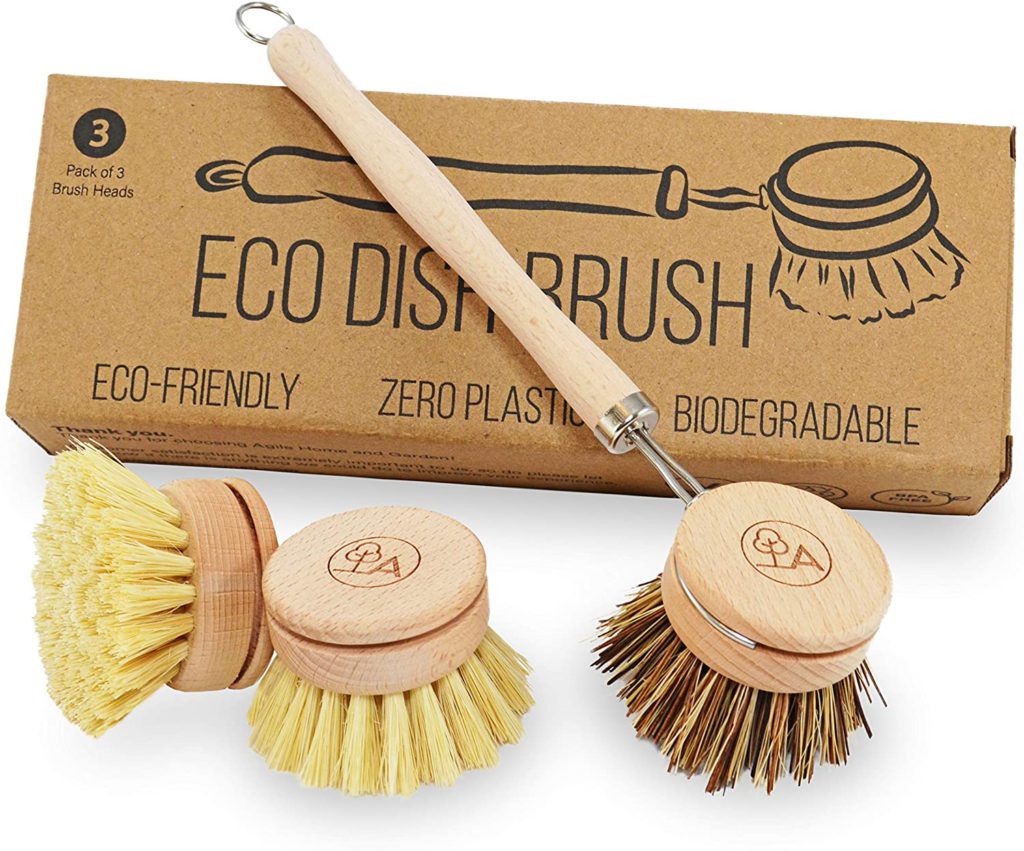 Eco Friendly Washing Up Scrubbing Brush | 3 Replacement Heads | Soft & Hard Bristles | Plastic Free Wooden Kitchen Brushes | Zero Waste Cleaning Products for Home | Vegan | Agile Home and Garden. Eco dish brush https://amzn.to/2YryLnA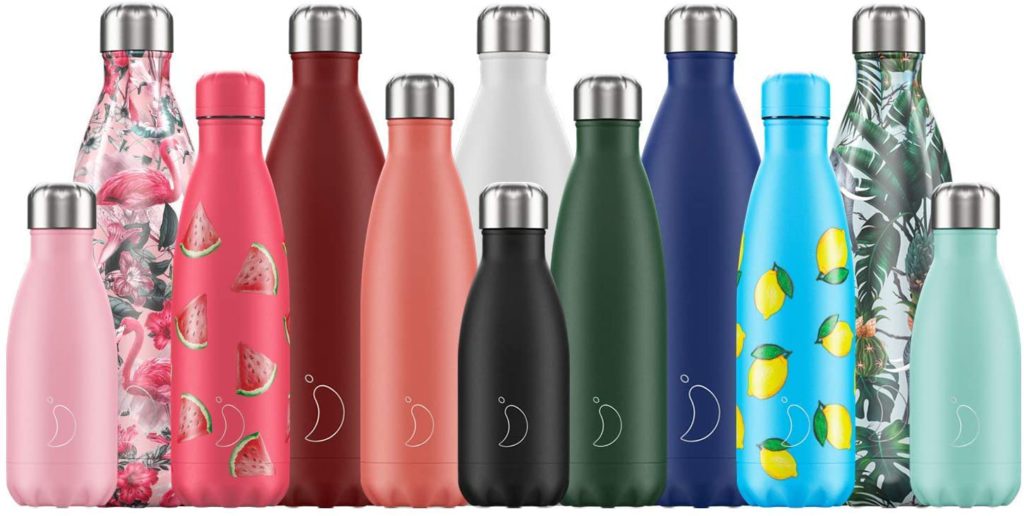 Chilly's Bottles | Leak-Proof, No Sweating | BPA-Free Stainless Steel | Reusable Water Bottle | Double Walled Vacuum Insulated | Keeps Cold for 24+ Hrs, Hot for 12 Hrs. Chilly bottles https://amzn.to/2BFnXsP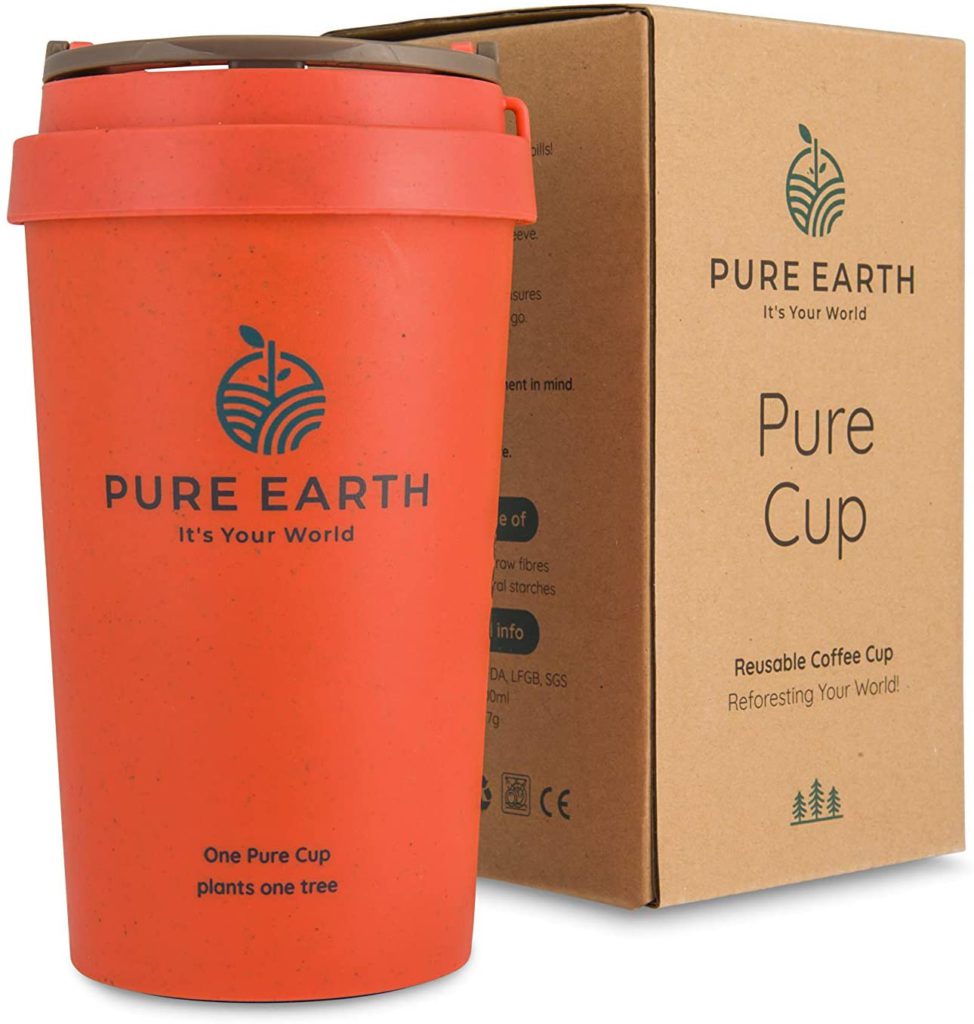 Pure Earth® | Reusable Coffee Cups | Leakproof Insulated Eco Travel Mug | Made with Rice Husks | Double-Walled Thermal Mugs | No Plasticy Smells | 100% Recyclable | One Pure Cup Plants One Tree. Reusable cup. https://amzn.to/319GGHS
And finally the eco bug house…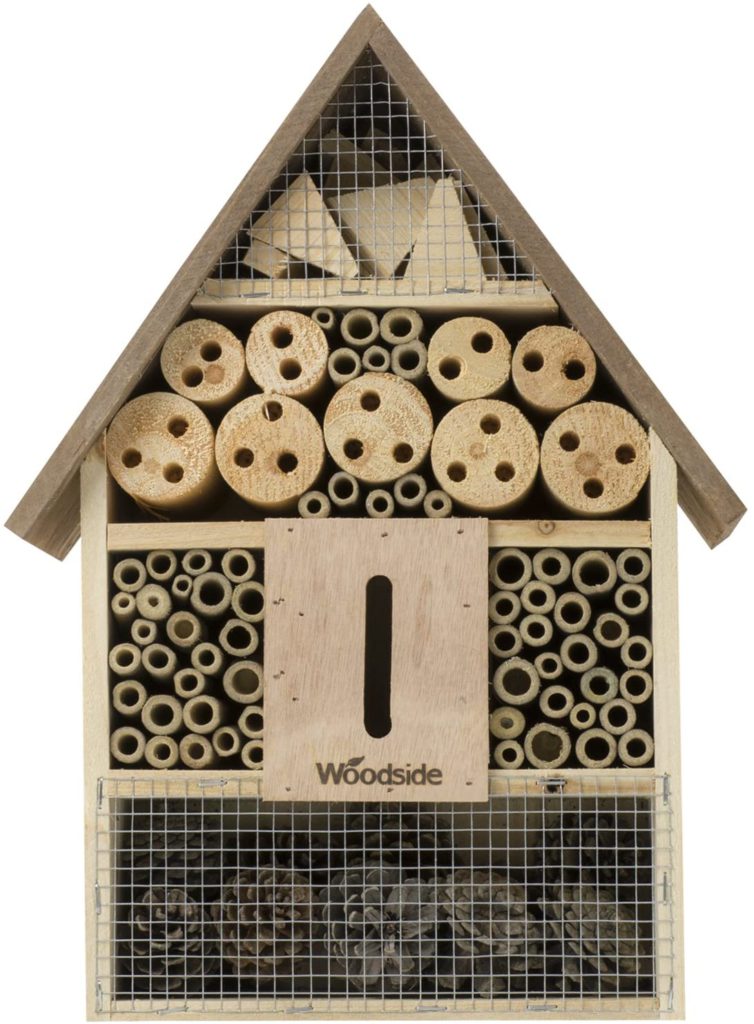 For all those nature lovers why not start a bug hotel with the kids? Nature's Buddy Insect Hotel – Eco-Friendly Bug House for Bees Butterflies Insects in Garden – Kid Friendly Weather Resistant Hanging Bee Home from Natural Wood and Metal Roof. Bug hotel. https://amzn.to/31dUSzA
Rumage maybe eligible to earn revenue from these recommendations. Liked this try setting a good eco example to children.