There's no better time to think about how we can care for the earth and its precious resources. I have many friends who have summer birthdays and while I may not be able to party with them, I can send my thoughts with some Eco gifts. Rumage has been doing some hunting and here are our favourite three:
Snooty Catz
If we can travel then this Zero waste travel gift set from Snooty Catz, is ideal to take on holiday . If you are having a stay-cation then perfect to use at home. This Earth-friendly gift set contains all the travel essentials you will need and there's room to add a few more bits and bobs. They offer free gifts at certain spend levels. They are all UK made and ethically sourced products.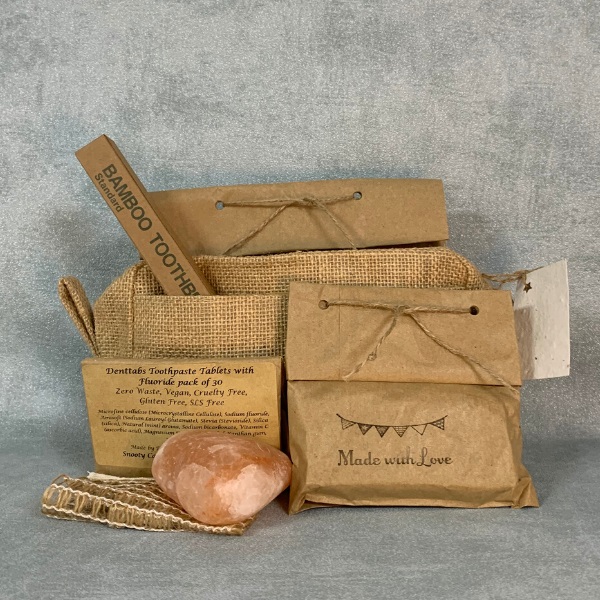 Palm Oil Free
2. This soap is 100% palm oil free as well as being vegan. It's gentle and can be used on even the most sensitive skin as there are no additives, only a delicate scent from the ingredients, shea butter, olive oil, coconut oil, jojoba oil and sweet almond oil. The colouring used is food grade. As well as this the bar is wrapped in wax paper and so plastic was used. Smells great too!
The Floral Fox
3. The The Floral Fox has lots of gifts and they plant a tree for every order they fulfil. If you sign up now there is free delivery on orders over £50. We like the Plastic Free Sun Products but there is something for everyone from skin care to jewellery.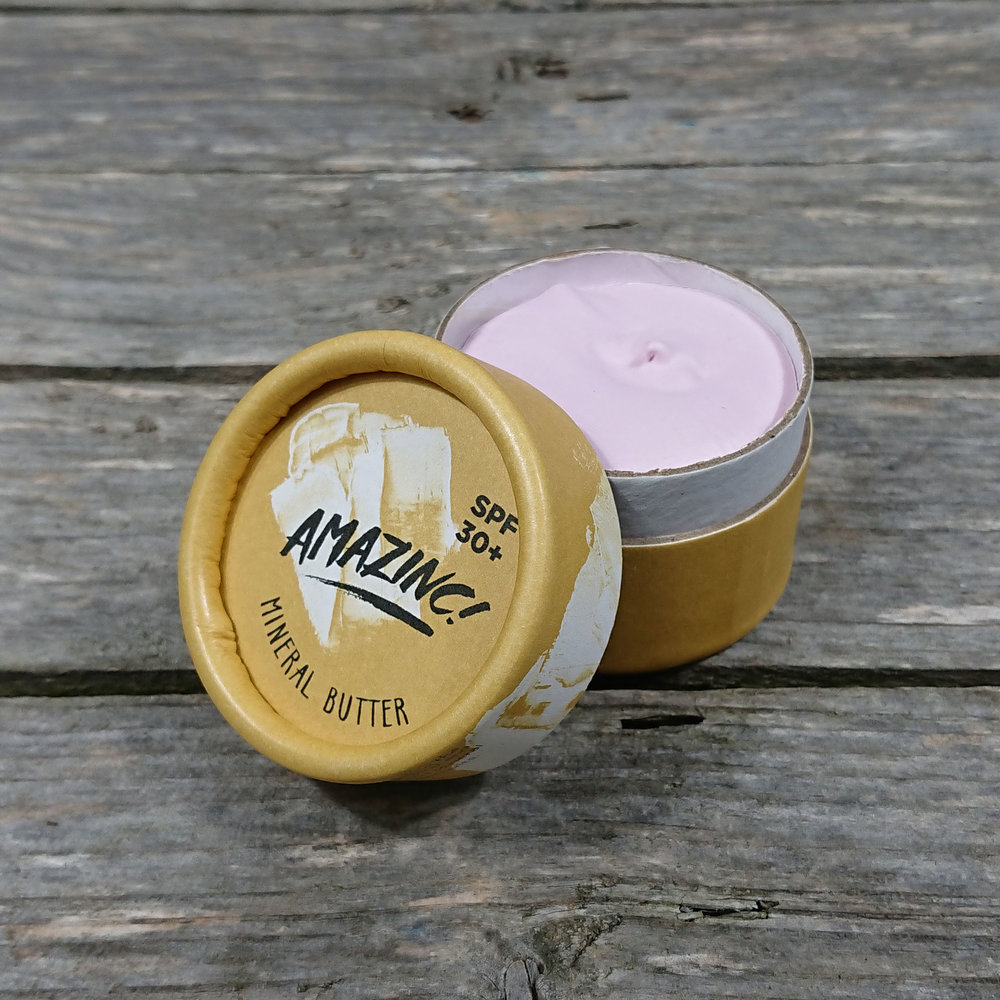 This post contains some Amazon affiliate links in which Rumage may earn a small percentage from qualifying purchases but, at no extra cost to you. Thank-you for helping to support our blog!
If you liked this try setting a good eco example to children. It's never too early to build healthy habbits.