We all know we need to do everything we can to help the planet. So, we try to walk everywhere and ditch the car, some of us only shop local and aim for zero food waste. We take own bags to shop and say a plain NO to plastic straws and takeaway cups… BUT can we shop better over Christmas and make a difference? We've found some interesting gift ideas that you can buy online now we are locked down again. For ease you can buy them all on Amazon – just click the pictures and away you go! Here are 9 finds at various prices.
Save Our Seas Handmade Herbal Soap – This soap is 100% palm oil free as well as being vegan. It's gentle and can be used on even the most sensitive skin as there are no additives, only a delicate scent from the ingredients, shea butter, olive oil, coconut oil, jojoba oil and sweet almond oil. The colouring used is food grade. As well as this the bar is wrapped in wax paper and so plastic was used. Smells great too!
Sustainable Home is from sustainable lifestyle blogger Christine Liu and she offers some hacks on living a cleaner life – not in a preachy way but in a really practical way. From making your own toothpaste to upcycling old furniture – this book is packed with loads of ways to make a difference.
Zipom Portable Bamboo Stand – made from 100% bamboo this foldable desk/laptop bed tray even has a handy drawer for your pens, stylus or glasses. Idea to watch a movie or catch up on the news in bed or on a table top.
Live Green! Live Green is a practical guide of 52 sustainable living changes – one for each week of the year – you can make to be more self-sufficient and reduce your impact on the environment. Tackling all areas of your life from your cleaning routine, home furnishings, food shopping, fashion choices, natural beauty and Christmas, this book has all the ingredients to help you achieve a more sustainable year.
Bees Wax Paper As a way to minimise or eliminate the use of plastic wraps and bags, beeswax wraps will be a step forward towards the zero waste lifestyle. They are 100% eco-friendly, reusable, compostable and biodegradable. Plus with this pack you can enjoy a free bonus E-book on sustainable living.
Ditch the plastic with a SodaSteam – This one is sparkling white to give it more of a festive glow! No more plastic bottles of sparkling water!
Eco Friendly Toiletry Bag – Made with recycled plastic that might have ended up in our oceans, this washbag is great to take away if you are lucky enough to get away anytime soon. It comes with a detachable bag to help take the stress out of airport security, just pop all your 100ml liquids in it and remove to drop in the tray for the scanners. And, if you are finished with the product you can return it to the company who will recycle it ethically and give you a discount on your next purchase as a thank you.
The Part Time Vegan is the perfect book if you want to 'have a go' at Vegan – whether it's simply to improve your diet or lighten the load on the planet. It covers why being a part-time vegan is a great approach to health.
MoreTrees want to make carbon offsetting easy and affordable for everyone, so they have done just that! From planting a tree to offset your own carbon to planting trees on behalf of your business, customers, family or friends, they make it easy for anyone to offset their carbon footprint in an affordable and transparent way.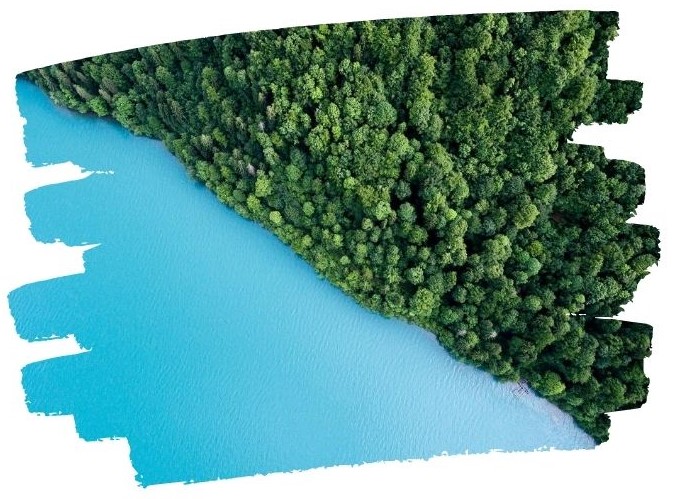 You can pick the forest and tree type you want to plant and, any gifted tree is sent with an email that tells the recipient what you've done and how much CO2 you've offset on their behalf. Imagine planting a tree every time someone made an online order or gifting trees instead of sending Christmas cards this year. With MoreTrees, you no longer have to imagine. https://moretrees.eco/
This post contains some Amazon affiliate links in which Rumage may earn a small percentage from qualifying purchases but, at no extra cost to you. Thank-you for helping to support our blog!