It's never been more attractive to stay put for the summer and make the most of the country you live in. From flight cancellations to ferry terminal delays and spiraling costs of petrol, there are lots of reasons to enjoy a staycation. If you're on a budget, there are still plenty of ways to have a great time without breaking the bank.
Accommodation
It can pay to be flexible as lots of accommodation will offer discounts for last minute bookings. For the ultimate budget break, camping is a great choice. If you don't have a tent, Rumage is the best place to find a second-hand bargain to make your staycation.
Picnic set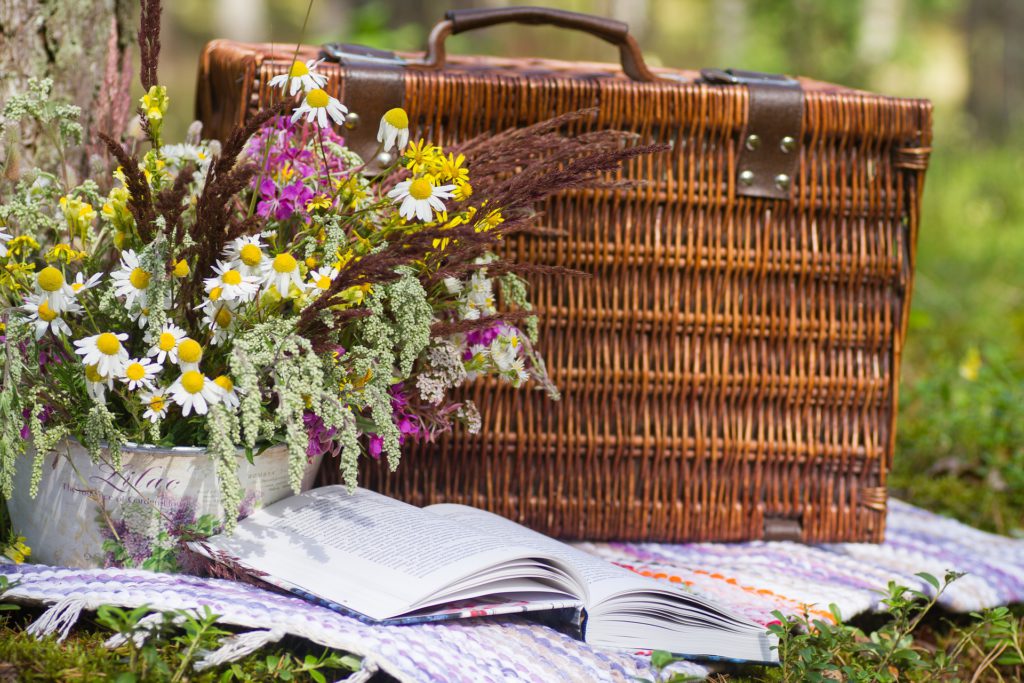 Good quality picnic sets can last for years, but they can be pricey. Buying a pre-loved set will save you a lot of money and stop a fabulous item going to landfill. If you like the traditional look, search for a set housed in a wicker basket. You can even just buy the basket and upcycle it into your own style. Then you can guarantee no-one has one the same.
Comfy clothes
You may not be abroad, but a break away closer to home still warrants comfy clothes. Pack your perfect outfits for relaxing, or good gear for exploring. While it can be nice to buy new outfits for going away, you're bound to have some great options already in your wardrobe.
Deckchairs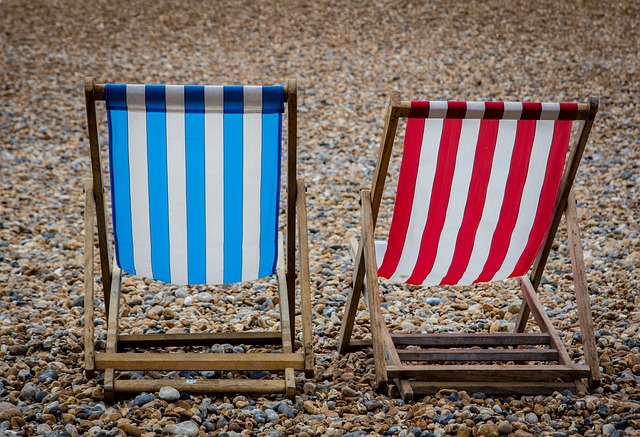 Go retro by snapping up a set of deckchairs to take on your travels. They're easy to carry to the beach or the park to soak up the sun for the afternoon. If you're camping, then they're ideal for relaxing outside your tent.
With Rumage you can hunt across many second hand sites at once for the perfect deckchair.
Pamper evening
Wherever you stay, you can have a great pamper evening on a budget. Grab some cucumber slices for your eyes, a low-cost face mask, and listen to some relaxing music. It's a great way to chill out.
Have a (budget) night off the cooking
It's lovely to have a night off the cooking, and the clearing up that goes with it. But eating out or ordering a takeaway can be expensive. A great way to grab a low-cost, tasty treat that also reduces food waste is to use a food-waste app. Too Good to Go is a good example, allowing you to snap up bargain meals that restaurants haven't sold that day. You get your easy meal, and the planet is a happier place for it.
Hopefully this shows there are lots of ways to have a break away from home and your usual routine, while saving the pennies and caring about the environment. And remember, when you need a second-hand item, Rumage is your best friend. Happy staycation!