The school holidays are the ideal time to hit the beach for a day trip or an extended break. There's sometimes nothing better than taking in the sea airs and enjoying the sandy shores to feel refreshed and rejuvenated. Of course, it's also important that our oceans and beaches are protected as much as possible, so we can benefit from them now, and for generations to come. So here's our handy guide on how to make you pack an environmentally-friendly beach bag.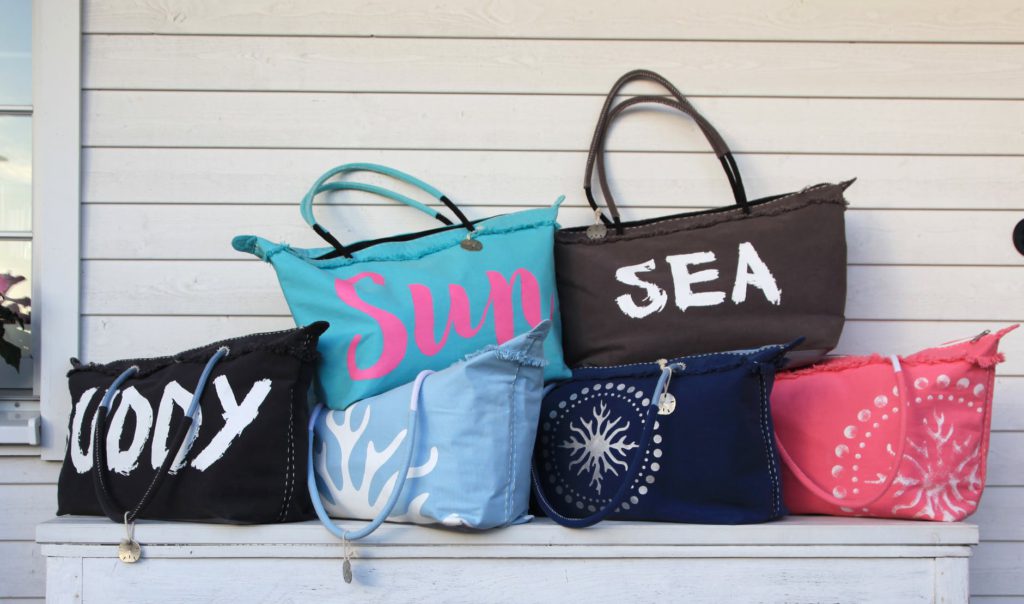 Biodegradable beach toys
Beach toys are a must have for children and adults alike. After all, we all love building a sandcastle or having a big dig in the sand. But what if your toys got lost? Plastic will not breakdown and will pollute our waterways. Not very environmentally-friendly. A great alternative is bamboo fiber beach toys. If these happen to get left behind or swept up by a rogue wave, they will biodegrade within 12 months. It's still of course preferable to keep them safe and take them home with you, but there's an added protection against unforeseen mishaps.
Eco-safe sun cream
It can be tempting to buy sun cream that is on offer, but it can be worth spending a little bit more to ensure you're not accidentally packing nasties in your bag. Certain chemical formulas such as oxybenzone have been found to be harmful to aquatic life, so look for sunscreen that doesn't have these ingredients. It's an easy step to protect wildlife while you are protecting your skin. Try the Green People products as a place to start to be more environmentally-friendly.
Reusable cups and water bottles
Many beaches have a coffee shop nearby and water stations where you can refill your bottles. So be sure to take a reusable coffee cup and water bottle in your beach bag so you're not having to rely on takeaway cups and plastic bottles that in many cases contribute to landfill.
Use an organic cotton beach towel
Organic cotton has been grown using natural methods, not fossil-fuel based fertilisers. This is much better for the planet, and helps to reduce climate change. Feel confident in your eco-credentials by wrapping up in an organic cotton beach towel after your dip in the ocean.
Choose a second-hand beach bag
As well as what you put in your bag, think about the bag itself! Snap up a bargain by finding a second-hand beach bag which you'll be saving from landfill. And remember, with Rumage.com you can search multiple sites in one go so you can quickly find a beach bag that suits your needs.
These simple considerations will ensure you can enjoy your beach days while looking out for the environment – a fabulous win-win.