The drive for sustainability can often be pushed to one side at Christmas, when consumerism peaks. Even the greenest of us still love to give presents at Christmas and buying second hand Christmas gifts is one way to keep to our morals. But is it okay to give pre-loved Christmas gifts?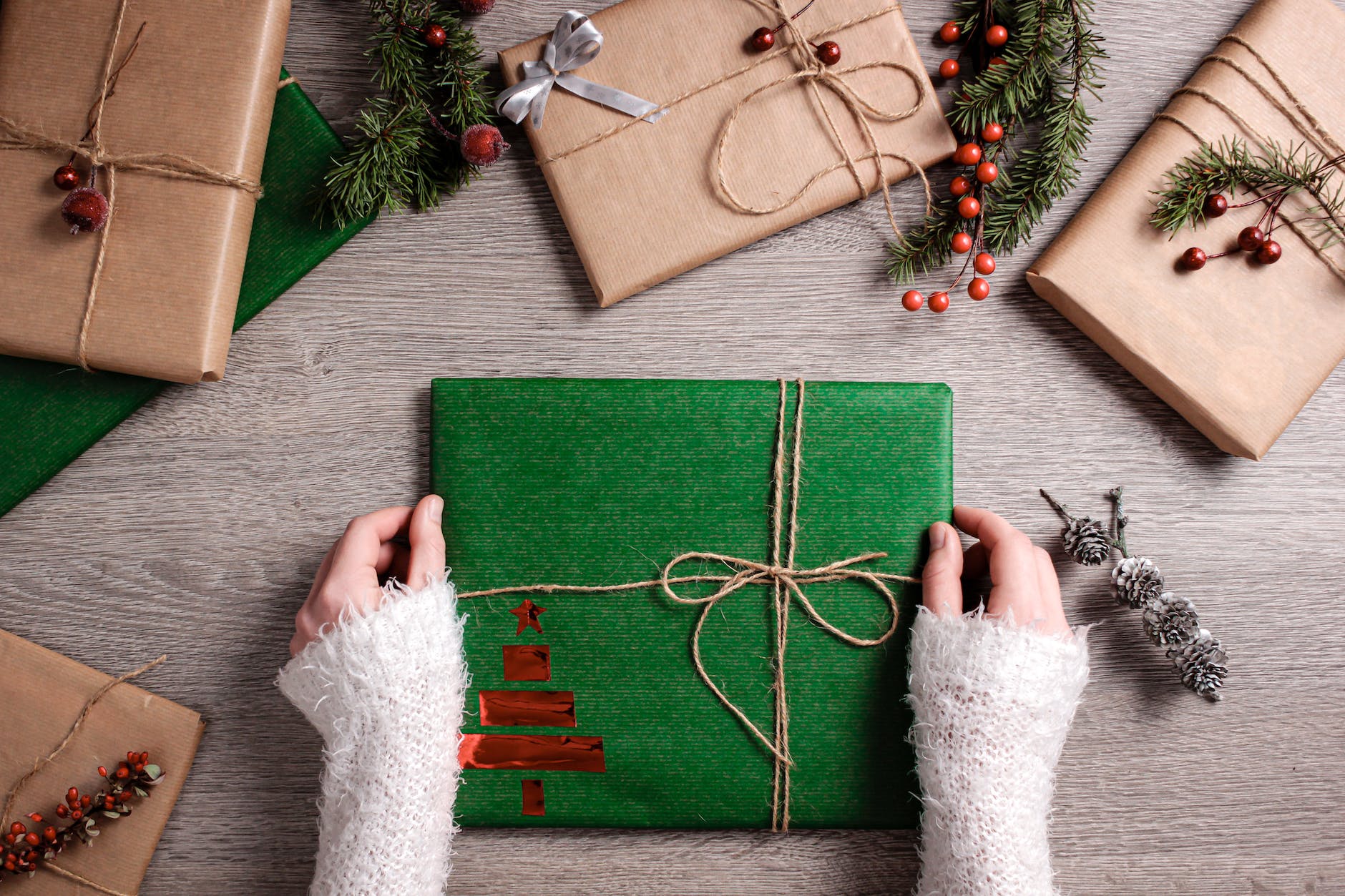 It seems that a lot more of us are planning to do so. Research by Oxfam carried out at the end of last year found that 31% of people planned on buying pre-owned presents to be more eco-friendly. With this year's cost of living crisis, this number could go up as people also try to cut expenditure while still joining in with festivities.
The thought that counts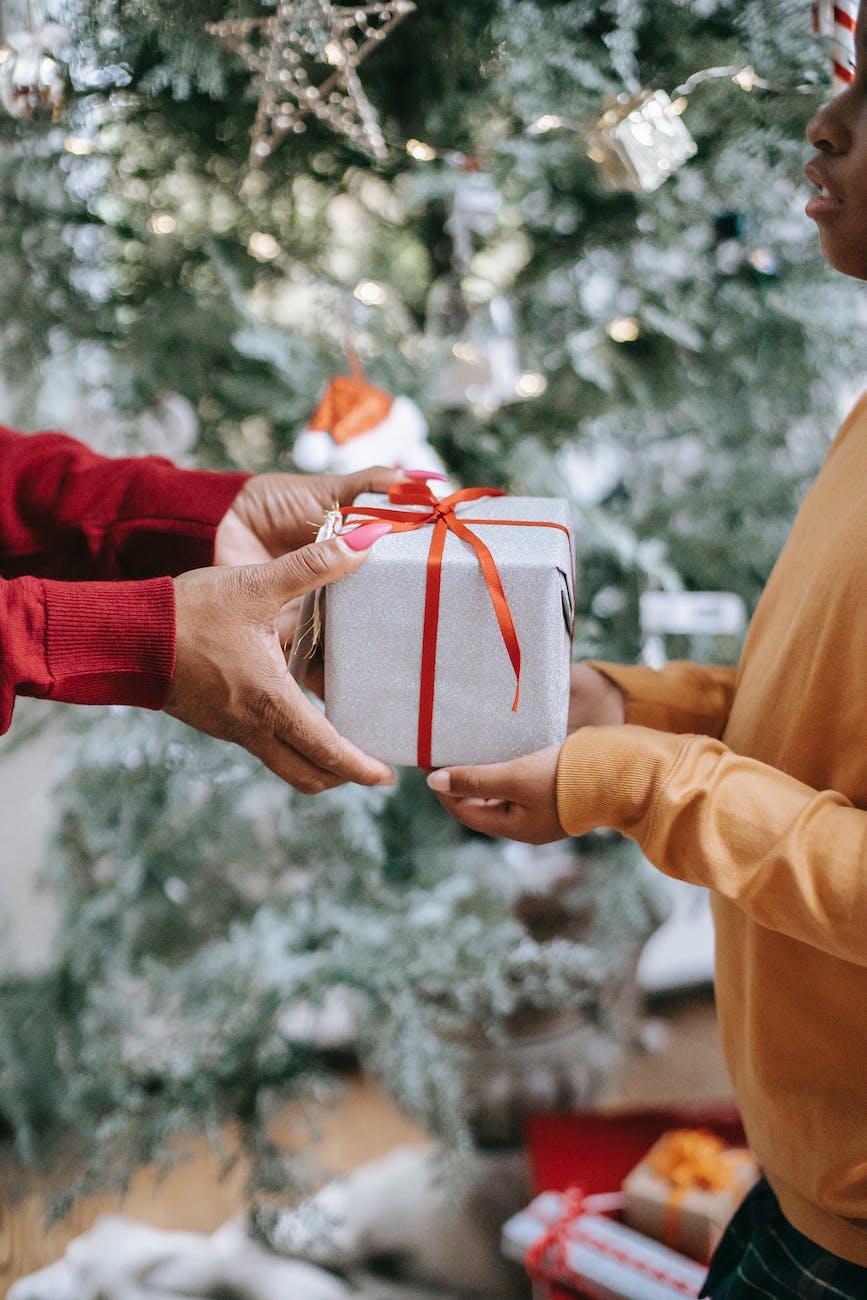 The old adage 'it's the thought that counts' may be clichéd but it is true. If you know someone will really love something, or they have been on the lookout for an item, the fact that you take the time to choose and buy it for them will mean more than where the gift is from.
Remember also that not everything pre-owned has even been used. You can very often find clothes, electronics, toys and much more that have only ever been kept on a shelf or stored. This is particularly true for anything related to children. They often have so many toys and outfits, they don't even get a chance to enjoy them before they grow into the next size or developmental stage.
Make it special with vintage
Vintage is also growing in popularity. Many of us appreciate items with history. Drawn my the mystery of a previous owner, rather than mass-produced goods that compound the risks facing the environment. This means lots of us will embrace a vintage gift, rather than a present bought just for the sake of giving something.
By choosing pre-loved items as gifts, it will help to reduce the stigma that still can exist in shopping second hand. You could consider making an agreement with friends or family that you will only exchange second hand gifts. Then no-one feels uncomfortable. Get children involved too, perhaps visiting a charity shop so they can pick a gift for their grandparents or siblings. This is a great way to get little ones used to buying second hand as they grow up.
How we can help
If you don't have time to scour lots of shops and websites this Christmas looking for second hand gifts, remember that Rumage.com can help. We take the hard work out of it by searching multiple pre-loved retailers all at once. This means that you can quickly and easily find the perfect gift for your loved ones this Christmas.
If you enjoyed this you might like How to wrap-up Christmas. Happy Rummaging this festive season!