Living consciously is a lifestyle is not something you do just once, but a habit that you can form for the rest of your life. Consider your impact on the world. How does what you do, what you consume, and how you live, impact the environment? How does it impact people in the Developing World? How does it impact the community you live in? Whether you think about it or not your life has an impact. Being conscious of how your decisions affect others is important. Be conscious, and think about, everything you do. Make conscious choices rather than doing things without thinking. It takes willful effort, energy and constant vigilance to think about our choices.
'You have to be the change you want to see in the world.' Gandhi
The benefits of buying and selling second-hand items?
You can extend the life-cycle of a product which puts less strain on the environment. Extending the life-cycle of products slows down the rate of excessive consumption, which means less waste, emissions and unfair wages.
Selling-on or giving items away avoids landfill. Instead of generating waste, we're creating a circular economy of re-distributing "would-be" discarded products and giving them a new life.
It's cheaper to buy second-hand. It's undeniable, buying used items is more affordable than buying new. That's why many of us shop second-hand and why we set up Rumage to help you choose second-hand.
Sustainable tips
There are sites now that let you share food that you can't consume. Olio is an app which brings people, businesses and neighbours together, so that food can be shared instead of wasted. Often, we can't or don't eat all our food, but this has meant that 33-50% of all food produced globally is never eaten – so we assume it's chucked away for no good reason. Through their app, OLIO has saves about 2.9 million portions of food. It is easy to join OLIO on their mission to stop food wastage – just download the free app and limit what you waste!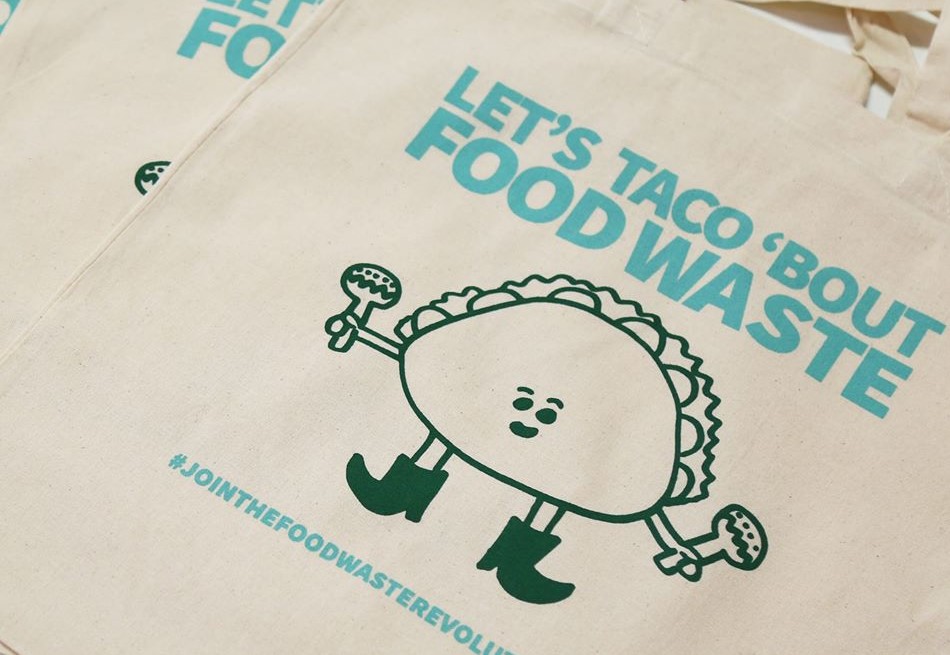 Too Good Not To Go is the world's largest marketplace for surplus food. Super simple to use, it connects consumers with businesses like restaurants, bakeries and supermarkets. The consumer helps theses businesses reduce their daily waste and, with prices ranging from £2 to £4, the businesses help consumers grab a bargain – the food can therefore be enjoyed instead of wasted; win, win! According to these guys, we waste 3.5 million tonnes of food globally every single day. And, it takes a lot of land, energy and water to make our food. By wasting that food, we also waste the resources that went into producing it, putting needless strain on our earth.
Delphis Eco is a Certified B Corporation selling eco-friendly cleaning products. Not only are the products eco-friendly but friendly to humans as well. This is a great company making it easier for us to make those little changes in our daily lives that can have a noticeable and positive impact on the planet.
Pip & Nut is a small but growing company who produce peanut butter with a whole range of different flavours. Palm oil's production is linked to mass deforestation so, by creating peanut butter free of these oils, Pip & Nuts products let you enjoy a high-protein butter without the destruction of nature.
The Eco Shop has lots of alternative products. But, our top find was Zero Wrap which is a zero waste food wrap made from high quality, food-grade silicone. It has 3 uses so you can ditch disposable cling film, aluminium foil, AND baking paper.
Energy Companies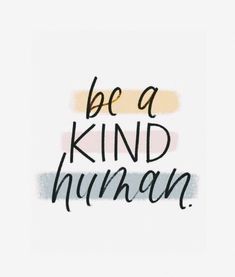 Bulb This renewable energy company has strong green credentials and with one tariff it keeps things simple. Simply put they say they want to make the whole industry better. They talk about this in three ways – they are making energy simpler, cheaper and greener.
Octopus Energy As well as being award winning for its customer satisfaction Octopus has the maximum five-star rating on Trustpilot. They promise to ensure that any carbon involved in the production of gas will be offset. This is achieved by their partnership with Brighton-based charity Renewable World, which specialises in carbon-reduction projects in the developing world.
Green Energy UK is the only supplier to offer 100% green gas as well as green electricity, making it the only true green energy supplier in the UK. They are for people who genuinely care about their impact on the environment. And in return for that commitment Green Energy UK promise to deliver great customer service. However, you will have to pay more because they are exempt from the Ofgem price cap.
Don't let it end in landfill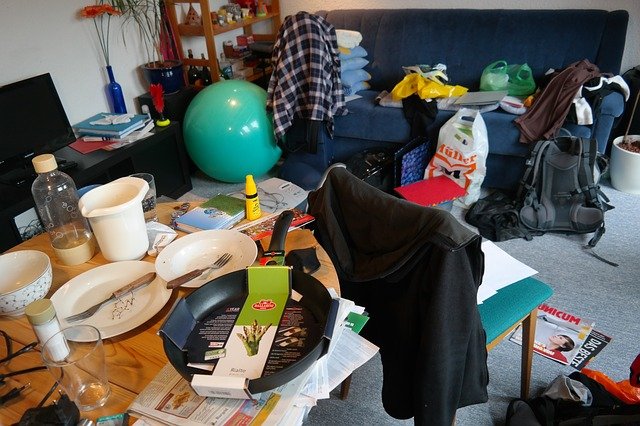 Our lives are filled with stuff. In our houses, our offices, everywhere … and beyond just the cost of buying the stuff it can take a toll on how we live. The stuff in our life must be arranged, cleaned, moved, taken with us when we move … it takes up the space in our life, it can cause stress. Eventually, we'll get rid of it, sort through all of it. Take time to recycle it or donate it – rather than it end in landfill.