Everyone is increasingly aware of how much we make and consume. The planet is now unable to cope with our disposable lifestyle. Rumage.com exists to help you shop with a conscience. We take the leg work out of looking so you can be green and get off your screens. We will search all the 13 sites we are linked to, for you, sending you updated results as soon as something matches your criteria, letting you do something fun instead.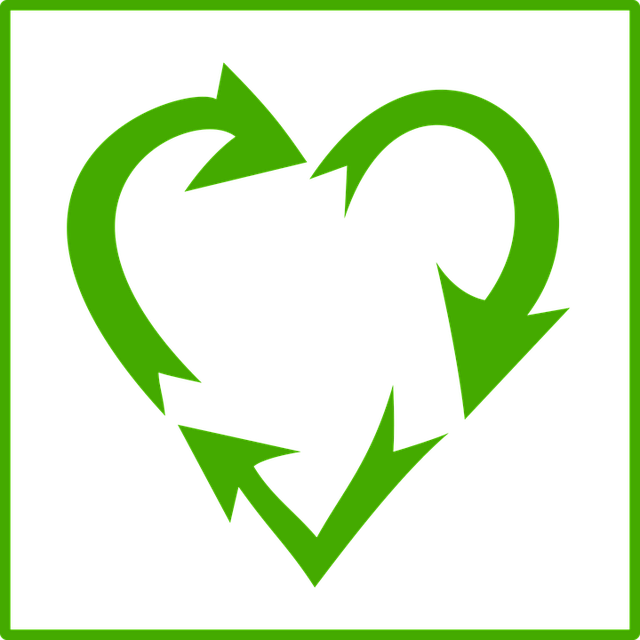 We are all about the circular economy!
There is a growing movement to buy second-hand and recycle, upcycle, reuse and recreate! At Rumage we are passionate about giving old items a second chance. We believe that second-hand should be a way of life and there should be fewer disposable items bought, less new mass-produced items filling our homes and a little more sparkle and personality to boot.
Using our service you can extend the life-cycle of a product which puts less strain on the environment. Selling-on or giving items away avoids landfill. Instead of generating waste, we're creating a circular economy of re-distributing "would-be" discarded products and getting them to those who need them.
It's cheaper to buy second-hand. It's undeniable, buying used items is more affordable than buying new. That's why many of us shop second-hand and why we set–up 2Hand to help you find it easier to choose second-hand more often. We are now linked to 13 sites to help you.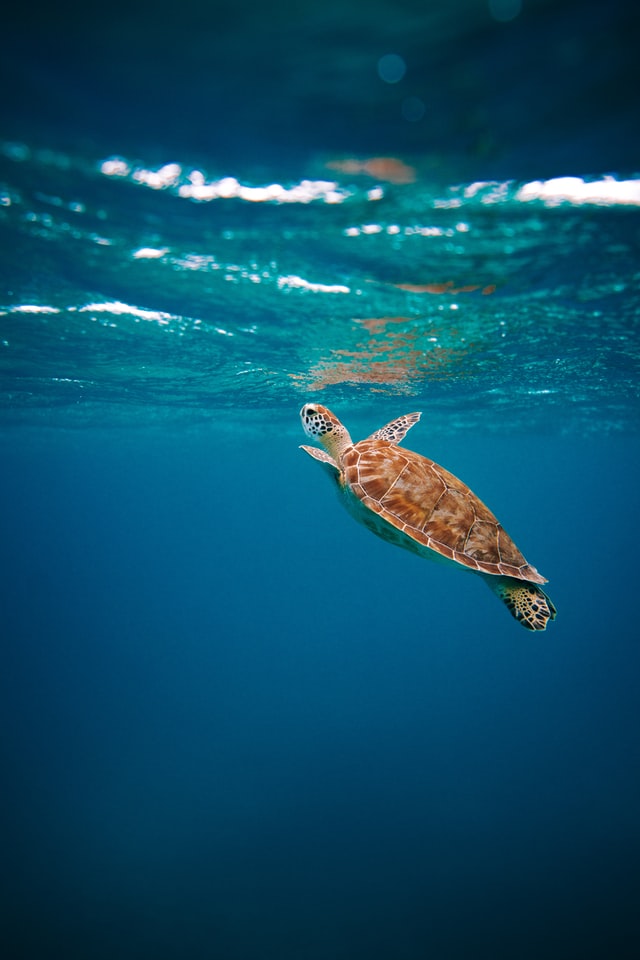 The Founders
Jo – Buying things second hand used to be a lifestyle choice for me, especially once the kids arrived, but for some people it is not a choice but a necessity.
As an ex professional sailor I got to see the ocean not only at its best, but at its worst with drifts of junk stuck in tidal eddies and along coastlines; then we saw countries where nothing gets thrown away because materials are precious! Keeping the reuse, recycle wheel turning, saving people money and keeping stuff out of landfill is my purpose in creating Rumage.
Sam – With a young family to think of and a planet that needs as much help as it can get, I've tried to change my habits.
Whenever I can; I buy second hand; upcycle old furniture and recycle as much as possible. Encouraging others to do so as well is now a mission for me, that's why Rumage was born, to make it as easy as possible to bring all the second-hand selling sites into one place.
Stephen – "Hey, here's an idea.. You know that amazing internet-scale tech you've been using for global cat meme analytics? Why not use it to rewire a little bit of the economy so there's less waste?"
"Ok, I'm in!"
Don't let it end up in landfill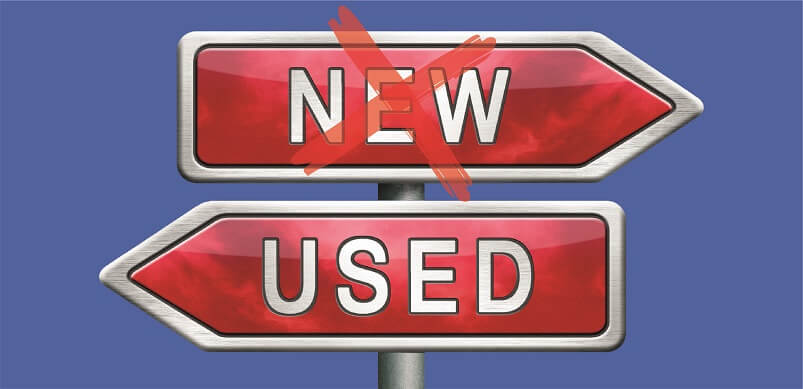 Our lives are filled with stuff. In our houses, our offices, everywhere … and beyond just the cost of buying the stuff it can take a toll on how we live. The stuff in our life must be arranged, cleaned, moved, taken with us when we move … it takes up the space in our life, it can cause stress. Eventually, we'll get rid of it, sort through all of it. Take time to recycle it or donate it – rather than it end in landfill.