At Rumage we are passionate about second-hand and are making sure this Christmas our gift buying is sustainable or pre-used. So, this year can we shop better over Christmas and make a difference? We've been hunting about for some interesting gift ideas that won't cost the earth! Here are a few will will be supporting this Christmas.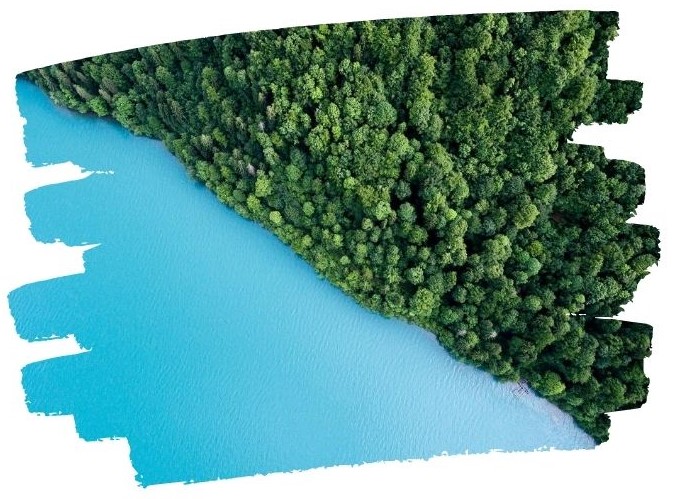 MoreTrees wants to plant a BILLION trees and you can help. Just create a free account to buy credits, plant trees, gift trees, see how many trees you've planted and calculate how much carbon you've offset. It's so simple and the ideal gift this Christmas. MoreTrees was set up because they believe most people are good, however, without an easy and obvious way to offset carbon, good people and companies are harming the planet. They believe that technology can make carbon offsetting easy, even automatic, to allow everyone to make a positive change to the planet's future.
Live Green! Live Green is a practical guide of 52 sustainable living changes – one for each week of the year – you can make to be more self-sufficient and reduce your impact on the environment. Most of my family have this book now and are making small changes to make an impact on our environment.
The book tackles all areas of your life from your cleaning routine, home furnishings, food shopping, fashion choices, natural beauty and Christmas, this book has all the ingredients to help you achieve a more sustainable year.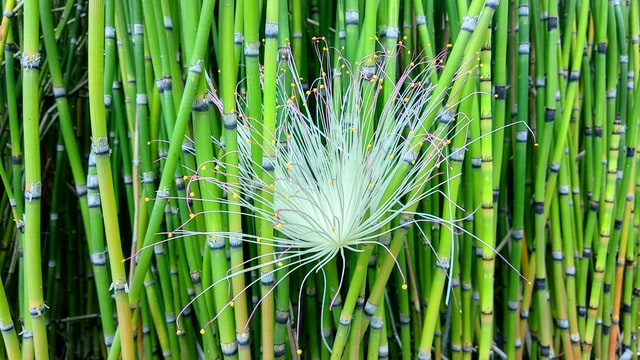 BAM Bamboo Clothing are making a difference to the planet. Everyone who works for BAM believes in the difference bamboo clothing makes to our planet. Bamboo absorbs five times more carbon than hardwood trees. It needs half the land cotton needs to produce the same amount of fibre and it doesn't need irrigation or pesticides. Add to that how well it works as a performance fabric and you can see why they love bamboo. They've had the environment at their heart for well over a decade because the clothing industry is one of the worst for pollution.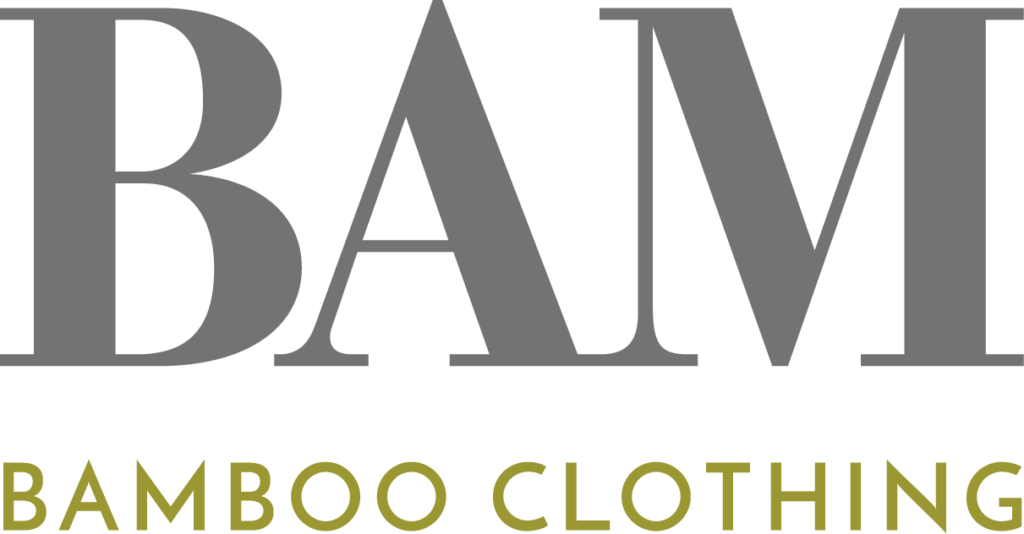 They've started making BAM Bamboo Denim Jeans because it takes over 2000 litres of water to make a single pair of conventional jeans. That's one person's drinking water for 3 years. BAM 73 Zero jeans use 74% less water. They are low on stock as they are proving very popular. And, their socks are the ideal stocking filler – we love them!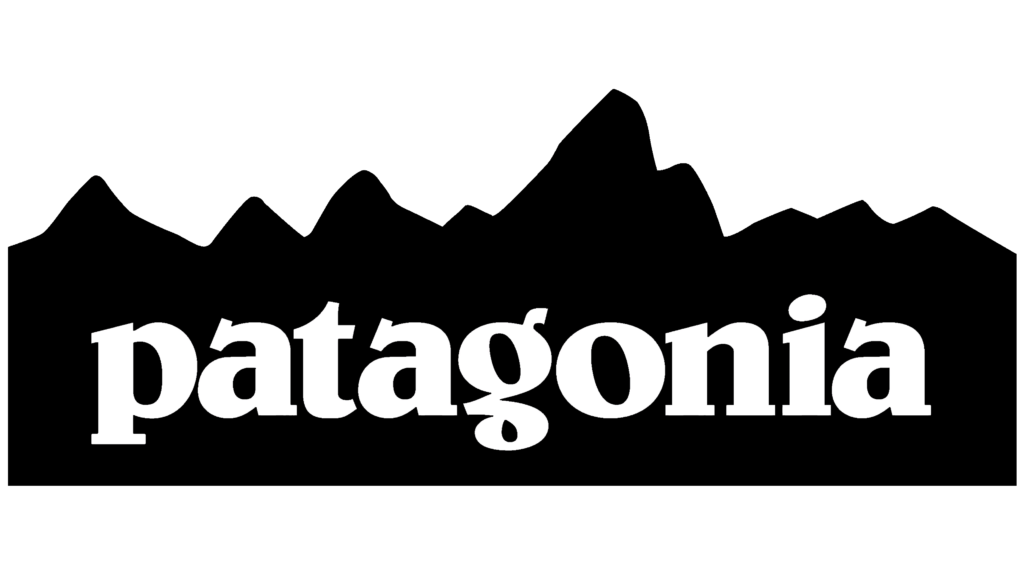 Patagonia's self-imposed Earth tax, 1% for the Planet, provides support to environmental non-profits working to defend our air, land and water around the globe. Since 1985, Patagonia has pledged 1% of sales to the preservation and restoration of the natural environment. They've already awarded over $89 million in cash and in-kind donations to domestic and international grassrootse environmental groups making a difference in their local communities. 1% for the Planet is an alliance of businesses that understand the necessity of protecting the natural environment. They understand that profit and loss are directly linked to its health and are concerned with the social and environmental impacts of industry.
Eco friendly gifts come in all price brackets and these guys have some great products @ Protect The Planet.
Five alternative ideas this Christmas. So, have a great day – be together and enjoy some time away from the screens!
This post contains some Amazon affiliate links in which Rumage may earn a small percentage from qualifying purchases but, at no extra cost to you. Thank-you for helping to support our blog!