Trees have a crucial role to play in removing CO2 from the atmosphere — so planting more of them on a mass scale can also help us reduce our emissions. With Treedom you finance farmers who want to plant trees, to realize sustainable ecosystems and allow thousands of farmers to support the initial costs of planting new trees, ensuring food autonomy and income opportunities over time. And, One Tree Planted work with amazing reforestation partners around the world that need your support to help get trees in the ground.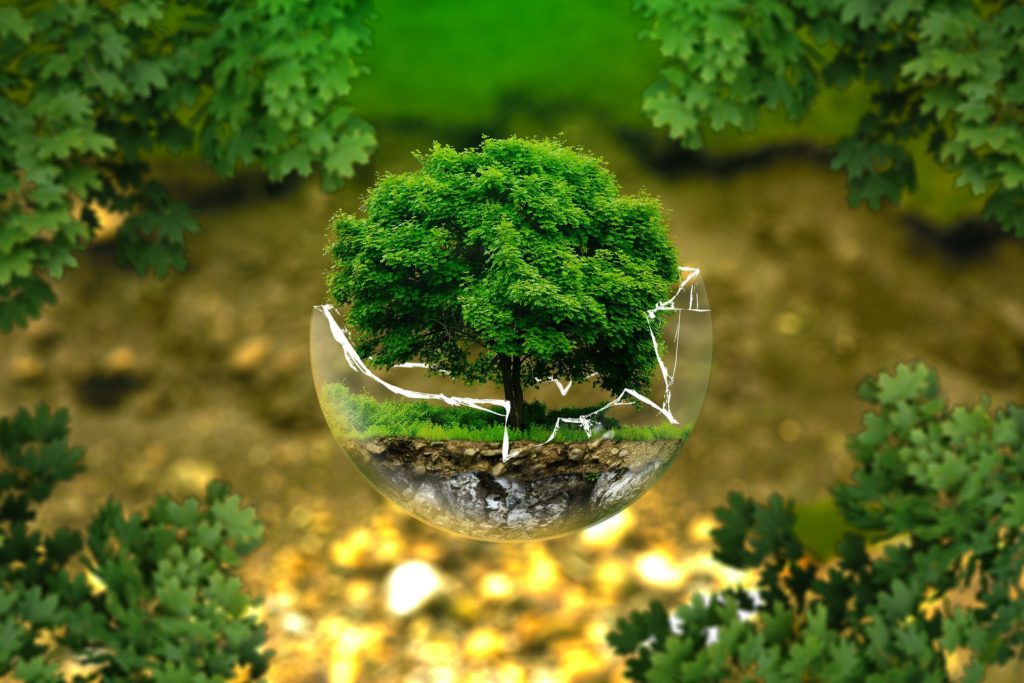 Imagine being able to plant a tree in a click? You can with More Trees and they want to plant a billion trees. You can help by planting a tree for yourself, your business or plant one as a gift.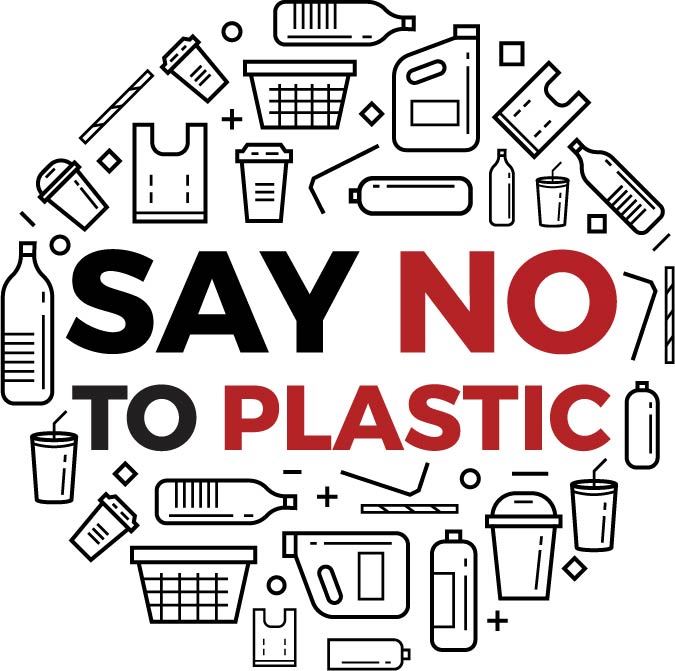 Ditch single-use plastic. You know the importance of reusable water bottles and coffee cups, as well as avoiding plastic straws. But there are also countless other everyday items that you might not even realise contain plastic — always check the label. The Eco Shop has lots of alternative products to help us kick the plastic habit. Or choose ethical brands that have no plastic packaging and contain less harmful chemicals using My Green Pod which is a great place to start as they collate lots of products for you to choose from. And Earthbits believe real change comes from both individual and societal choices, they try to help people to live a plastic-free life every day.
Rumage is connected to many second-hand sites and can search geographically so you can avoid the carbon overload of shipping by being more local in your searches. If you are trying to find a unique or vintage gift why not give us a try?
Watch out for sites and brands that are trying to help consumers make the changes needed to help the planet. We hope that these collated finds help you find what you need without the planet overload!