The climate crisis is still a big issue and getting to grips with this could not be more imperative than it is now because the atmosphere's CO2 levels still rose in 2020 despite round the globe lock-downs due to Covod-19. Upcycling is a great de-stressing hobby and lots of fun can be had renovating something old, making it your own heirloom, stamping your individuality on it, there is enough uniformity in today's high-streets so have some fun with items that would otherwise be destined for landfill. Share with them an IKEA piece of furniture you no longer need, and if approved they will buy it back from you – it is also an ideal place to hunt for an upcycling project.
There is a growing movement to buy second-hand and recycle, upcycle, reuse and recreate! At Rumage we are passionate about giving old items a new life. We believe that second-hand should be a way of life and there should be fewer disposable items bought, less new mass-produced items filling our homes and a little more sparkle in life.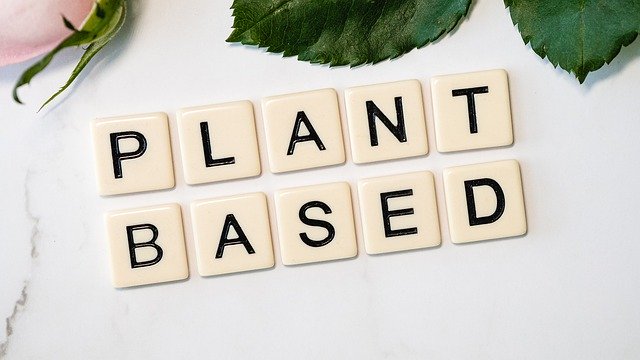 Ditch some meat and dairy when you can. There are 21 meals in a week and if we can make a majority more plant based that has to be a win? Try a few days a week as a vegan and see if that makes a difference you can pass onto the planet? Surprisingly, if you cut animal products out of your diet, you crave them less and less. You might find it easier than you think to give up meat and dairy. You should feel better and slowly shift your family's ideas of what makes a meal special. Switching to a plant-based diet can also reduce food emissions by an incredible 73 per cent, showing how eating less meat and dairy is one of the most effective ways we can reduce our carbon footprint.
For some plant based inspiration we tried this wonderful book packed with 'insider' tips on how to go about fermenting vegetables at home. Considering it is so incredibly simple, the result is amazing, beautiful, tasty and healthy, thanks to the built-in riches of good bacteria cultures found in vegetables.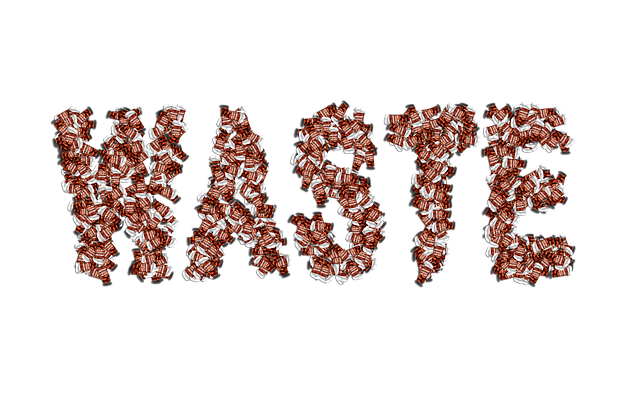 Reduce your waste because household waste contributes an average of 313kg of CO2 emissions a year, so it's important to avoid sending rubbish to landfill where possible. Food waste is the biggest contributor to waste emissions, so make sure you compost any leftovers or if you don't need it donate it. Try Olio – an app which brings people, businesses and neighbours together, so that food can be shared instead of wasted. Often, we can't or don't eat all our food, but this has meant that 33-50% of all food produced globally is never eaten. And, Too Good Not To Go is the world's largest marketplace for surplus food. Super simple to use, it connects consumers with businesses like restaurants, bakeries and supermarkets so consumers can help these businesses reduce their daily waste.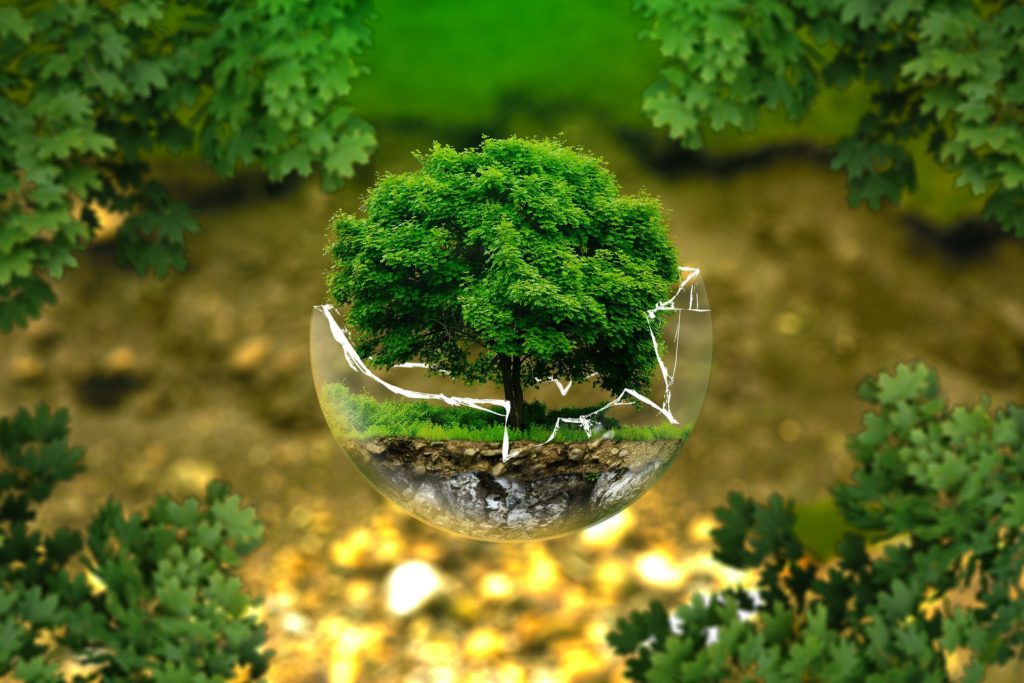 Reducing our reliance on fossil fuels is key to cutting carbon emissions over time, which is why switching to renewable energy is important. Look for companies that offer green energy tariffs; it might also be worth investigating whether solar panels are right for you. Bulb is a renewable energy company with strong green credentials and just one tariff to keep things simple. They say they want to make the whole industry better. They are making energy simpler, cheaper and greener. Another good provider is Octopus Energy. As well as being award winning for its customer satisfaction Octopus has the maximum five-star rating on Trustpilot. They promise to ensure that any carbon involved in the production of gas will be offset. This is achieved by their partnership with Brighton-based charity Renewable World, which specialises in carbon-reduction projects in the developing world. But, Green Energy UK is the only supplier to offer 100% green gas as well as green electricity, making it the only true green energy supplier in the UK. They are for people who genuinely care about their impact on the environment. And in return for that commitment Green Energy UK promise to deliver great customer service. However, you will have to pay more because they are exempt from the Ofgem price cap.
It's changing all the time – keep an eye out for brands with a purpose to support consumers make the changes needed to help the planet. Finally watch Patagonia's trailer We the Power to get inspired – Patagonia – We the Power
Get ahead of the game, we hope that these collated finds help you make good choices!
This post contains some Amazon affiliate links in which Rumage may earn a small percentage from qualifying purchases but, at no extra cost to you. Thank-you for helping to support our blog!