If you, like us , think that maybe it is time we opted for holidaying at home? Then this is for you. Over the next few days/weeks the Rumage team will be posting ideas for holidaying in the UK and in even in the garden. We will try to cater for all budgets but look for the different and the interesting. Part 1 was about luxury and today we are talking canvas – well not all canvas but… here are 4 ideas.
Part 2 is all about canvas
Loose Reins is based near the Wessex Ridgeway. They have cosy cabins or luxurious lodges and you can even learn some rural crafts, hire a bike and explore the North Dorset Trailway. If you are up for a hill, then why not explore the Ancient Hill Forts? And for those of you that like something more sedate you can paddle in the river or ramble in the Blackmore Vale.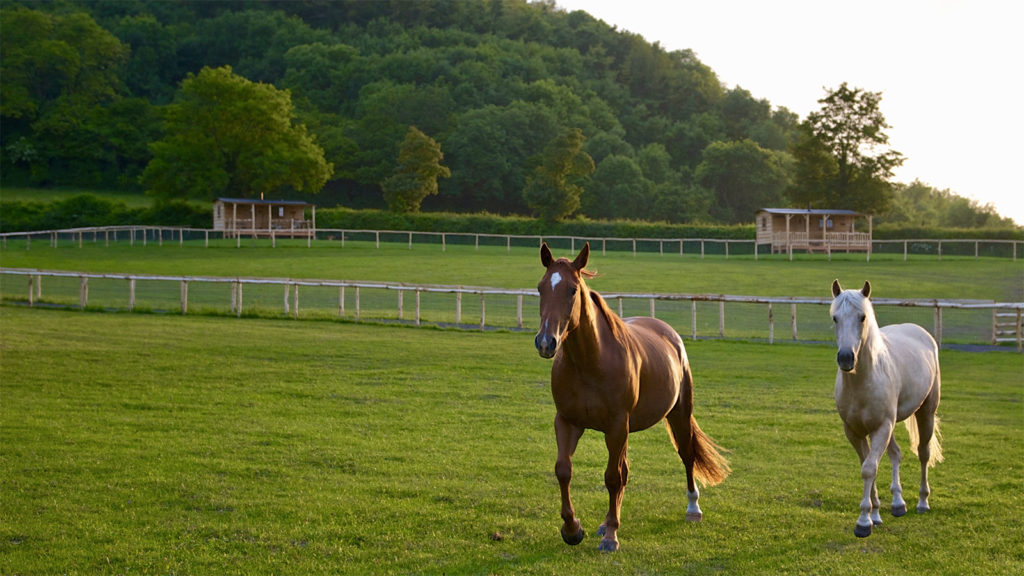 If you fancy taking the family horses Loose Reins is ideal. Set in fabulous riding country – you can explore miles of bridle paths. The team are on hand to help you and your horse get the most out of your experience and make it as easy and personable as possible. We go with friends every couple of years and it just gets better and better!
This UK Safari Glamping experience looks like a real must – here you can relax and explore. A perfect holiday for family or friends. If horses are your thing then this is a riding holiday of dreams, a riding safari, UK style, through the wonderful Dorset and Somerset countryside. They have horses and ponies, for all levels and they deliver them right to your tent. If you prefer you can bring your own. Or mix and match! This one is on our list as we've not tried it yet.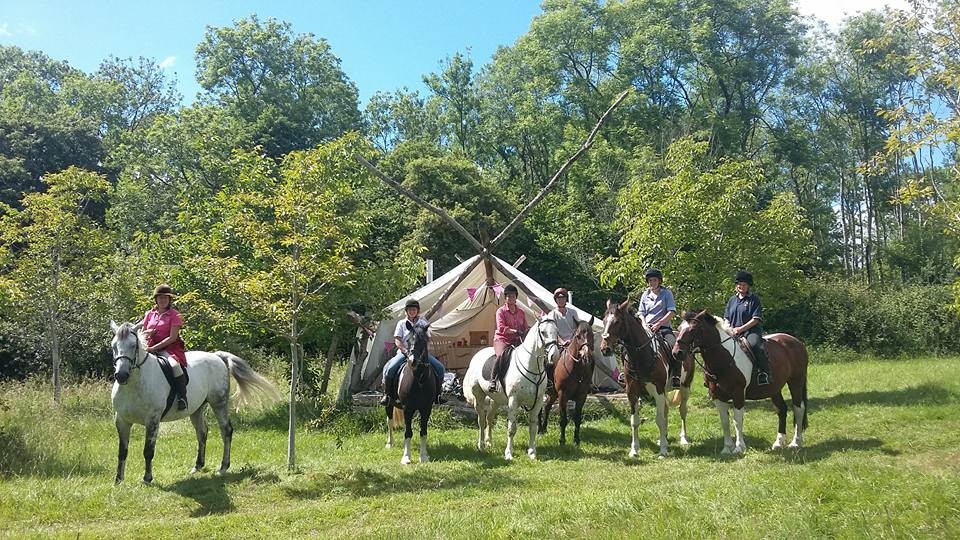 Riverside Lakes is set in 22 acres of East Dorset countryside. The site has 55 pitches, and this includes space for 5 caravans or motorhomes and there are 7 pre-erected Soul Pads / Bell Tents which are available for hire. This is a place for quiet reflection and they have a strict no noise after dark policy and life only gets going at 9am. So, if you like to spend your evenings chatting around the fire this is your place but if want to party all night then it's not right for you! There are places to wash up, shower and fridges in the woods as well as lakes to explore.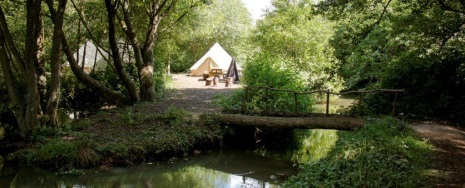 We went of a family birthday weekend and had a ball, from goats, pigs and duck to camp side stories we didn't want to leave. Each plot has a number of fire pits and wood can be delivered to your tent.
If you want to take your own tent this classic 8 man Glamping Tent is wonderful – a bit pricey but loads of room for all.
National Trust Holidays have many options for holidays from beach huts for hire to camping and glamping. There are many campsites in beautiful locations across the UK, why not make your next holiday an outdoor adventure?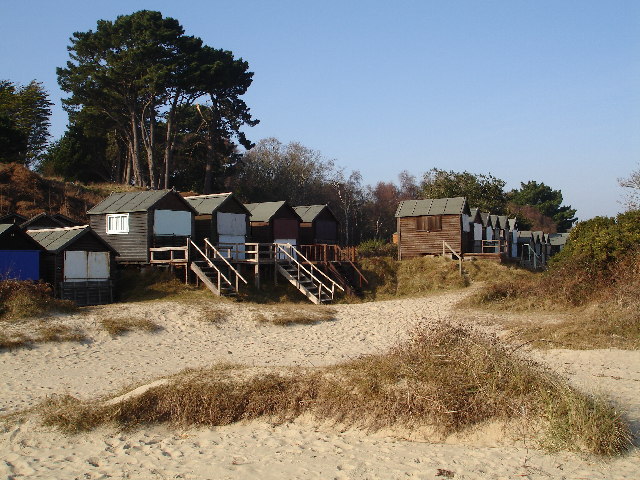 We've hired beach huts on Studland and it was a great day with friends. The kids had a ball and Beach Huts are the perfect way to spend a lazy, sun filled day.
We hope you find some of these interesting if you stay at home in the UK. If not and you do go overseas you can offset your carbon using this calculator
Happy holidays!
This post contains some Amazon affiliate links in which Rumage may earn a small percentage from qualifying purchases but, at no extra cost to you. Thank-you for helping to support our blog!