There are about 5 billion people across the planet who use a mobile these days. These pocket-sized comms devices and other tech are some of the biggest emissions offenders.
Research by McMaster University in Canada found that greenhouse gases produced by the Information and Communications (ICT) industry could account for 14 percent of global emissions by 2040, up from just 1 to 2 percent about a decade ago. But the study also highlights the contribution of smartphones and shows that by the end of 2020, the footprint of smartphones alone would surpass the individual contribution of desktops, laptops and displays.
The bulk of the carbon footprint associated with smartphones is actually the energy cost from their production. Making a mobile phone accounts for 85–95 percent of its annual carbon footprint because manufacturing its electronics and mining the metals that go into them is so energy-intensive. In fact, more CO2 emissions are generated by the manufacture of smartphones than most consumers create after buying them.
Re-conditioned mobile phones are a great way to limit the carbon footprint because we send emails and upload photos online and all of this requires energy, but all of this does not compare to the carbon generated by manufacturing parts that are assembled into mobiles.
Why switch to a refurbished mobile?
You can check these guys out Compare and Recycle
But they will tell you that buying a refurbished mobile phone:
Saves you money – and there is no contract with it so you can choose your provider.
They are still guaranteed – most refurbished handsets will be covered by a 12-month warranty which is the same offered for new phones!
The environment wins – the environmental impact is much lower as the manufacturing impact has already been realised.
Tested for performance – there is extensive quality control for these phones and all faults are fixed and screens changed.
It's still new and shiny – Factory settings are re-set and the phone is wiped so it feels just like a new one when you come to power it up! But if it's a little used looking it will work like new but cost you a little less.
Why sell on your mobile?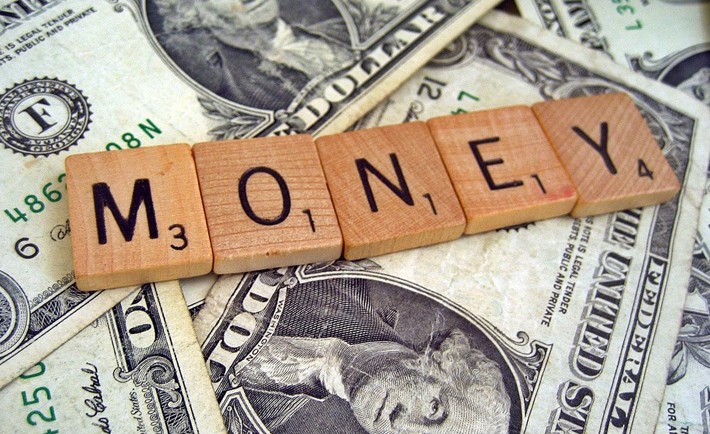 Anyone can sell their phone through giffgaff as they enable you to recycle your old phone. You get some cash in your pocket, help others and the help the planet. You can find out more at GiffGaff recycle
And, if you need a new phone giffgaff sells phones as well. They have a full range of refurbished phones on offer.
What if you want to find one yourself?
Rumage exists to lighted the load on the planet as well as save you money. We search many sites we are linked to so you can find second-hand items including electronics. We are building relationships with many sites who believe, like we do, that second-hand should be the first choice as much as possible.

Give us a try here: rumage.com
Ultimately, shopping second-hand means that we're more resourceful as a society. This point in itself should be motivating enough to buy more second-hand goods. For some of us, shopping second-hand is a real choice! A way of life. Why not give it a go? #GoRumage!