Guest blog from RentMy!
Looking to top up your income or just make some extra cash in time for Christmas? We bet you haven't thought about using the stuff you've already got at home! By renting out the things you already own, it doesn't cost you a penny, but the potential for earning is huge… here's some examples that could earn you an extra £862/month in rental income with RentMy!
You really can rent anything out
All kitchen appliances can earn you £12+ for a days rental. Kitchen mixer – £12/day. A sewing machine another item you probably don't use all the time but that could pay for itself after only a few rentals at £25/day.
All garden equipment can be rented out, with wheelbarrows earning you £5-10/day and larger power tools like a garden shredder – £65/day.
From party tents to pop up gazebos and fully professional marquees, if you've got a tent of some sort it could be making you money, so list it! Gazebo/marquee – £100/day.
Speaker system – £70/day. Sound systems and speakers are a popular party rental with
most people renting them for 2-3days for either side of the party. That's £140+ for a weekend! Plus a projector could earn £50/day. Bought years ago, used twice, sitting gathering dust. Sound about right? Don't waste it – it could earn you £100/weekend.
Us girls know how often we buy a dress and only wear it once or twice – now those designer dresses, shoes and bags will make you £50-250 a day. Designer dress – £150/day.
Get renting and List yours ahead of the holiday rush…
What if you're caravan could pay for itself when you're not using it? That's your next holiday for free! Caravan – £100/day.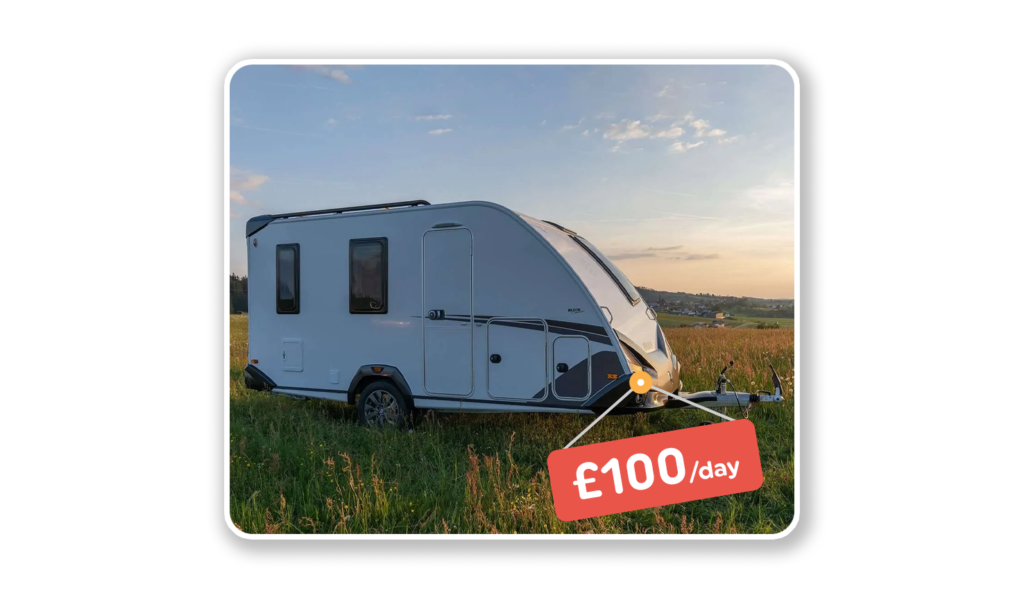 And, if you have a trailer that could be £50/day. Car trailers, box trailers, camping trailers, bike trailers, dump run trailers – they'll all earn you at least £50 a day!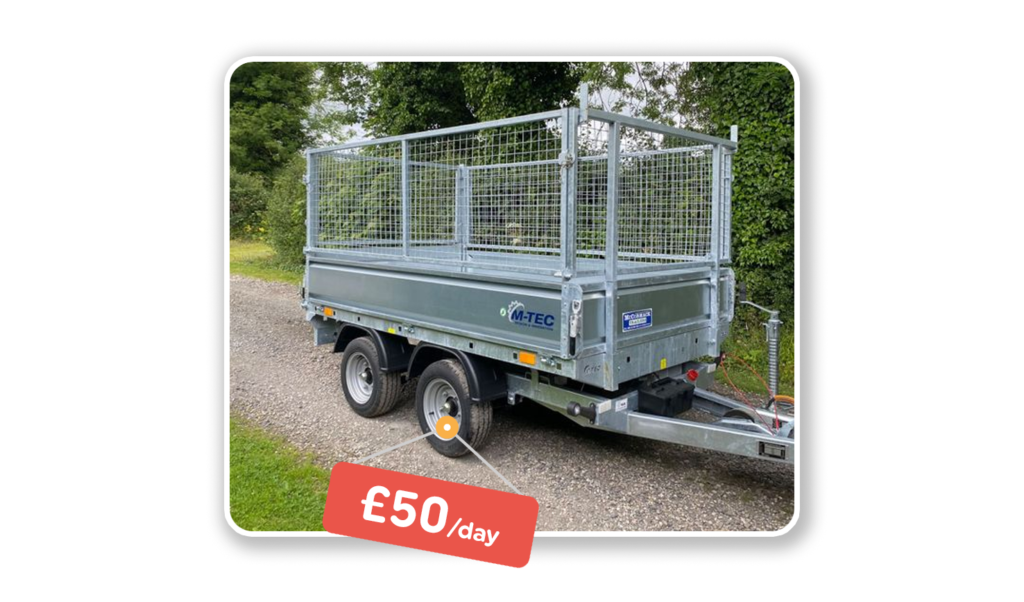 Bikes – £30/day. Bikes are something most of us have in the shed/garage/spare room/insert storage option of choice! So top up your income by renting them for £30+ for every day it's rented out, perfect for those on a mini break who don't want to buy a bike and use it once a year.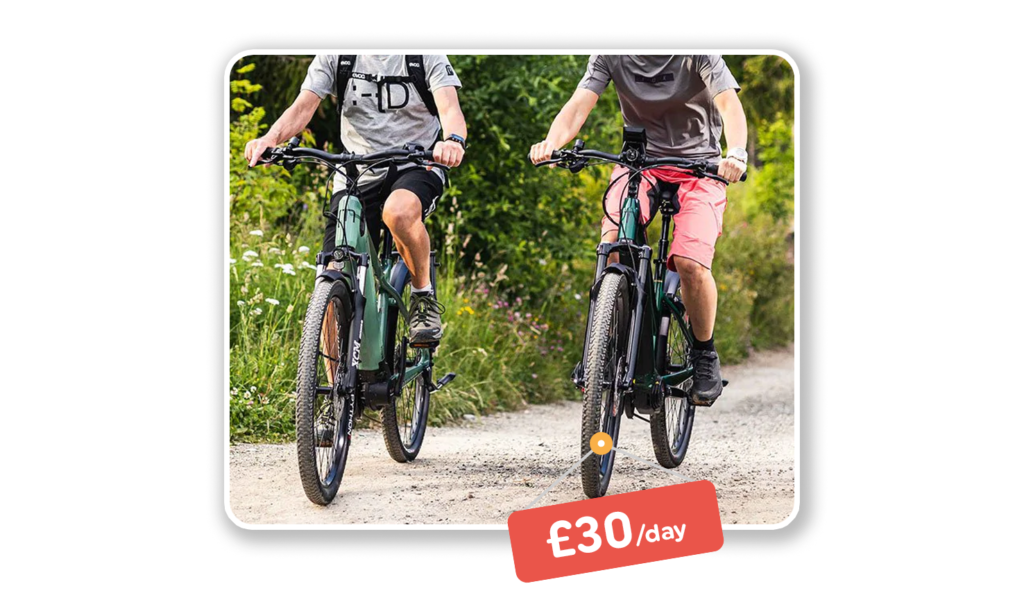 Paddle boards have been a big thing over the summer and if you bought one you can make it pay for itself with rental. Watersport equipment such as paddle boards and kayaks will
earn you anything from £25-50/day.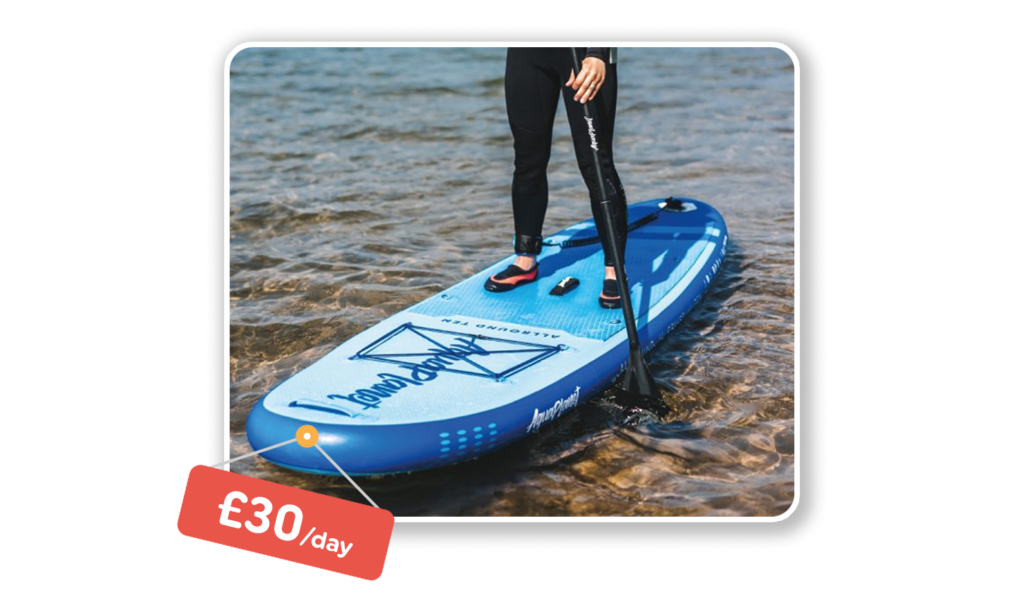 And finally
Musical instruments are a great little earner as most people will rent one for at least a week! Guitar – £30/day.
This is a super popular one – professional camera gear will earn you mega bucks. Create your ultimate side hustle by listing yours today! Camera – £150/day.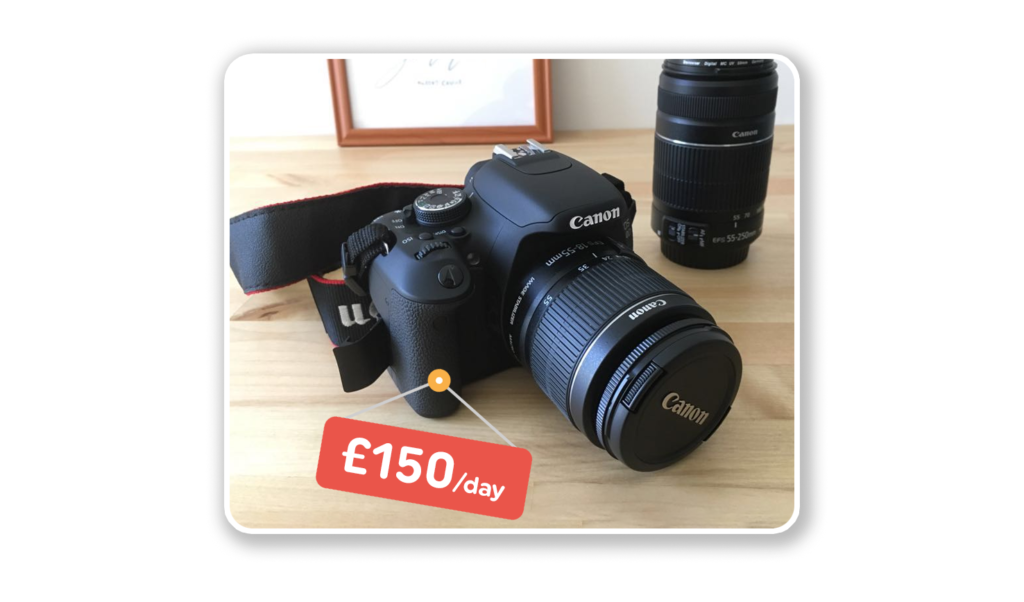 What are you waiting for? Get listing and start earning today with RentMy!