Holidays abroad have been cancelled for many, And if not cancelled many people are opting to stay here and make the most of our beautiful country. Whether it's a luxury short break or a camping trip there is lots to do in the UK. Some are even opting to have friends over and have a mini camping festival in the garden. Here is a quick round up from the Staycation series.
Calcot & Spa is set in 220 acres in the Cotswolds. A relaxing hotel that has something for everyone. The Spa is the ideal place to pamper yourself and there is both an indoor and outdoor pool. This makes this perfect place for the whole family. They really are fully geared up all family members with amazing rooms that cater for all and lots to do! One room is on two levels with a generous living space and generous bed on the ground floor as well as a little guest bedroom for the kids just off it and a HUGE double bath bathroom taking up the whole second floor.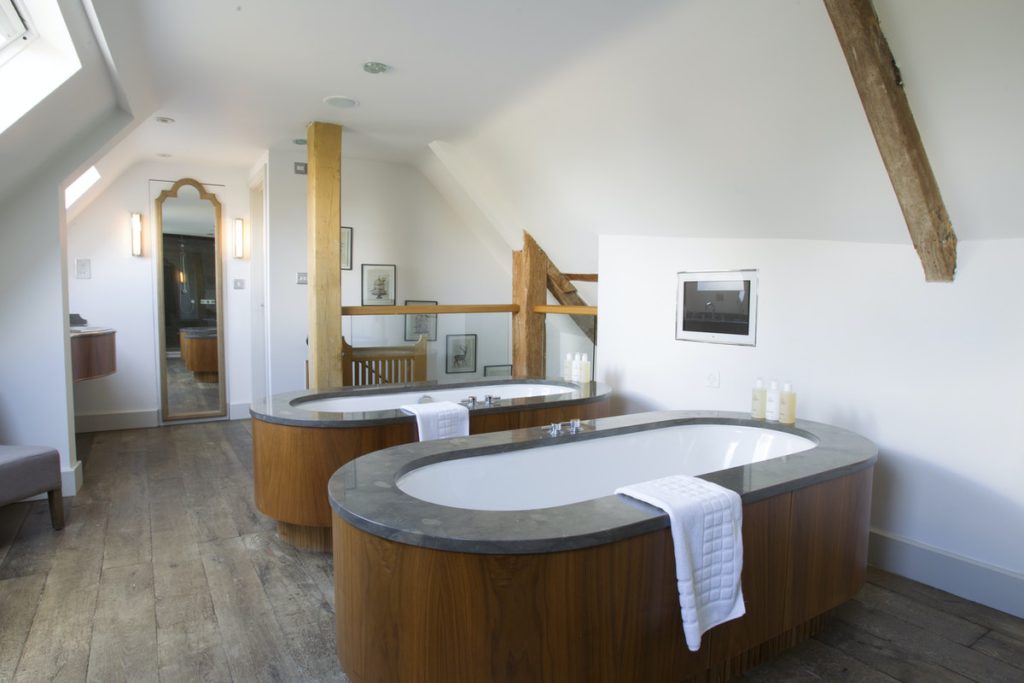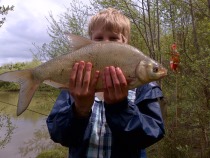 Riverside Lakes is set in 22 acres of East Dorset countryside. The site has 55 pitches with 5 spaces for caravans or motorhomes. If not all the family are tent ready you can hire one of the 7 pre-erected Soul Pads / Bell Tents. This has a strict no noise after dark policy and life only gets going at 9am. So, if you like to spend your evenings chatting around the fire this is your place but if want to party all night then it's not right for you! There are places to wash up, shower and fridges in the woods as well as lakes to explore and fishing to take part in which is just for the campers.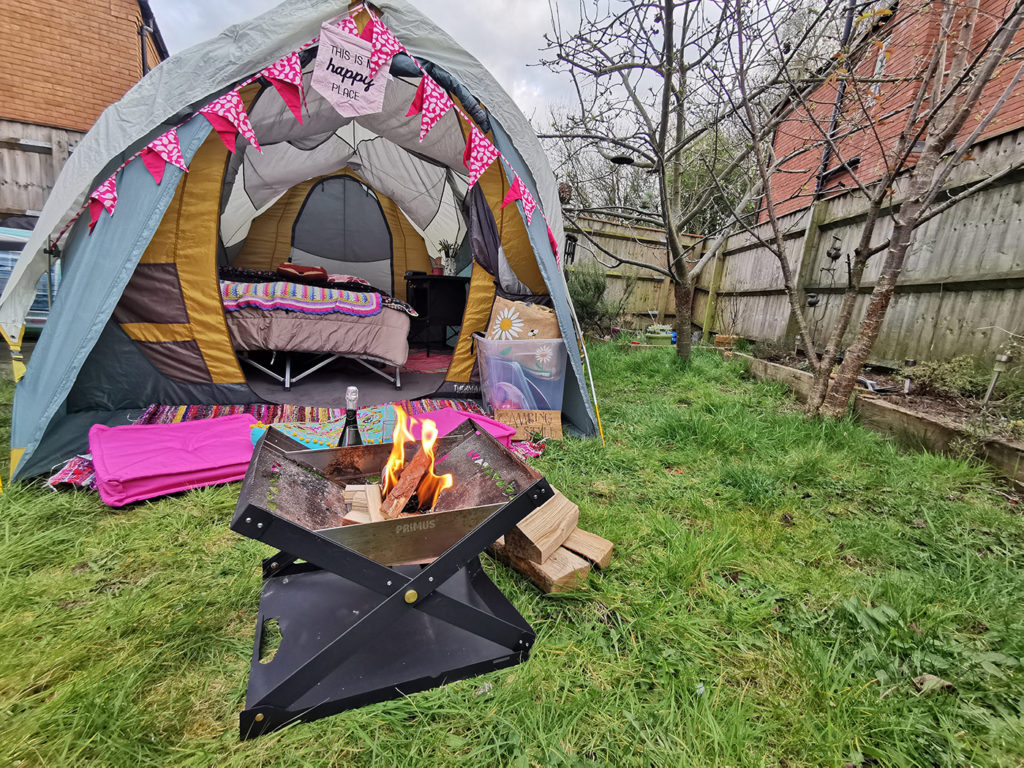 If you already have a tent and a good size garden but you don't fancy packing up the car and heading out, you can bring camping to life in the garden. Have a garden party around your tents and make it a weekend to remember. Any good camping/garden party can be made even more special with a theme or colour scheme and it can be as simple as colourful tablecloths and cushions or draped fabric giving it that 'festival' feel.
Whatever you get up to this summer just have fun. Make memories and keep a lock-down diary to look back on how you spent summer 2020!