So, the kids are back at school and if you are not working full time there is a bit of space without them under your feet to have a clear out! There is a sense of peace to get on with some therapeutic tidying. Why not hand on items you no longer need – gift them to others who may be able to give them a home for a bit longer? Why not ask a local play-group or hospital if they can make use of them? It is a little tricky with the pandemic, but you never know who could be interested. Or, maybe it's a time to make some money ready for the half term trips.
More often than not is is an emotional attachment that stops us passing things on or selling them. This is a trait we all share, but when you think of others who may have less, and have a greater need for things you have just stored away – maybe it will be worth the short-term pain?
To start you have to pick a room. Don't move on until you are sure that room's bounty has been found and categorised. In every area you organise, start by ditching the obvious trash that no-one wants or needs.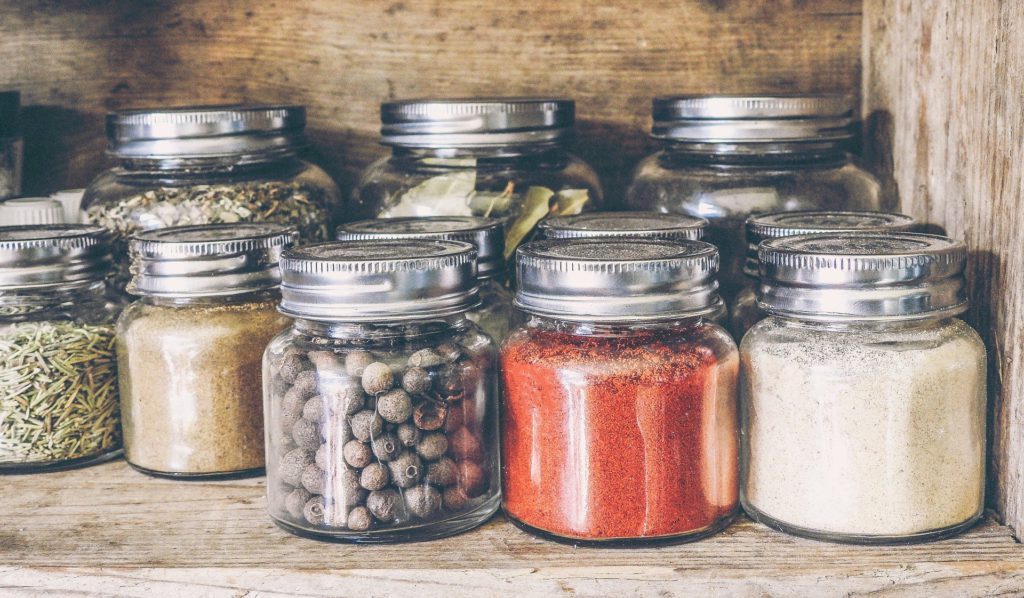 Every now and then I have a go at the kitchen and start by moving all the non-kitchen items out– I am surprised every time how much 'stuff' finds it's way into this area. Next, I move onto the papers in the living room – this 'reading material' seems to pile up and gather dust. So away it must go!
My Bathroom seems to gather odd stuff over time so having a tidy up of draws and shelves ensures that I know what I have and that I use it!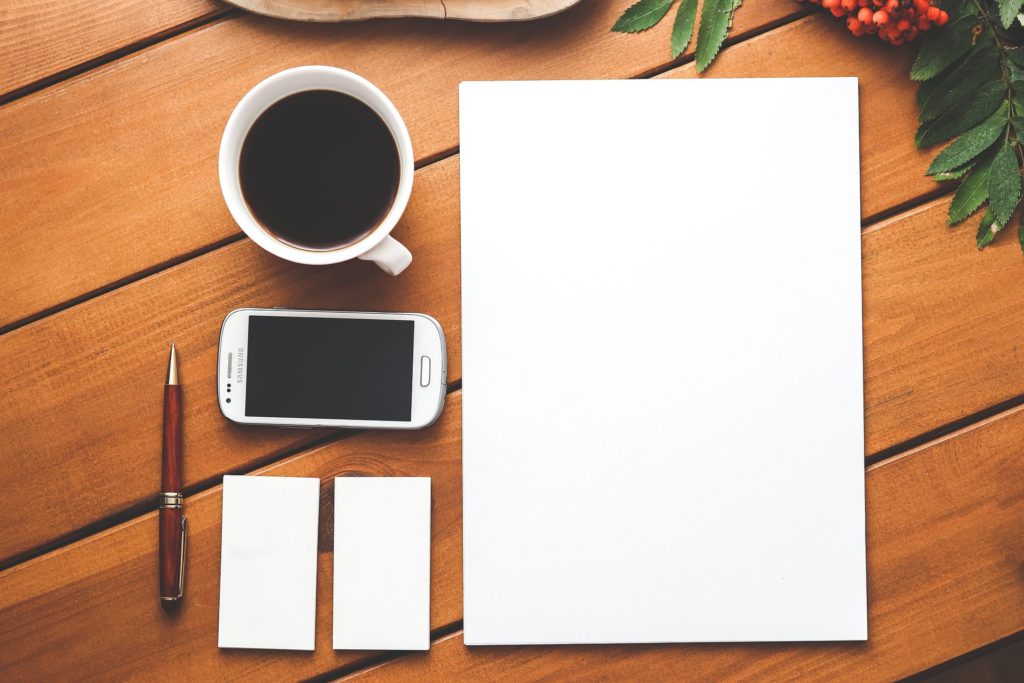 As I work from home all the time my home office is a place where things seem to follow me too. I stock pile all sorts of oddities and even just getting the filing done can bring order to my head and make the work day less stressful. Clutter free deck equals clutter free mind!
After you've got rid of the junk, the treasure that you once held so dear can now be passed on or sold. Most of us have given www.ebay.co.uk and www.gumtree.co.uk a go as well as the much loved www.preloved.co.uk but there are many other online sites you can try. Rumage is linked to 13 second-hand selling sites if you need to look for something,
Sometimes a more specialised site is a good bet, www.sweetpeaprelovedclothes.co.uk is a hassle free way to sell kids clothes and likewise thrift.plus is a generous way to offload any adult clothes and give to charity at the same time.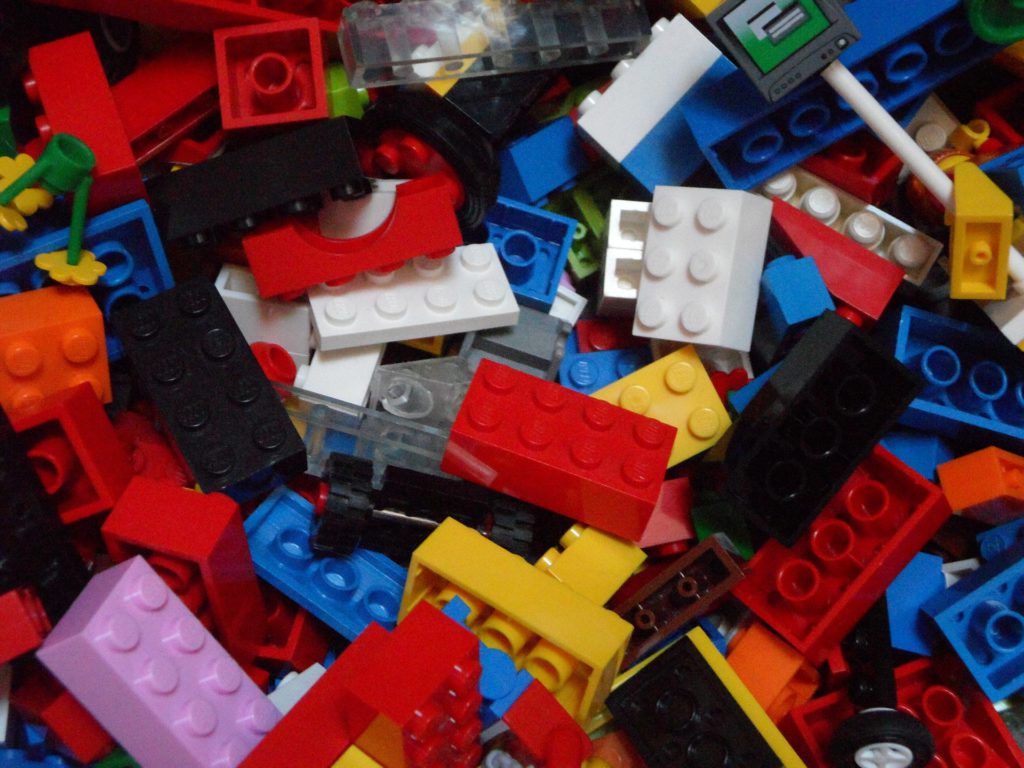 www.musicmagpie.co.uk is a place to buy and sell tech items. Just select the item you are selling, and they will tell you how much it is worth. They cover CDs, DVDs, Games, Books, iPhones, Games Consoles and LEGO®
www.ziffit.com is also great for unwanted book, cds and games. This service instantly values your items and lets you generate cash.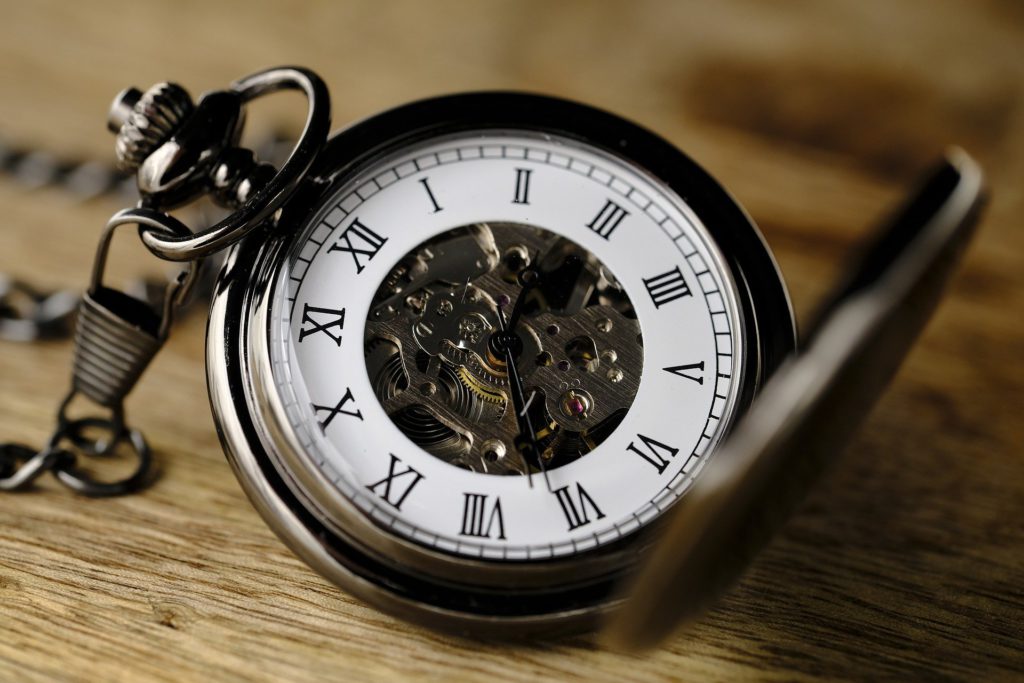 https://www.vintagecashcow.co.uk These guys buy vintage items for cash. They are a convenient way to sell the more unusual things you have found in the grand tidy! Selling your old and vintage items with them is completely free. Even if items are broken, damaged or have bits missing they will accept the right things in any condition.
There are lots of guides to de-cluttering but really, it's all about commitment. Take it steady one room at a time and don't try and do too much at once. Search around to find the best sites for what you want to sell and best of all avoid all these unwanted items filling up your house or worse ending up in land fill. And if you want to buy, give us a go at Rumage.