Halloween can be a lot of fun and more families are embracing the opportunity for some spooky celebrations. Before you know it, costs can mount up if you're buying decorations and other items to get into the spirit (no pun intended) of things. Here are some ways to celebrate Halloween in second hand style.
Costumes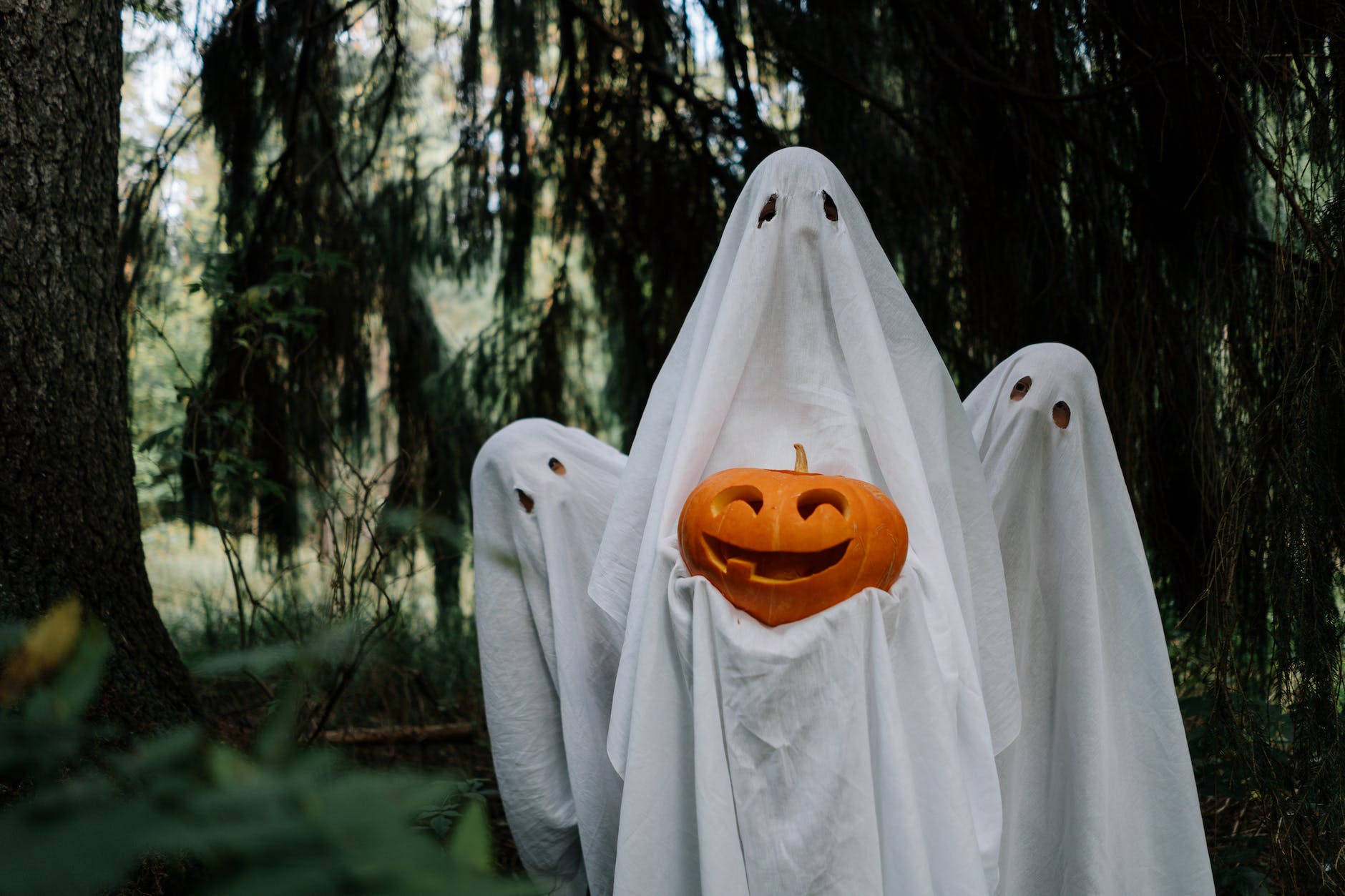 If you're dressing up for a party or trick and treating, costumes can be expensive. If you want to mix up your characters and not wear exactly the same costume, you could try repurposing your outfit. A vampire cloak could become the Phantom of the Opera, or a cat could be reimagined into another animal.
If you don't have a costume or have outgrown it, you should easily be able to find a second hand one.
Remember that with Rumage.com, you can speed up the process by searching multiple second hand retailers all at once.
Here are some finds: Halloween Costumes
Decorations
Some decorations are easily adaptable for different seasons. Christmas lights can be great at Halloween, especially if you have some spooky crafts or decorations to illuminate. If you want to buy a few key pieces, then be sure to use Rumage.com to see what pre-loved items you can pick up. From pumpkin ornaments to hanging skeletons, there will be no end of bargains to be had.
Be sure to wrap up your Halloween items. Keep them safe for future years so you can get many happy times out of them. This saves them from being prematurely damaged and thrown away, which contributes to the growing landfill problem.
Movies and stories
Charity shops and second hand retailers are a great place to pick up DVDs. Streaming services can be expensive. Spending a pound or two on a DVD is a much cheaper option and will last you for years to come. If you find a spooky or scary film that you love, it could become a tradition to watch it every Halloween with your family. We found loads of Scary Movies on Rumage.
You could also keep an eye out for any Halloween-themed books. Read them together with younger children (as long as they're not too scary!). Charity shops are great at tapping into seasonal events so it should be easy to spot a good find.
Baking equipment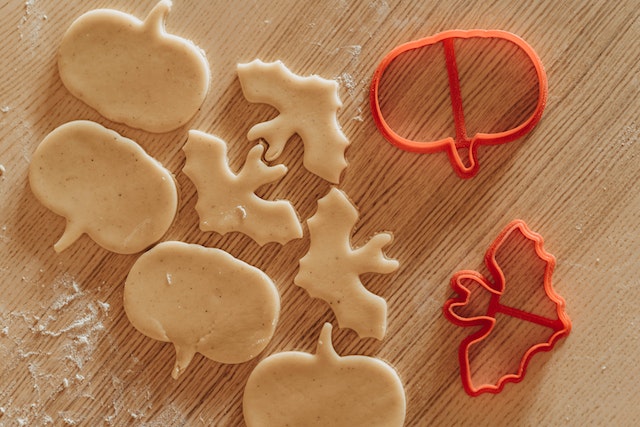 If you want to bake cookies or cakes, try and source some pre-loved baking equipment. Otherwise, it can be an expensive activity to buy shaped cutters or cake trays that only get used once a year. A quick search on Rumage.com will no doubt offer lots of great options. Again keep them safe for year of bat-shaped bites.
Have fun this spooky season!